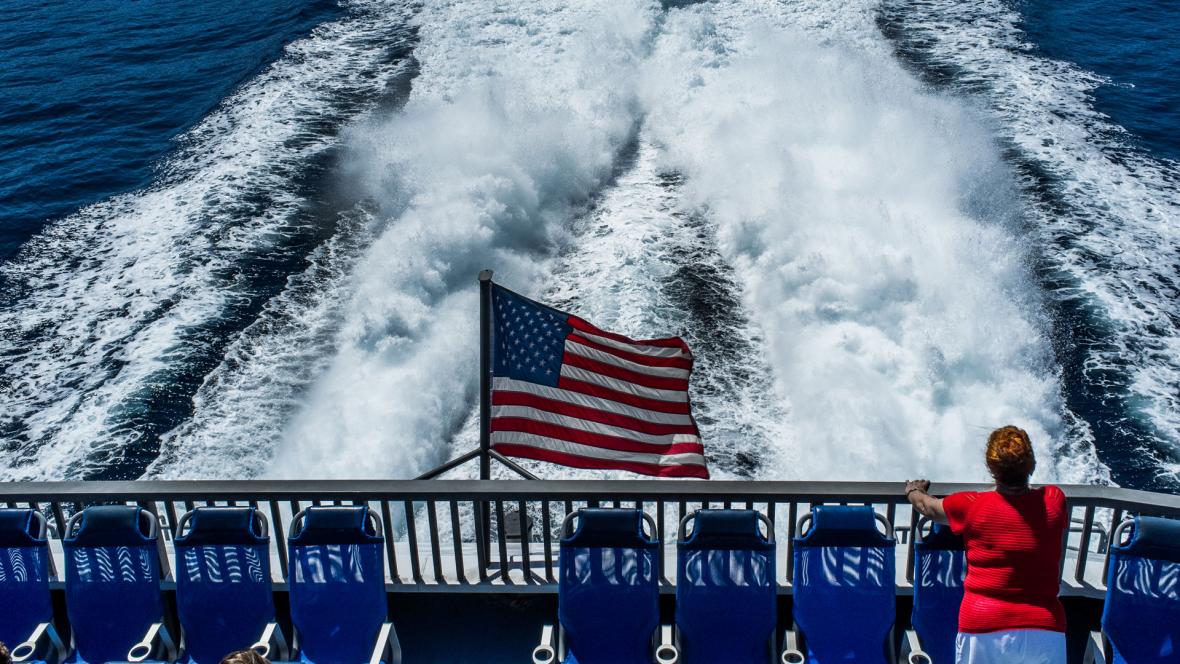 When Nelson Mandela founded our group back in 2007, he charged us with a specific and inspirational mandate: "support courage where there is fear, foster agreement where there is conflict and inspire hope where there is despair".
In the face of a devastating global pandemic and on the eve of a presidential election in the United States that will have worldwide ramifications, we once again draw strength from Madiba's vision and legacy, and are determined to continue our work supporting peace, justice and human rights.
Everyone needs to respect decisions made at the ballot box and ensure peaceful transfers of power when voters have spoken. Leaders in the United States have a particular responsibility in the coming days and weeks to uphold electoral norms and the rule of law.
At our recent board meeting, we issued a statement calling on all world leaders to urgently strengthen, defend, and realise the potential of the multilateral system. This is the fundamental requirement to end the current disarray in the global order, and tackle existential threats such as COVID-19, the climate crisis and nuclear conflict.
We look to heads of state and government to demonstrate their commitment to erase the moral stain of economic and social inequality, both within and between nations, that has been exacerbated by the pandemic.
Yet it has become all too common to see countries turning inward in the midst of crises that can only be managed on the international level. Our global challenges will persist regardless of who wins national elections, which is why it is so important that leaders and citizens alike reaffirm the indispensability of multilateral cooperation.
Looking forward to 2021, the COP26 climate summit, the Non-Proliferation Treaty (NPT) Review Conference and the CBD15 UN Biodiversity Conference are all significant opportunities for collaborative leadership and popular mobilisation in support of peace and equality.
As Elders, we pledge to redouble our own efforts to work for a better, fairer world where decisions are taken in accordance with the wise words of our founder:
"In the end it is kindness and generous accommodation that are the catalysts for real change."
Stay safe and with our abiding thanks for your support,
The Elders