Conflict
The impact we seek: Global peace and security are improved through enhanced respect for international law, and more inclusive national and international dialogue.
The Issue
Russia's war on Ukraine has exposed the failings of an international peace and security system already in deep crisis, unable to respond effectively to conflicts between and within states across the world. In the emerging, multi-polar phase of big power relations, new conflicts and forms of warfare are already emerging.  Global tensions are being exacerbated by the rise of ultra-nationalist politics, making it harder to maintain inclusive dialogue and resolve conflict.
Widespread impunity is fuelling the systematic violation of international law, while accountability mechanisms such as the International Criminal Court are selectively opposed, undermining their deterrent effect and the rules-based order. Women and girls suffer disproportionately from conflict-related sexual violence, and women's ability to shape security dialogue and conflict resolution processes remains limited.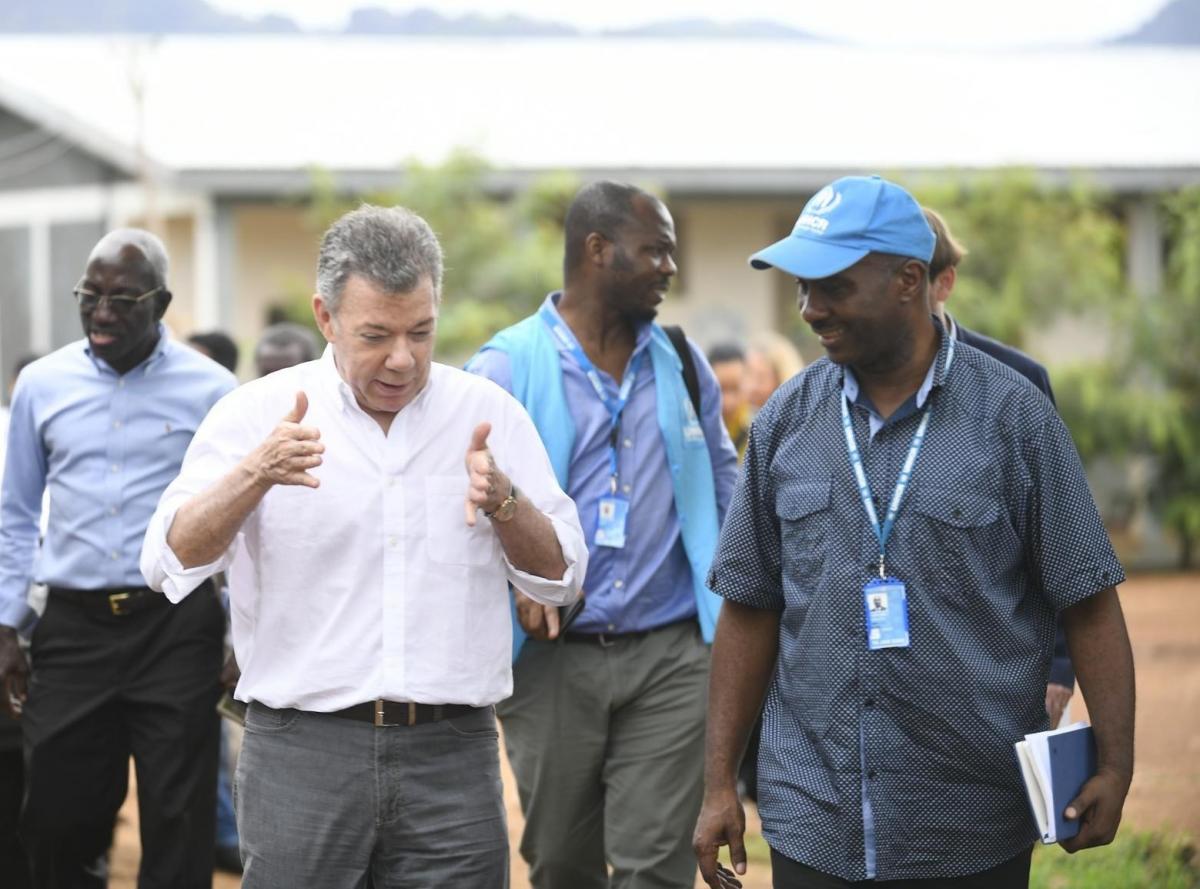 "It is far more difficult to make peace than it is to wage war, I know it because I have done both."
Juan Manuel Santos
Member of The Elders
Former President of Colombia & Nobel Peace Laureate
Our Priorities
We will focus our efforts on advocating for international law and accountability, and on engagement in a limited number of conflict situations where the Elders have the ability to play a distinctive role. We will take a flexible approach in response to demand for Elders' engagement, initially prioritising Russia's war on Ukraine, and the Israeli-Palestinian conflict.
We want to see action on the following:
International law and accountability are reinforced in conflict contexts
The Elders champion adherence to the international rule of law, defend the UN Charter, and use our cross-regional voice to reinforce universal norms and values. We aim to highlight the most serious violations, such as alleged crimes against humanity, and call for accountability and redress. We also support and amplify civil society organisations and accountability bodies which face pressure from states under scrutiny.
Inclusive dialogue and diplomacy are promoted to resolve conflict, including the role of women as agents for peace
The Elders conduct private diplomacy with decision-makers at appropriate moments, using our unique access to explore ways to prevent and resolve conflicts. We promote inclusive dialogue as the foundation for achieving just and sustainable peace, highlighting the role of women within peace-building and security dialogues. We also urge states to engage in constructive dialogue in multilateral fora, highlighting issues where common ground can be found amid deepening divisions.
The international peace and security architecture is protected and reformed
The Elders seek to use our credibility as international leaders to push for reform of the institutions managing peace and security, particularly the UN Security Council. We identify and champion ambitious, politically feasible reform proposals, including through engagement with a range of initiatives led by the UN and others feeding into the UN Summit of the Future in 2024.
Our Approach
The Elders' value includes our willingness to talk privately to all conflict parties, to speak out on difficult issues, and to get access to decision-makers at the highest political levels. We engage on high priority conflicts based on their global or regional significance, the demand for our engagement, and our ability to play a distinctive role. We will also push for endorsement and implementation of far-reaching reforms of the international conflict architecture, where a consistent approach to human rights will be integral to reinforcing international law and accountability.
Our current country priorities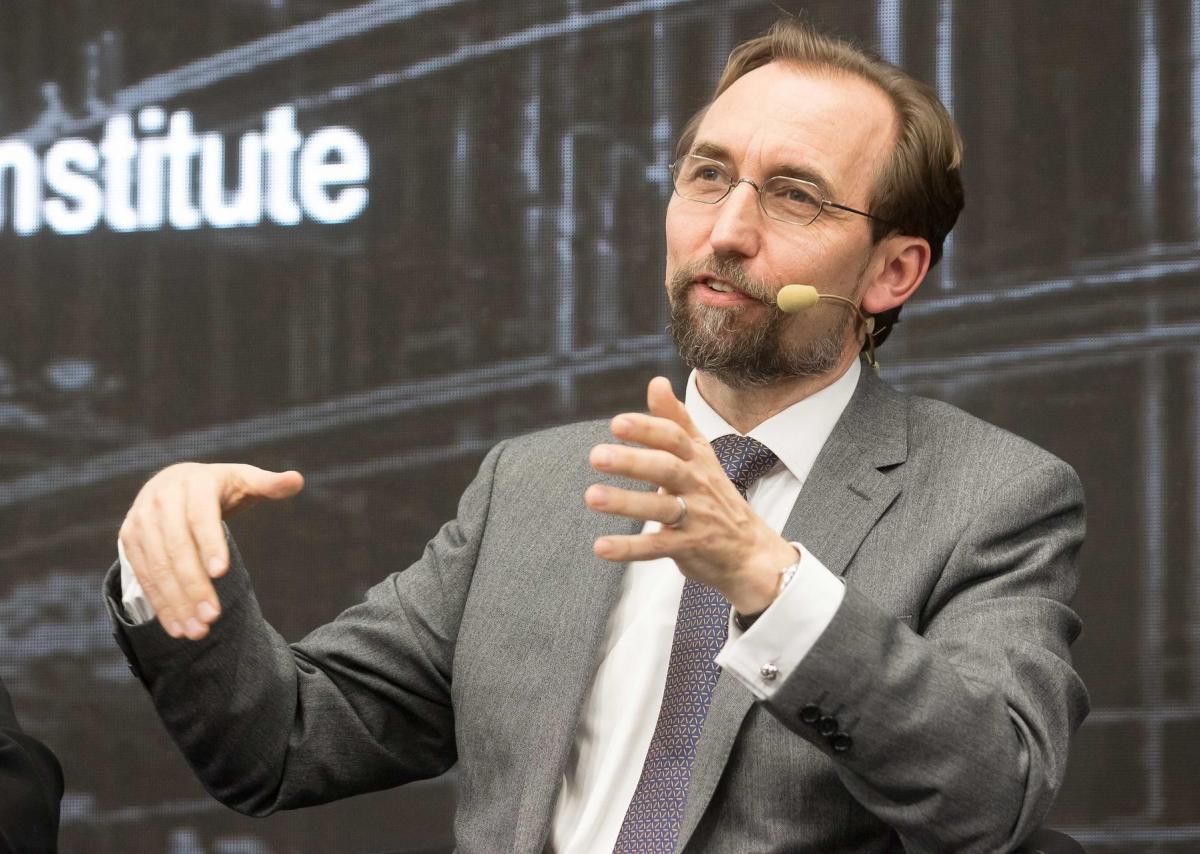 "We must act collectively to defend the rules that underpin our common security, and hold to account those who violate them."
Zeid Ra'ad Al Hussein
Member of The Elders
Former UN High Commissioner for Human Rights