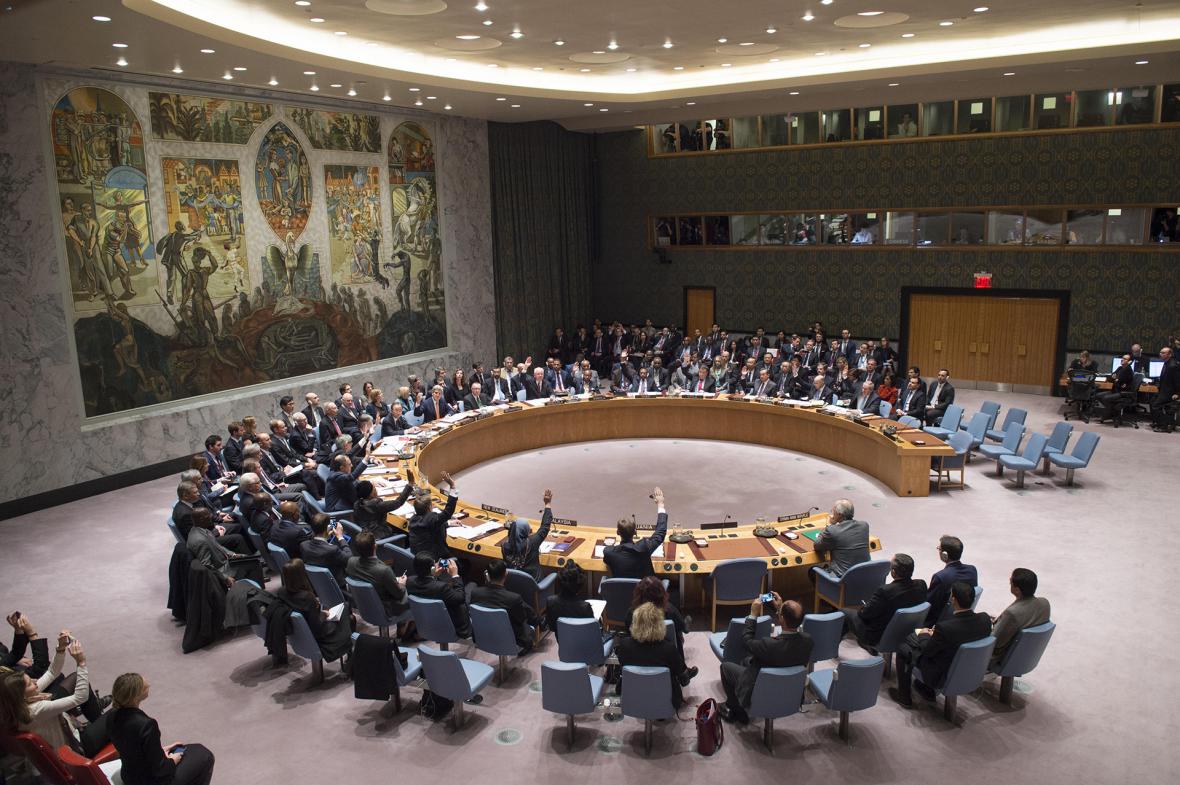 Ban Ki-moon, Deputy Chair of The Elders and former Secretary-General of the United Nations, called on the UN Security Council to take decisive steps to address the crisis in Myanmar and support the restoration of constitutional rule, following the military coup of 1 February.
Speaking at a High Level Open Debate on the need for cooperation between the UN and regional bodies, Ban Ki-moon said there was a "fleeting window" for the UN and its regional partners – particularly members of ASEAN – to work together to halt ongoing atrocities in Myanmar and prevent a further escalation of violence.
"I condemn the brutal use of lethal force against civilians, and the detention of State Counsellor Aung San Suu Kyi and President Win Myint, as well as thousands of protestors.
The worsening situation in Myanmar represents a pivotal moment to showcase the utility of cooperation between the UN and its regional partners in maintaining peace and security and saving human lives" Ban Ki-moon said in his remarks to the Council.
"The principle of non-interference in the internal affairs of sovereign states should not be used as a pretext for inaction in the face of serious human rights abuses.
ASEAN must make it clear to the Myanmar military that the current situation is so grave that it cannot be regarded only as an internal matter. The military's use of lethal force and the gross violations of human rights being perpetrated against the civilians are not compatible with the ASEAN Charter," he added.
Ban Ki-moon said he had hoped to visit Myanmar to meet representatives of all sides to try to defuse tensions and support a peaceful resolution to the crisis, but that his request had been denied by the military authorities.
He said he believed the current Secretary-General, António Guterres, should use his "good offices" to engage directly with the Myanmar military to prevent an escalation of violence.
"The task ahead is daunting.  It will require the collective and coordinated efforts of the UN, ASEAN and the wider region to avert catastrophe and instead help return Myanmar to the path of a peaceful, democratic transition", Ban Ki-moon said.