2007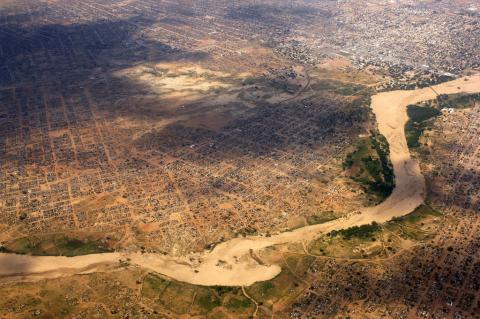 

A visit to war-torn Darfur; a call for peace
"The situation in Darfur and Sudan is one that cries out for help from the international community… We felt a moral imperative to join and contribute to the efforts of so many people, and make our contributions to the promotion of peace." 
– Desmond Tutu
The Elders' delegation to Sudan – the first of three – highlighted the humanitarian crisis caused by the conflict in Darfur. They called for an end to violence; forced displacement of millions of people; and greater protection for victims.
Read the press release
The Elders proclaim: Every Human Has Rights
60 years after the Universal Declaration of Human Rights, The Elders support the Every Human Has Rights initiative to promote the universal rights and values in the Declaration. The campaign called on citizens to uphold the goals of the Universal Declaration in their daily lives and to hold governments accountable to it.
Watch the campaign film

