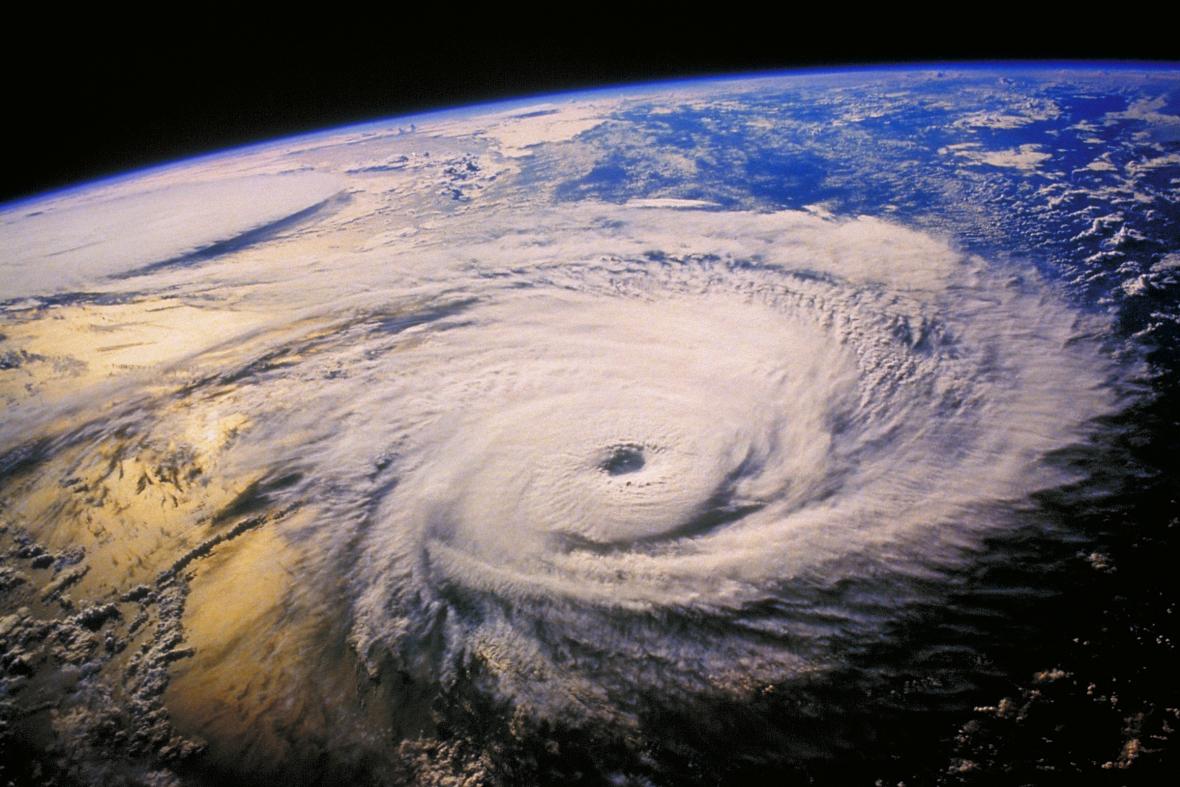 The climate crisis threatens the survival of humanity. Major political efforts are required in Glasgow if we are to have any hope of averting the most disastrous consequences of climate change.
From 31 October 2021, world leaders will gather in Glasgow for COP26, the most critical climate summit since the Paris Agreement was signed in 2015. The Elders call for bold leadership to avert catastrophe, protect the vulnerable and build climate resilience.
"World leaders have a chance to step us back from the precipice of climate catastrophe by committing to and implementing radical emissions cuts this decade. Do it now, overcome the political divisions and make the deals necessary to keep temperature rises to 1.5°C. Now is the moment for decisive action, not obfuscation or half measures. The buck stops with this generation."
– Mary Robinson
Keep the path to 1.5°C alive at COP26

From the very outset of COP26 leaders must clarify the need for accelerated action in the early 2020s. They need to come up with an ambitious, credible pathway to keeping global temperature rises to 1.5°C. The Elders back the call by some vulnerable countries for Glasgow to adopt a package to accelerate ambition in the early 2020s.  
Leaders must also work with the highest-emitting sectors to agree a series of side-deals at COP26 on issues including ending coal, reducing methane emissions, speeding up the transition to electric vehicles, and stopping deforestation. 
Leaders must give political priority to adaptation and loss and damage

"World leaders were able to achieve a landmark climate deal in Paris six years ago, and we now need to see that spirit of solidarity again. I am convinced it can be done if the political will can be found. We need to see trust built between nations, we must meet - and exceed – the $100bn per year climate finance promised to poorer nations, and we must put climate change adaptation at the heart of the negotiations in Glasgow."
– Ban Ki-moon
The Elders call for climate adaptation to be made a much bigger political priority and for the voices of those most affected by climate change to be centre-stage in Glasgow. 
Shamefully, the financing plan to deliver $100bn per annum in climate finance by 2020 to help vulnerable nations deal with climate change will now not be met until 2023. This is not good enough. Leaders must make a clear commitment to release all funds owed and there needs to be a major increase in adaptation finance. Additionally, there must be substantial progress made on Loss and Damage as part of any 'Glasgow Package'.
"As a former African President, I have seen time and again the injustice suffered by the Global South at the international negotiating table. We cannot not let this happen again. Leaders must act in the interest of the whole planet and each come forward with national plans that keep the 1.5°C target viable, as well as finally living up to their commitments to provide climate finance to vulnerable countries. Leaders must also listen to the concerns vulnerable countries are raising around loss and damage and support climate adaptation."
– Ellen Johnson Sirleaf