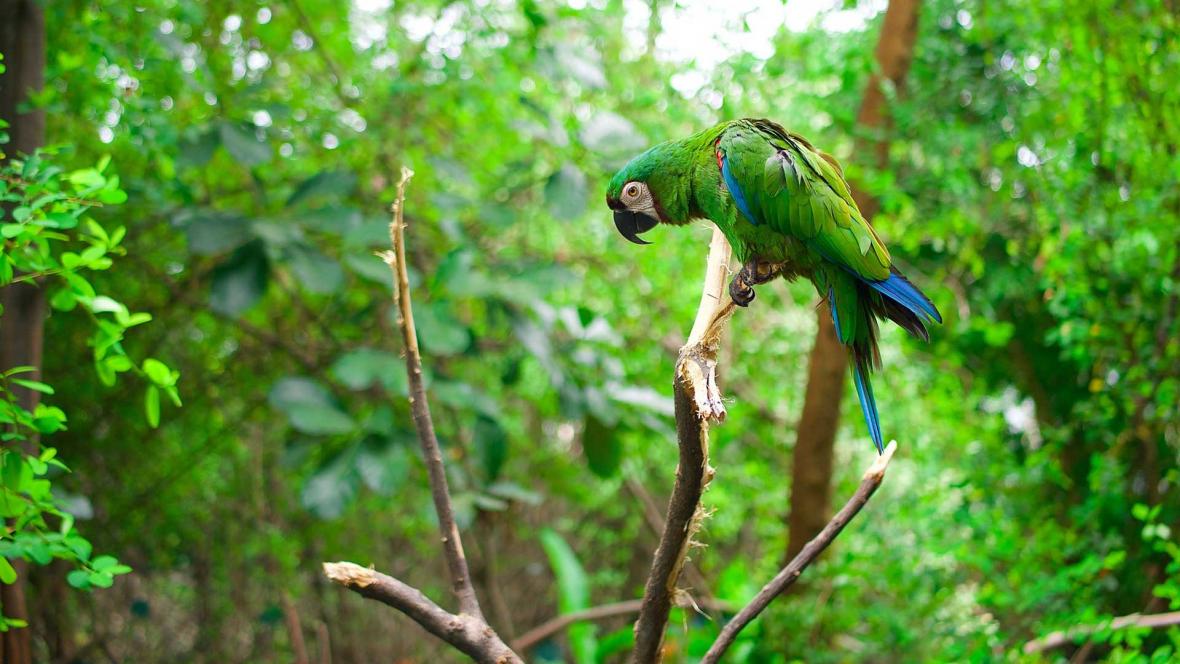 The Escazú Agreement is a historic treaty that guarantees environmental rights to countries in Latin America and the Caribbean, provides special protections for environmental human rights defenders and ensures people can play a part in decision-making.
The Elders are calling for the early ratification of the Escazú Agreement.
The Escazú Agreement is the first legally binding regional environmental and human rights agreement designed to ensure rights to environmental information, public participation in environmental decision-making and access to justice in environmental matters. Because environmental defenders who expose ecological destruction and human rights abuses are at particular risk, the Agreement uniquely provides special protection for them across the region. The new Agreement includes:
Recognition of a right to a healthy environment;
Specific provisions requiring governments to protect and prevent harm against environmental human rights defenders as well as address impunity;
Requirements for governments to include special procedures for people in vulnerable situations to access information, participate inclusively and receive legal aid, supporting their access to justice;
Requirements on timely delivery of information to the public on environmental matters.
Latest update: 28 September 2020
For the Escazú Agreement to enter into force, 11 countries of the 33 in the region must submit their ratification documents to the United Nations. 24 nations signed the agreement and 10 have agreed to ratify — Bolivia, Guyana, Nicaragua, Panama, St. Kitts & Nevis, St. Vincent and the Grenadines, Uruguay, Antigua & Barbuda, Ecuador and Argentina. The period for signing the agreement passed on 27 September 2020. Many governments have made efforts to progress the ratification of the Escazú Agreement, however without concerted effort to deposit instruments of ratification with the United Nations, implementation of this landmark agreement will not take place and environmental defenders will remain vulnerable to abuse and murder.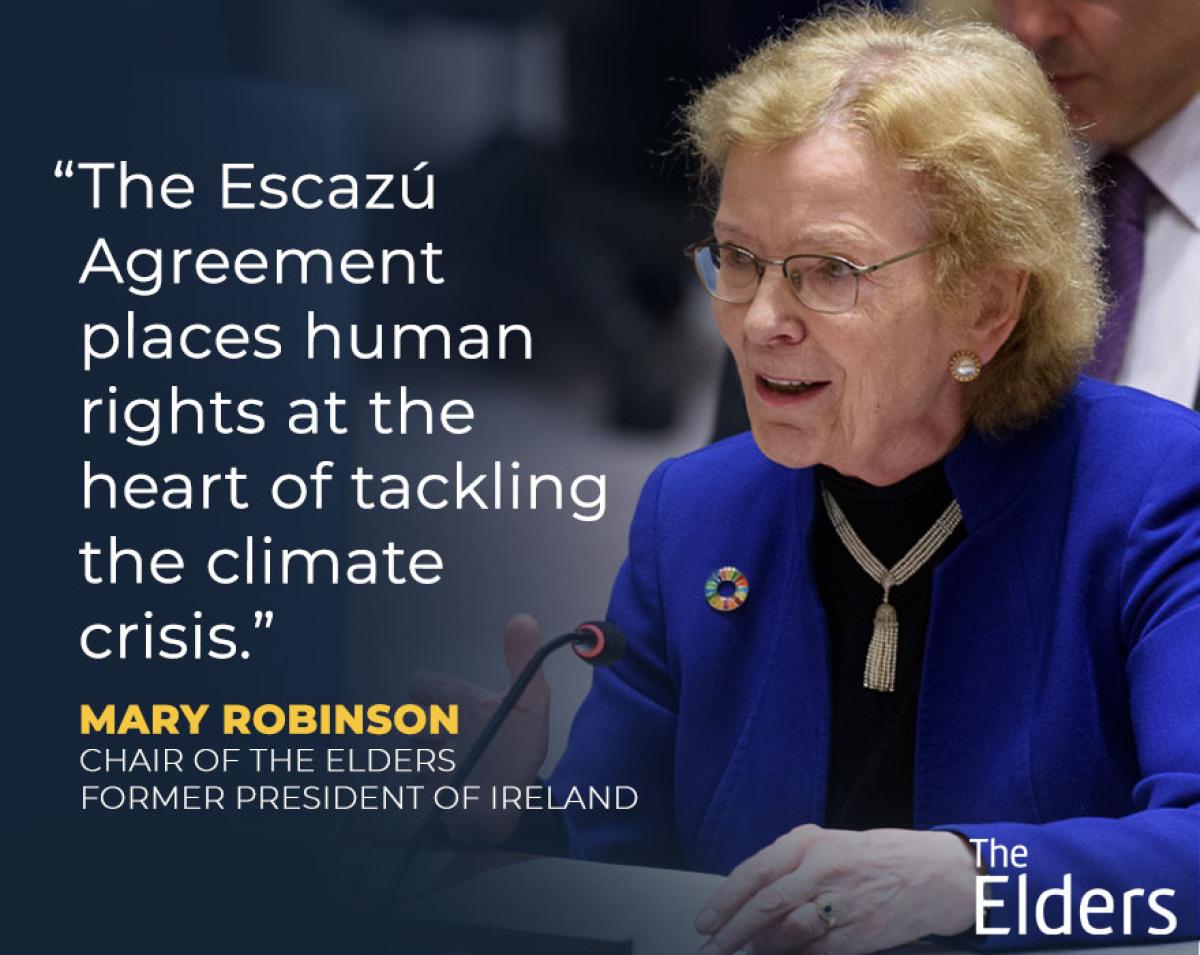 Mary Robinson, Chair of The Elders, emphasises the importance of the agreement, not only for Latin America and the Caribbean, but also for the wider world:
"A rights-based approach to the climate crisis recognises the intersectionality of climate change, poverty and inequality. The Escazú Agreement places human rights at the heart of tackling the climate crisis including special procedures to provide the most vulnerable communities with information, foster their participation in environmental decisions and offer technical and financial help on the path toward environmental justice.
The Escazú Agreement has been recognised as a powerful way to assist countries in the region with not only tackling the climate crisis, but with meeting the Sustainable Development Goals."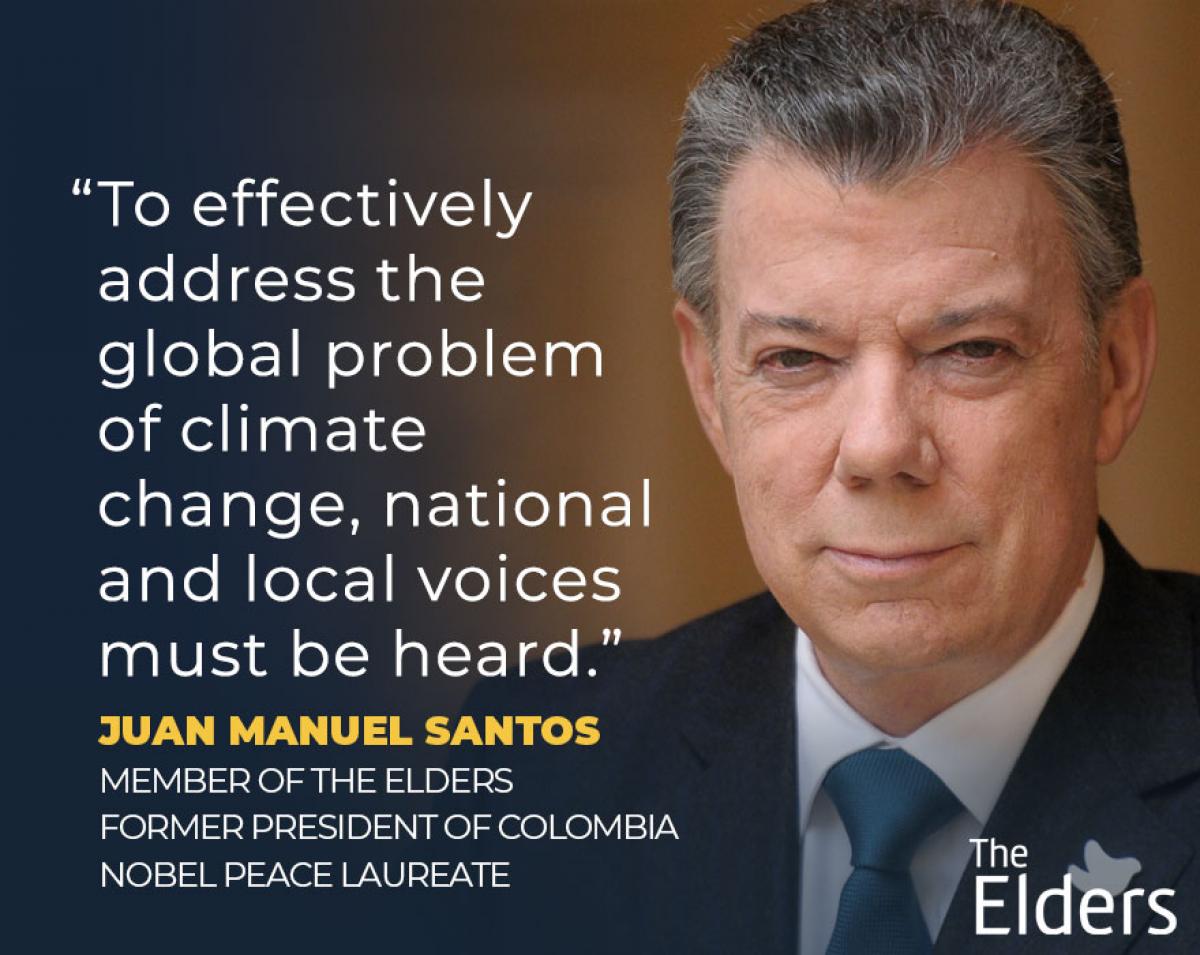 Juan Manuel Santos, former President of Colombia, stresses the need for ensuring that justice for some of the world's most vulnerable people as an integral part of tackling the climate crisis:
"It is essential that we adopt a people-centred approach to climate change. To effectively address the global problem of climate change, national and local voices must be heard. That means including vulnerable people who have done the least to create the climate crisis but are likely to feel its most severe effects. The Escazú Agreement sets out the importance of listening to all people and ensuring the most vulnerable have a seat at the decision-making table."