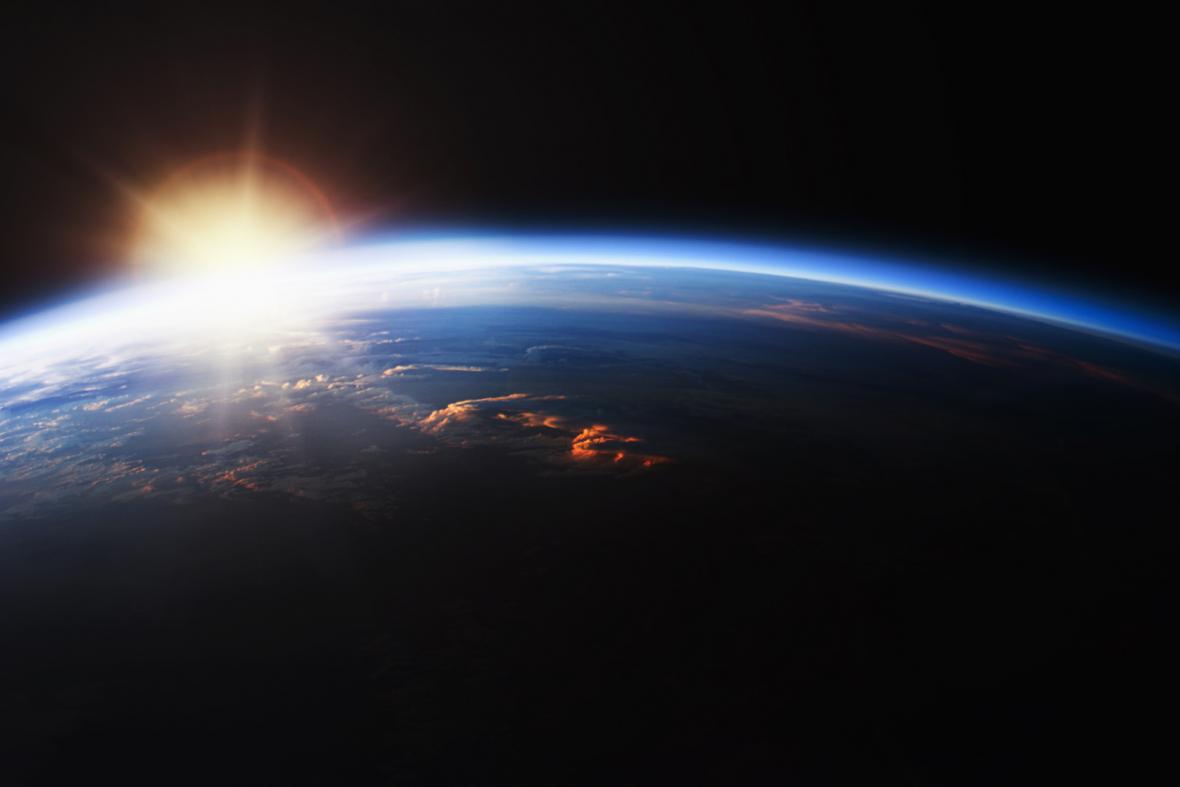 As Elders, we believe the world is facing a set of threats that put all humanity at risk. Our
Strategy 2023-2027
outlines how we will address them.
For the next five years, our focus will be on the climate crisis, nuclear weapons, pandemics, and the ongoing scourge of conflict. The impact of these threats is already being seen on lives and livelihoods: a rapid rise in extreme weather events, a pandemic that killed millions and cost trillions, a war in which the use of nuclear weapons has been openly raised. Some of these threats jeopardise the very existence of human life on our planet, yet nations lack the ability or will to manage these risks.
We are approaching a precipice.
The urgency of the interconnected existential threats we face requires a crisis mindset from our leaders – one that puts our shared humanity centre-stage, leaves no one behind, and recognises the rights of future generations.
We believe that when nations work together, these threats can all be addressed for the good of the whole world. But to do so, our political leaders must show purpose, moral courage and an urgency of action.
This is why, over the next five years, we will work on three programmes that address existential threats to humanity requiring a collective response - the climate crisis, pandemics, and nuclear weapons - and also on conflict (a threat in itself, and a risk factor for other threats).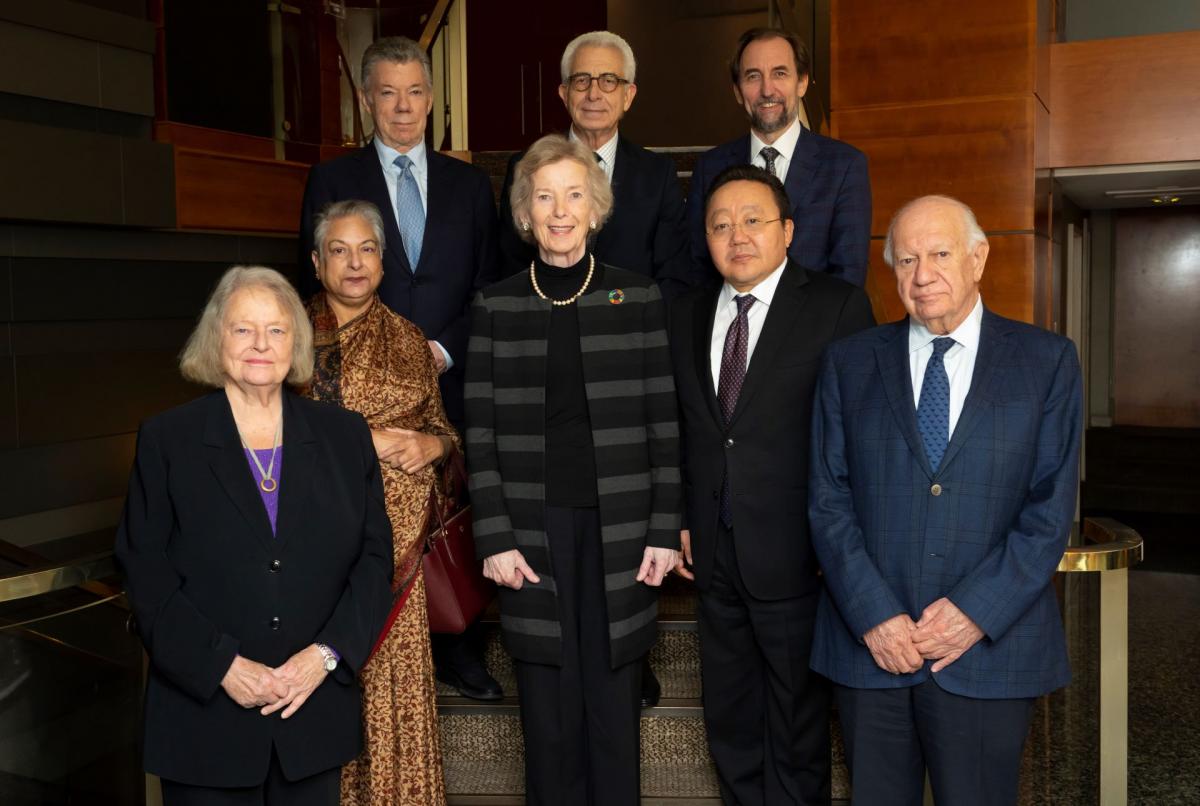 We will use our independence, collective experience and moral authority to hold world leaders to account for managing these threats better.
Drawing on our values and our mandate from Nelson Mandela, we will incorporate four cross-cutting commitments across our new programmes: multilateralism, human rights, gender equality and women in leadership, and intergenerational dialogue.
As Elders, we may not have all the answers. But we strive for a world where common purpose trumps isolationism, impunity no longer goes unchallenged, and people of all ages see the future not with despair but with hope.
More on our Strategy 2023-2027
How we work: our mission, our strategic goals and how we seek impact through private diplomacy, public advocacy and partnerships.
Who we are: details of individual Elders, our collective vision, and our shared values.
The Doomsday Clock: the Elders outlined their new strategic priorities at the 2023 announcement of the Doomsday Clock.