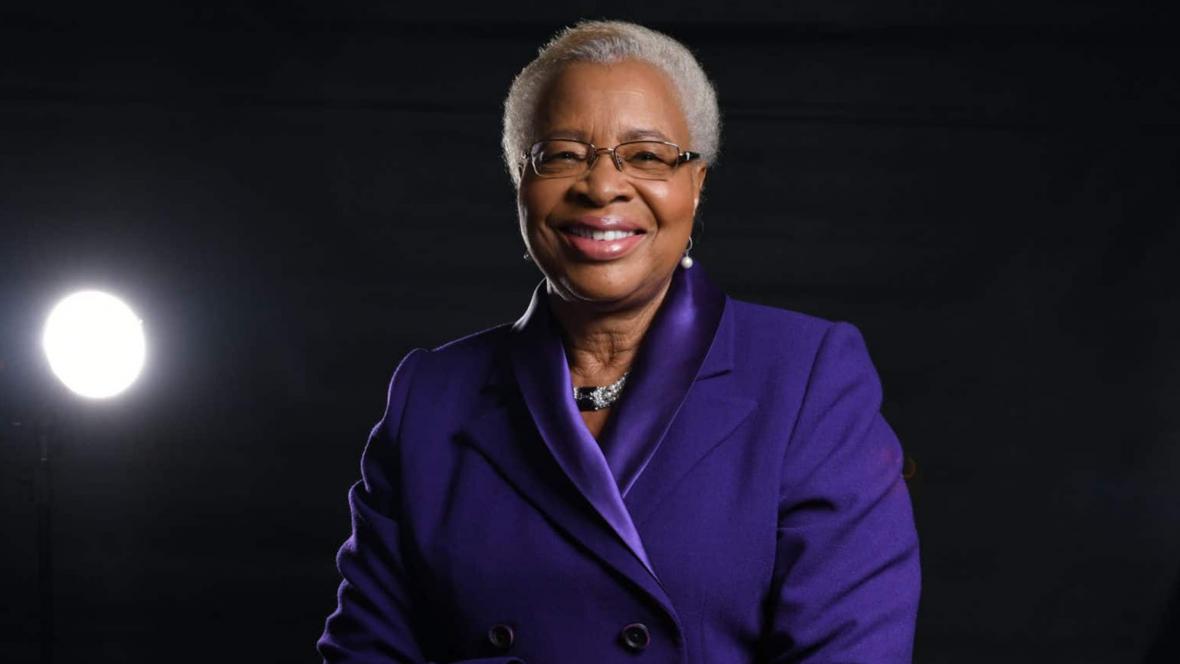 Ahead of Mandela Day, Graça Machel reflects on Mandela's vision for The Elders and the persistent injustices facing women and girls around the world.
Dear Friends,
This week, global leaders, feminist activists and civil society representatives gather at the Generation Equality Forum in Paris to secure concrete, ambitious, and transformative commitments for gender equality. It is a critical opportunity to ensure that gender equality is at the heart of the global recovery from COVID-19, which The Elders are proud to support.
While the pandemic has had severe consequences in all parts of the world, vulnerable and marginalised groups have been hit the hardest. Women in both informal and formal sectors uniquely feel the economic toll of the crisis. Adolescent girls in particular are at risk of child marriage and early pregnancy. Millions of children have been locked out of the classroom due to lockdown measures, and a disproportionate number of girls are at great risk of never returning to school. Women and girls in rural and peri-urban areas have faced food insecurity at astounding levels, and the lack of adequate nutrition continues to be a key contributor to unacceptably high levels of both maternal and child mortality and stunting. The impacts of COVID-19 go far beyond the obvious impacts of the virus itself.
In the latest episode of the Finding Humanity podcast, my fellow Elders Hina Jilani and Mary Robinson explore the intersection of gender equality and justice. A lack of intersectional and feminist leadership in the justice sector – and the lack of diverse women's voices in decision-making – undermines progress to advance women's rights.
We must also address justice for survivors of gender-based violence with renewed vigour. Services for survivors of gender-based and domestic violence must be placed as essential by governments and should be resourced and made easily accessible, especially to marginalised and impoverished groups.
Accountability for the unlawful and dehumanising acts taking place, such as widespread rape, sexual assault and other forms of gender-based violence, must be vigorously addressed to deter future crimes and provide justice for women and girls.
Recently, The Elders released a statement addressing the humanitarian and human rights catastrophe that is unfolding in Tigray, Ethiopia. My fellow Elders Ellen Johnson Sirleaf and Mary Robinson rightly highlighted the need to bring perpetrators of violence against women and girls to justice.
As Elders, we call on all leaders to prioritise access to justice for women and girls, everywhere, and speak out against injustice.
Join us for The Elders' State of Hope
"The Elders will support courage where there is fear, foster agreement where there is conflict, and inspire hope where there is despair."
These are the words of our founder Nelson Mandela spoken at The Elders inaugural gathering on 18 July 2007.
As we mark Nelson Mandela Day on 18 July this year, we will embark on a week of online discussions and talks about the global state of hope.
From Monday 12 July, The Elders' State of Hope will explore Madiba's vision in the context of contemporary challenges. In a series of exclusive talks throughout the week, the Elders will reflect on some of the world's most intractable challenges, drawing on the sense of hope embodied by Mandela, as they seek to spark a wider discussion about the shared tribulations we face in these unprecedented times.
I do hope you will join us.
---
Adapted from The Elders' monthly newsletter. Sign up for regular updates here.