Guest panellist: Asha Haji Elmi joins President Carter, Mary Robinson and Sanam Anderlini to discuss women as the key to conflict prevention
Asha's main focus: Peace activist; campaigner for female participation in conflict resolution; campaigner against Female Genital Mutilation; women's leadership mentor
What she does: Asha is peace activist in Somalia and a member of the Somalian Federal Parliament. In 2008, she won the Right Livelihood Award and in 2009, the Clinton Global Citizen Award.
What she's done: When women were excluded from the peace process in Somalia, Asha formed the Six Clan 125 movement involving women from all the traditional clans to ensure their participation in the process. She is internationally active promoting women's rights in Somalia. She is also the founder of Save Somali Women and Children (SSWC) and campaigns internationally against female genital mutilation in Somalia and in other areas of Africa as well as setting up a number of rape crisis counselling centres. She actively encourages young women leaders and mentors them into leadership positions.
Read more about the event
Got a question? Ask it with #WhereAreTheWomen
 
Asha Haji Elmi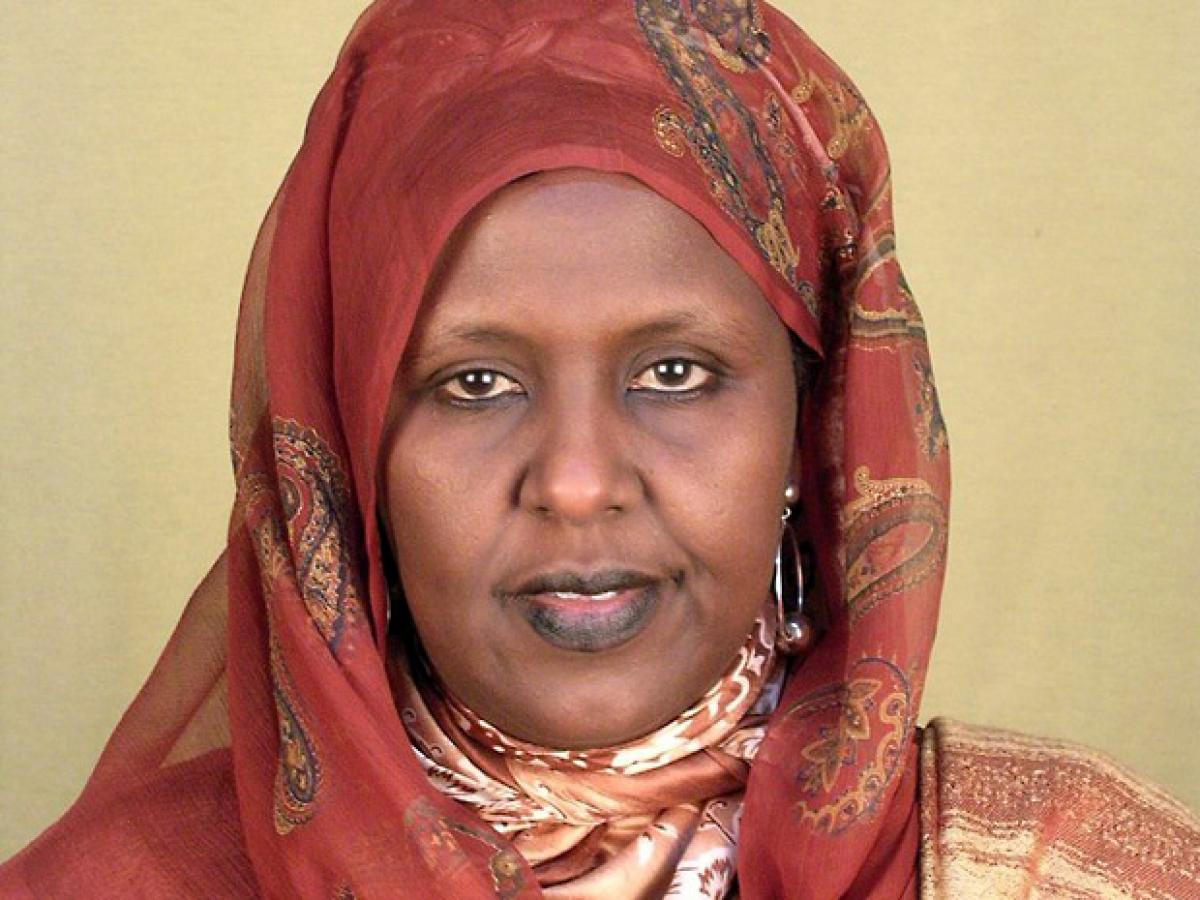 Guest panellist: Jessica Neuwirth (@JessicaNeuwirth) joins Manal Omar, Kofi Annan and Hina Jilani to discuss women at the peace table
Jessica's main focus: campaigning on sexual trafficking; sexual violence and Female Genital Mutilation
What she does: Jessica is President of Equality Now, an international human rights organisation which works to end all forms of violence and discrimination against women. She is founder of Donor Direct Action which links front-line women's rights activists to money, visibility and popular support.
What she's done: Jessica has held positions at Amnesty International, and been involved in sovereign debt restructuring. She's most recently worked with the International Criminal Tribunal for Rwanda on issues of sexual violence and helped win landmark decisions recognising rape as a form of genocide. She also held Rwandan media executives accountable for the role of the media in the 1994 genocide. She has taught international women's human rights at Harvard Law School.
Read more about the event
Jessica Neuwirth
Guest panellist: Sanam Naraghi Anderlini (@sanambna) joins President Carter, Mary Robinson and Asha Haji Elmi to discuss women as the key to conflict prevention
Sanam's main focus: UN advisor; writer; activist; expert on conflict and gender
What she does: Sanam is one of the world's most respected experts on gender and security. She is the Senior Gender, Peace, and Security Advisor on the UN's Mediation Standby Team. She is the co-founder of the International Civil Society Action Network (ICAN), a US-based NGO dedicated to supporting civil society activism in peace and security in conflict-affected countries.
What she's done: A native of Iran, for over a decade Sanam has been a leading international advocate, researcher, trainer, and writer on conflict prevention and peacebuilding. In 2000, she was among civil society drafters of UN Security Council Resolution 1325. Between 2002-2005, as Director of the Women Waging Peace Policy Commission, she led field research on women's contributions to conflict prevention, security and peace-making in 12 countries. Since 2005, she has also provided strategic guidance and training to key UN agencies, the UK government, and NGOs worldwide. She has written Women Building Peace: What they do, why it matters, and was lead author on the joint CIS-ICAN study "What the Women Say: Participation and UNSCR 1325."
Read more about the event
Sanam Anderlini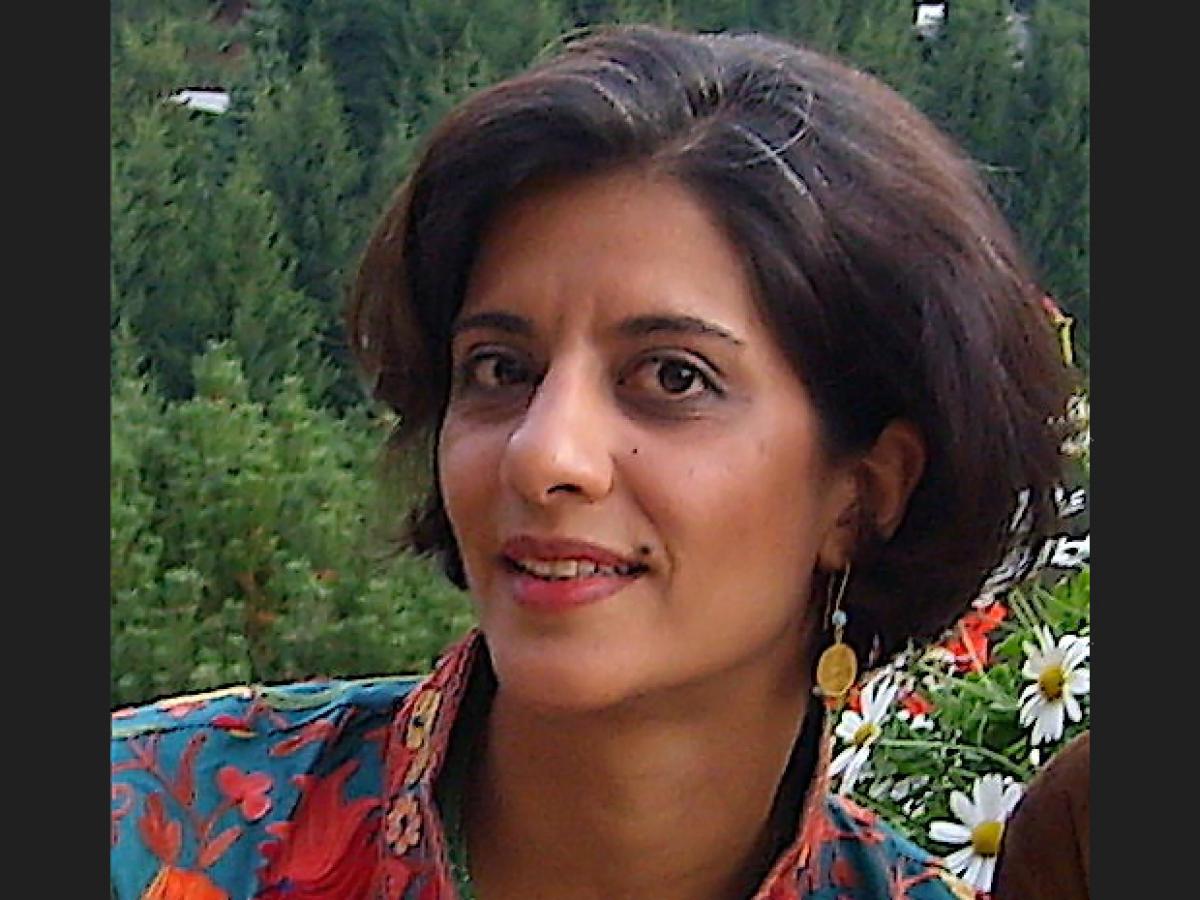 Guest Panellist: Manal Omar (@ManalOmar) joins Kofi Annan, Hina Jilani and Jessica Neuwirth to discuss women at the peace table
Manal's main focus: Advisor, writer, expert on Middle East and gender
What she does: Manal is Acting Vice President at the Center for Middle East and Africa at the US Institute of Peace.
What she's done: Manal was voted among the 500 Most Influential Muslims in the World by Georgetown University and The Royal Islamic Strategic Studies Centre in 2009. She has extensive experience in the Middle East and has worked with Women for Women International as regional coordinator for Afghanistan, Iraq and Sudan. Manal also served as an international advisor for the Libya Stabilization Team in Benghazi in 2011. As a journalist in the Middle East in 1996, she worked for UNESCO. She also spent more than three years with the World Bank's development economics group. She has carried out training programmes in Yemen, Bahrain, Afghanistan, Sudan, Lebanon, Palestinian Territories and Kenya among others. Manal is on the advisory board of Peaceful Families Project, she also serves on the advisory board of Prosperity Catalyst and Women's Voices Now.
Read more about the event
Got a question? Ask it with #WhereAreTheWomen
Manal Omar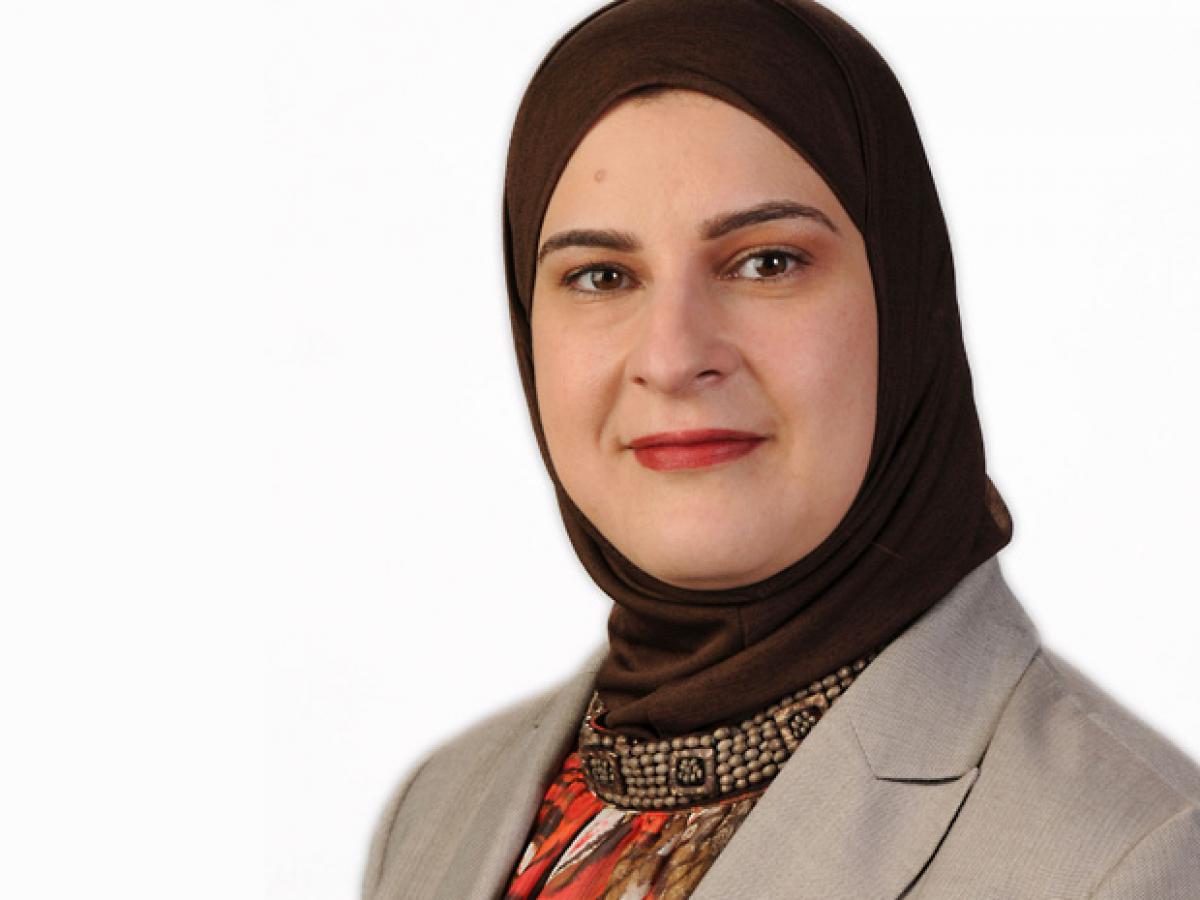 From grassroots activists, to policy advisors and campaigners, four women are working to include women at all levels in the peace process.
On Wednesday 5 November at 7pm EST, The Elders are hosting two debates with four invited experts in front of a live audience at The Carter Center in Atlanta, Georgia.
They will be debating on the theme: "Building A Lasting Peace: Where Are The Women?"
Find out more about the debate and watch the live stream. You can ask questions of our panellists via the hashtag #WhereAreTheWomen.