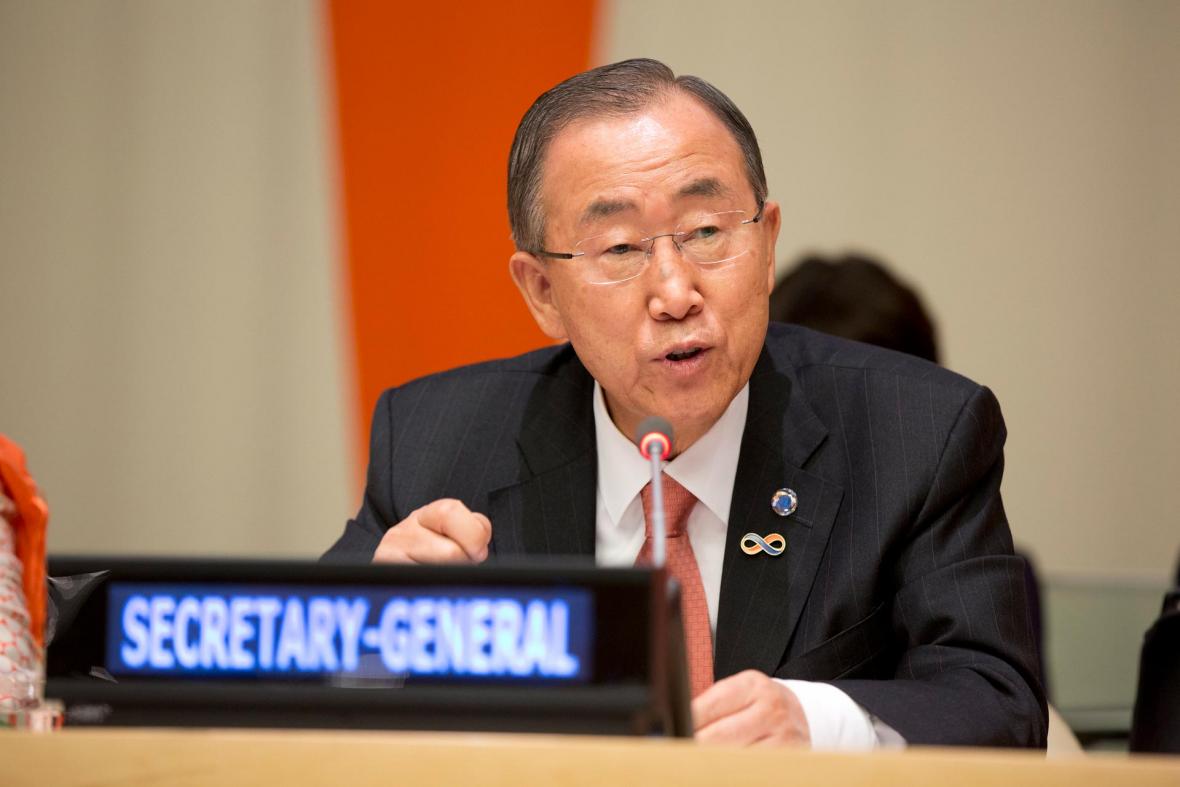 I am pleased to open this important meeting to mark the 10 year anniversary of the Bangkok Rules – the UN Standard Minimum Rules for the Treatment of Women Prisoners.
I clearly remember attending meetings to help steer forward the adoption of these rules whilst UN Secretary General, championed by the leadership of Thailand.
The Bangkok Rules were a milestone, acknowledging that criminal justice systems must be gender-responsive. They were also well overdue, adopted 50 years after the UN Standard Minimum Rules for the Treatment of Prisoners.
This year we also mark the 25th anniversary of the Beijing Declaration and Platform for Action. Governments must prioritise access to justice for women by investing in legal aid and legal empowerment services and taking steps to increase women's participation in justice leadership and delivery.
Although progress has been made, governments must still do more to fully implement these important rules. It is also sobering to note that the female prison population has grown at a faster rate than men and has increased by over 50% since 2000.
The Bangkok Rules also promote alternatives to imprisonment for women. Particularly in light of the health risks posed by COVID-19, governments must do more to make sure that imprisonment is used as a last resort. This will help us to meet the SDG 16.3 indicator of a decrease in pre-trial detention.
Leaders and policymakers should heed the recommendations from the WHO and UN High Commissioner for Human Rights to use alternatives to imprisonment to reduce the overall prison population, but in particular, for pregnant women, women with children, elderly women and those with less than 12 months left to serve on their sentence.
The SDG agenda implores us to "leave no one behind" and to ensure equal access to justice for all. The American feminist activist Angela Davis once said that "Prison relieves us of the responsibility of seriously engaging with the problems of our society, especially those produced by racism".
In 2020, the twin imperatives of pandemic response and anti-racism means we all need to face up to our responsibilities and seriously engage with the root causes of women's imprisonment, so we can truly deliver justice for all.
Watch Ban Ki-moon's opening remarks: