Access to justice
News
Leaders must tackle root causes of gender-based violence and ensure justice for all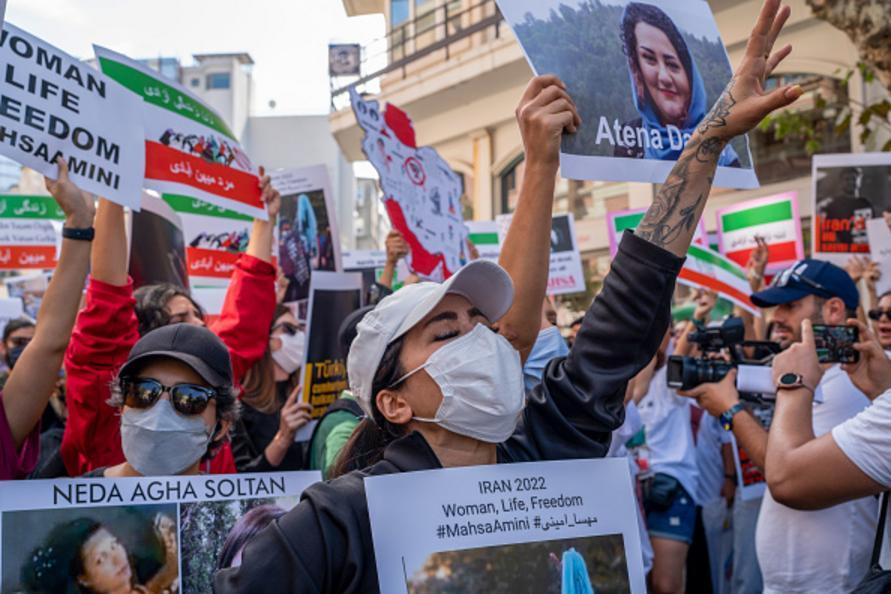 Globally, women are rising up to resist patriarchal and discriminatory laws and policies. They are reasserting their right to bodily autonomy in the face of oppressive, systemic violence. They are demanding justice.
It is a gross injustice that one third of women experience gendered violence in their lifetimes, and it is indefensible for leaders to make excuses when it comes to protecting the fundamental human rights of half the global population.
Too many women who have faced violence are barred from accessing justice due to legal, administrative, financial or practical barriers. This is unacceptable. If there is going to be hope for an equal world, leaders must ensure that justice systems are accessible, responsive and people-centered, and they must tackle the root causes of violence.
Hina Jilani, Member of The Elders, pioneering lawyer and human rights advocate, said:
"Women around the world are showing great courage and affirming their rights in the face of patriarchal oppression and systemic legal discrimination. From Iran and Afghanistan to the United States and Poland, women's rights to bodily autonomy, freedom of expression and access to justice are under assault. But their determination to defend their liberties is absolute.

"Leaders across the world have an urgent responsibility to ensure that women get justice; no society can be free if half of the population is denied these fundamental rights."
Ricardo Lagos, Member of The Elders and former President of Chile, said:
"Gender-based violence is a scar on the conscience of all humanity. Nearly one in every three women experiences violence because of their gender at some point in their lives, but justice systems remain woefully inadequate for the scale of the crisis.

"Everyone in a position of authority, and particularly male leaders, needs to recognise the severity and systemic nature of violence against women and girls. This means tackling its root causes, including poverty and marginalisation, and making justice systems more responsive to the needs and rights of women."