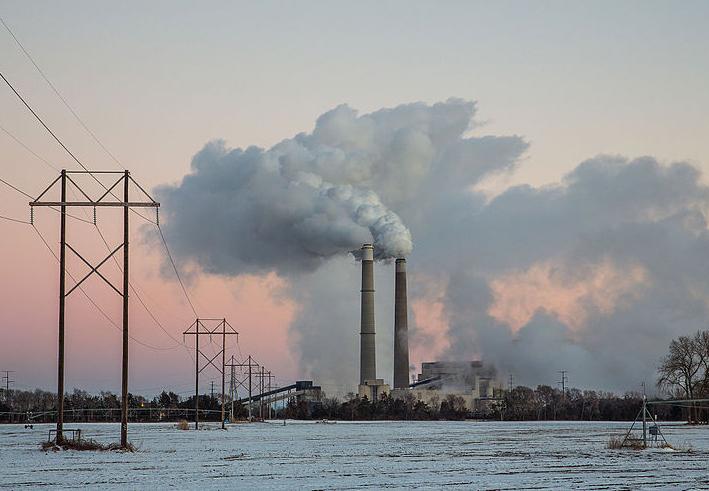 The Elders have written to G20 leaders to call for bold and decisive action on climate change, particularly to meet their commitment to end fossil fuel subsidies. They also urged leaders to take more steps to provide climate finance, ahead of the next meeting of G20 finance ministers and central bank governors on 20-21 April.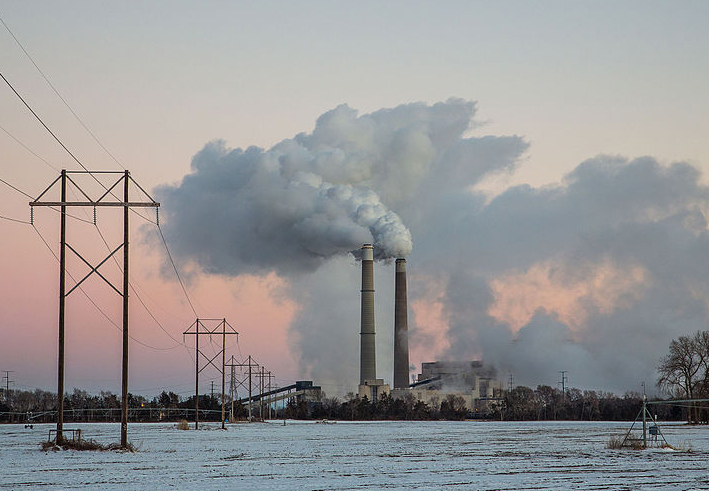 A coal-fired power generating station (Tony Webster/Fickr)
The Elders have called on G20 leaders to take "bold and decisive action" on climate change, specifically regarding climate finance provision and ending fossil fuel subsidies.
In a letter sent ahead of a meeting of G20 finance ministers and central bank governors in Germany on 20-21 April, the Elders noted they were "deeply concerned" that when this group last met on 18 March 2017, the formal communiqué "contained no reference to tackling climate change".
"This is no time for delay," was The Elders' message to G20 leaders.
"Global emissions must peak in 2020 if we are to achieve the central goal of the Paris Agreement – to keep global warming to well below 2°C above pre-industrial levels and to pursue 1.5°C."
As a result, the Elders said G20 leaders must show greater urgency and commitment to meet the objectives of the Paris Agreement.
"One of the most powerful and effective ways to do this would be to take immediate action to phase out fossil fuel subsidies, a goal that the G20 committed to in 2009," they said.
The Elders acknowledged this is a complicated and challenging political strategy, but noted that individual G20 countries have already made progress on phasing out fossil fuel subsidies while protecting their poorest people.
"These actions are fiscally responsible, environmentally sound and socially just and, by committing to this policy, your Government can help accelerate the transition to a peaceful, sustainable and prosperous future for all," they said.
The Elders specifically recommended G20 countries commit to two goals:
Set a deadline for the phase-out of all fossil fuel subsidies that is no later than 2025, and develop national plans and transparent tracking systems to achieve this goal;
Initiate peer reviews of fossil fuel subsidies before the end of 2018, following the example of China and the United States in 2016, and Germany and Mexico in 2017
For relevant G20 countries, The Elders urged the reallocation of public funds away from fossil fuel subsidies to free healthcare. They noted that funding free health services can make reducing fossil fuel subsidies more politically achievable as well as protecting the vulnerable.
On climate finance, The Elders also noted with concern that the March 2017 finance ministers' communiqué made no reference to the topic despite the need to support the most vulnerable countries in their implementation of ambitious actions pledged under the Paris Agreement.
"We understand that the demands on you as a leader are many, but we firmly believe that climate change must be paramount on the global agenda. The G20 are in a position to demonstrate bold leadership on this issue", they concluded.
---
For media inquiries, please contact William French, Head of Communications at The Elders (+44 7795 693903) or email: [email protected]