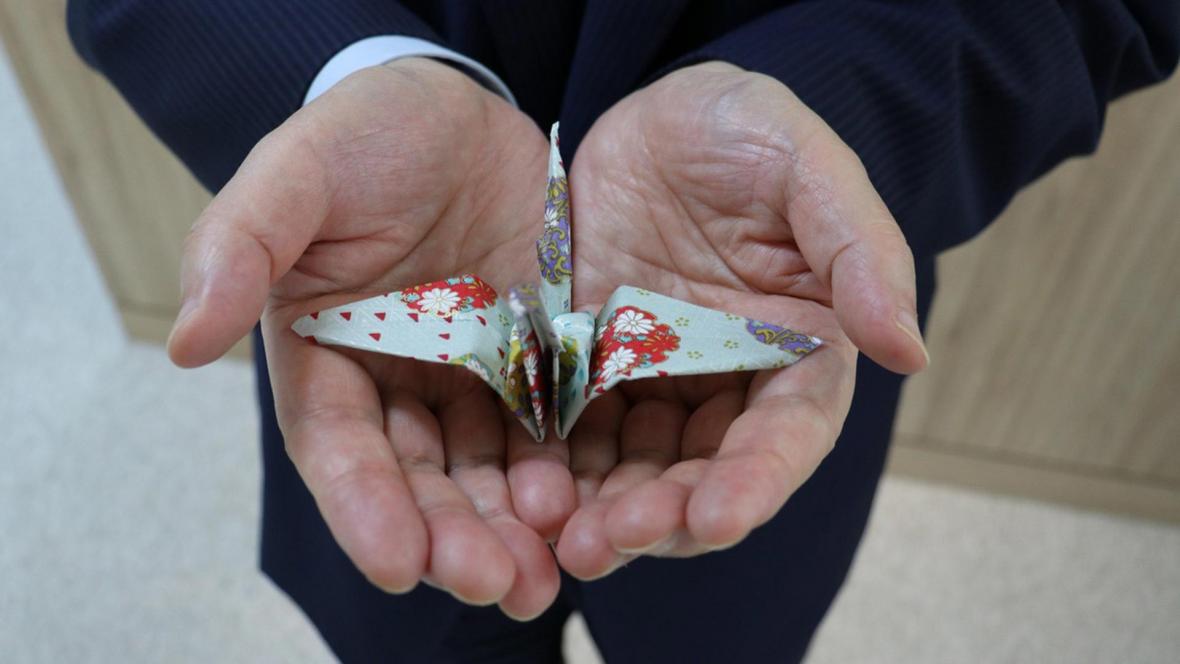 Sadako Sasaki inspired the world with her origami peace cranes. She folded thousands from her hospital bed before she tragically died from the long-term effects of the atomic bomb dropped on Hiroshima. The Elders are marking the 75th anniversary of the bombing by honouring the memory of Sadako, and we invite you to join us.
Creating and sharing your peace crane and message of hope is easy.
1. Follow this simple video guide to folding a crane or download these PDF instructions [日本語] from our friends at the Peace Crane Project.
2. After you have created your crane, consider the message of peace you would like to share. This could be a message of hope, a message of commemoration for lives lost in Hiroshima and Nagasaki, or a message to world leaders reminding them of their responsibilities for creating a safer world.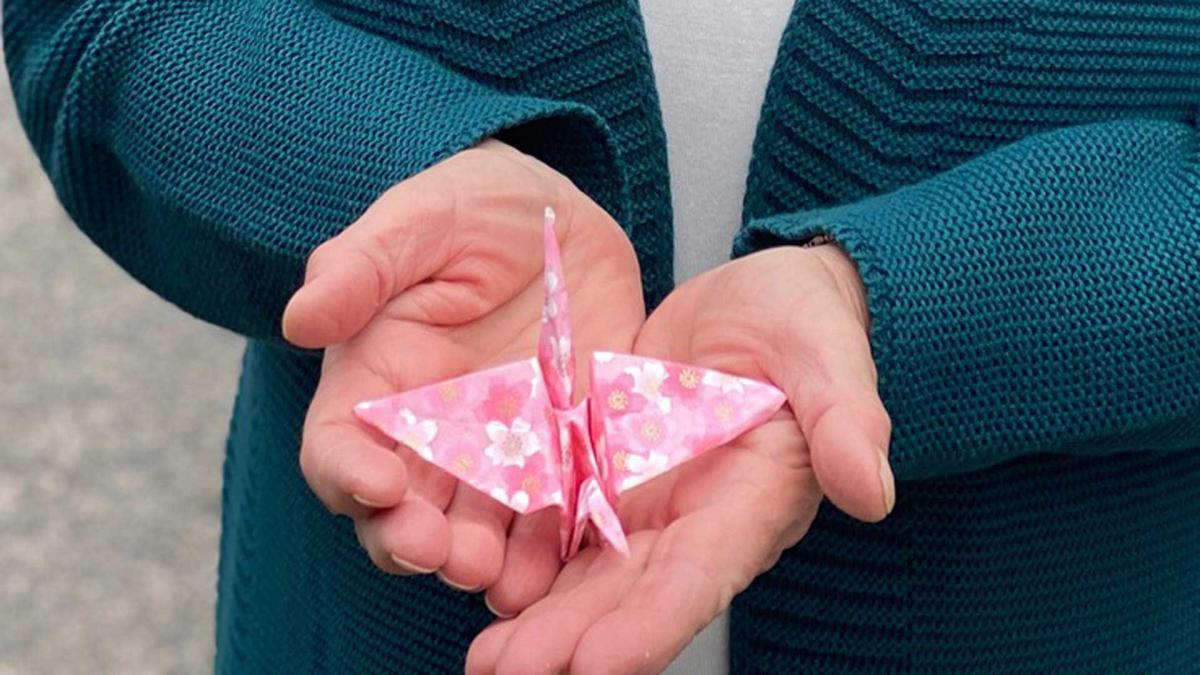 3. From 6 August - the 75th anniversary of the dropping of the atomic bomb on Hiroshima – share a photo of your crane and message on social media
4. Don't forget to use the hashtag #PeaceCrane2020 so we can see it. The Elders will then re-share a selection of your images online too.