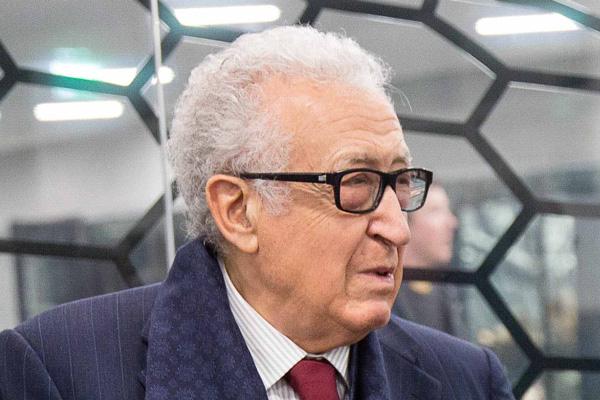 On 16 January, Lakhdar Brahimi will join a panel discussion on the security challenges posed by the migration crisis at Sciences Po's annual Youth and Leaders Summit.
On 16 January, Lakhdar Brahimi will attend Sciences Po's Youth & Leaders Summit 2017 in Paris to speak on migration and security.
Joining a panel discussion entitled "The Migration Crises: Security Issues", he will speak alongside Benoit D'Aboville, Former French Permanent Representative and Ambassador to NATO, Peter Ricketts, Former Ambassador to France and former UK National Security Advisor and Laurence Tubiana, former Special Representative for the 2015 Paris Climate Conference, Affiliate Professor, Sciences Po. This discussion will be moderated by Christophe Ayad, a journalist at Le Monde.