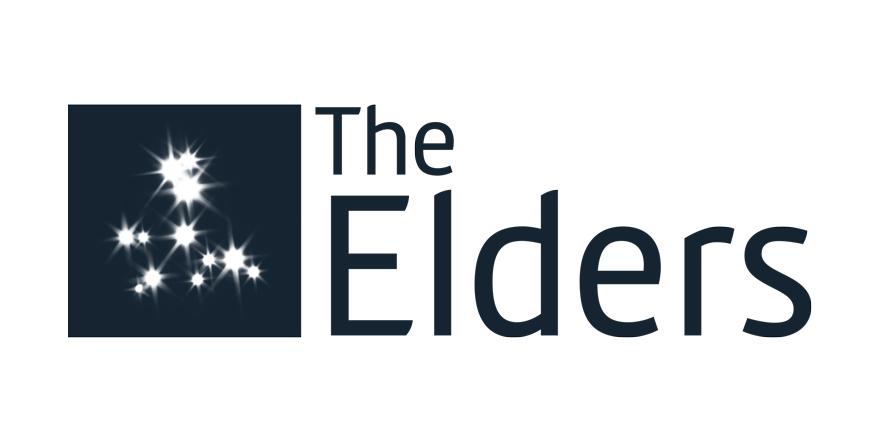 The Elders will visit South Africa from 2-3 September to promote Universal Health Coverage (UHC) and meet President Cyril Ramaphosa, ministers and other politicians, health professionals and civil society to discuss the planned National Health Insurance (NHI) reforms.
Gro Harlem Brundtland, former Prime Minister of Norway and Director-General of the World Health Organization, and Ricardo Lagos, former President of Chile, will visit the Charlotte Maxeke Hospital in Johannesburg and the Chris Hani Baragwanath Hospital in Soweto on 2 September.
They will participate in a public debate on the NHI reforms in Johannesburg on 2 September together with the Minister of Health, Zweli Mkhize; regional politicians and officials from Gauteng Province; medical professionals and patients' groups; and civil society, business and labour representatives.
On 3 September the delegation will meet the Portfolio Committee on Health at the South African Parliament in Cape Town, and will have discussions with HE President Cyril Ramaphosa on how best South Africa can introduce health reforms that will lead to UHC.
The visit will conclude with a press conference at the Media Centre in Parliament.
The Elders have campaigned globally in support of UHC since 2016, including visits to Tanzania, Indonesia, India and the United States. They believe that publicly-funded healthcare is the best way to meet the overall Sustainable Development Goal on health, and particularly to improve the health outcomes of women, girls and adolescents.
ENDS
---
For media inquiries, please contact William French, Head of Communications at The Elders (+44 7795 693903) or email: [email protected]