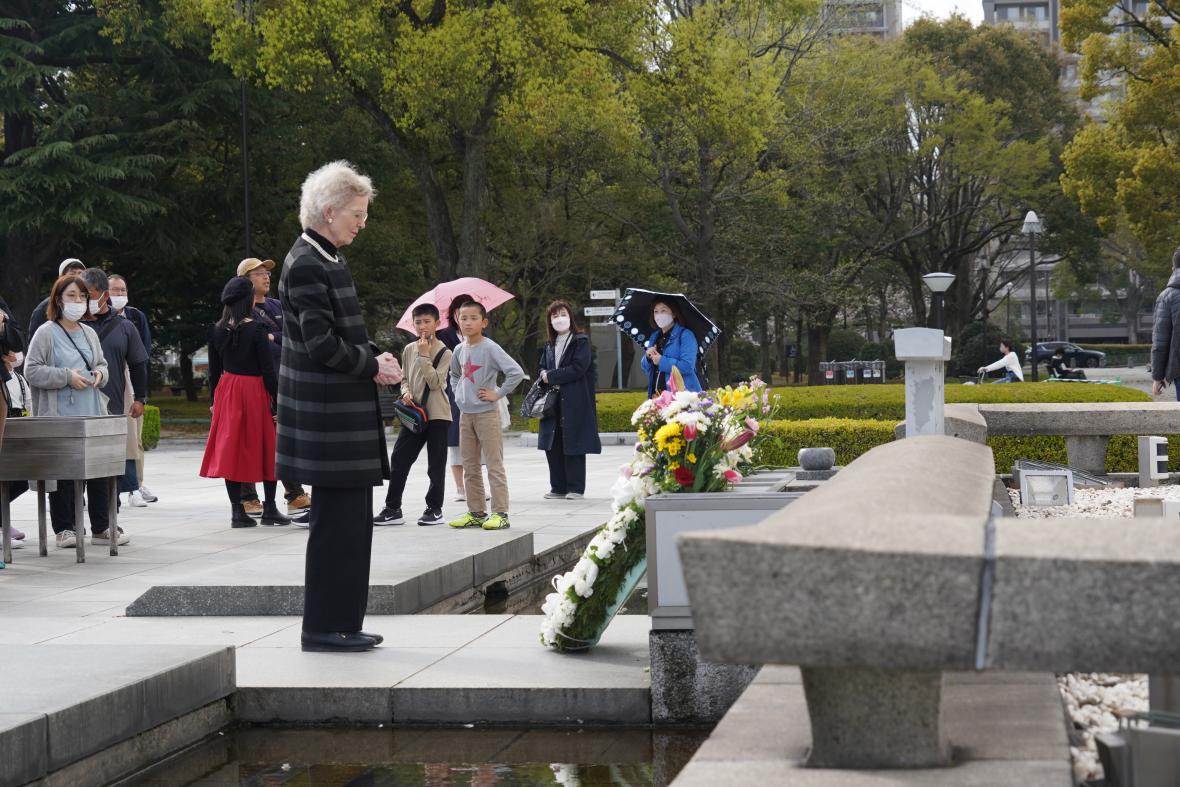 I welcome G7 leaders issuing their first separate statement reaffirming their commitment to a world without nuclear weapons. But these words must now be followed by meaningful action to realise that goal.

If G7 leaders are serious about their "Hiroshima Vision on Nuclear Disarmament", they need a concrete plan to implement that vision. At the same time, leaders must prioritise serious dialogue between nuclear states to reduce nuclear risks. Despite the difficulties, it is vital that the USA engage Russia on returning to implementation of New START, and on a successor agreement.

When I visited Hiroshima in March, I was reminded again of the terrible human cost of nuclear weapons. Japan showed leadership by holding its G7 summit there. G7 nuclear states now need to show leadership by acting on what was agreed.