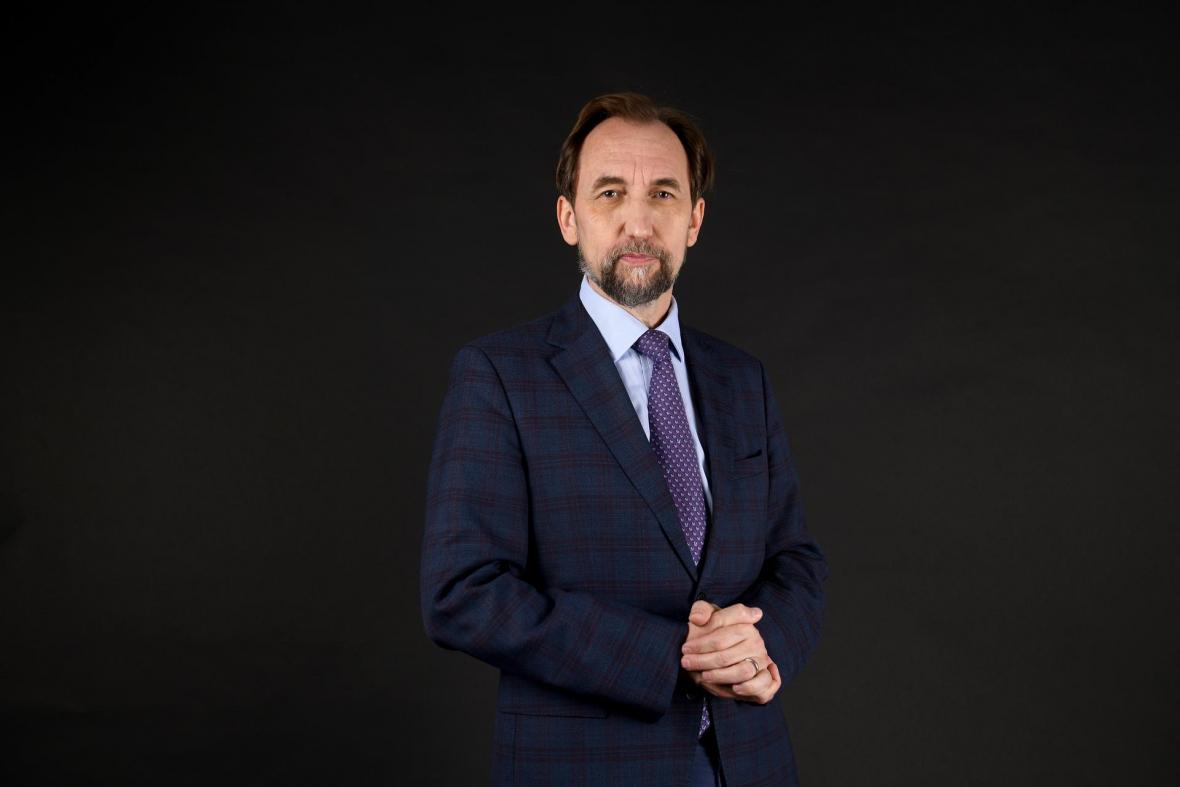 Dear friends,
The 1948 Universal Declaration of Human Rights proclaims that every human being is born free and equal. Yet too many people around the world today continue to face inequality and injustice.
One group particularly at risk of discrimination and violence is refugees. In marking World Refugee Day on 20 June, I joined my fellow Elders Ban Ki-moon and Hina Jilani in calling on governments around the world to uphold the universal right to seek safety, and ensure that all people fleeing violence and persecution receive protection, not hostility.
The remarkable global support for people fleeing Ukraine has shown what is possible when the international community has the political will to act. The EU has rightly given Ukrainians immediate temporary protection and the right to live, work and travel to any Member State for up to three years. But solidarity must never be selective: rich nations should broaden this integration approach to all refugees wherever they are from, including other conflict-riven countries such as Syria, Afghanistan, and Myanmar.
This kind of support will be ever more needed; indeed, the number of people forced to flee their homes is only set to increase in the coming years, not least as leaders around the world fail to implement the urgent responses needed to address the climate crisis. Writing for Politico last month, our Chair Mary Robinson reiterated the importance of the South Africa Just Energy Transition Partnership (JET-P) as part of the solution to the existential threat of climate change which, if successful, could provide a blueprint for other carbon-intensive emerging economies to raise ambition this decade. She called on the UK, US, Germany, France, and the EU to fulfil their commitments to provide $8.5 billion to South Africa to assist its transition to renewable energy in a way that protects coal miners and their communities.
The JET-P is an example of the type of international agreement essential to building solidarity and tackling the most pressing issues facing humanity today. Only by working together at all levels will we ensure that the fundamental human rights set out in the Declaration of Human Rights will be truly realised for everyone, everywhere.
The realisation of our universal rights has been one of the chief missions of The Elders since Nelson Mandela brought us together in July 2007. To mark our 15th anniversary this month, The Elders will release a new State of Hope Talk, delivered by our Chair Mary Robinson. She will reflect on the outstanding leadership of our former Chair, the late Archbishop Desmond Tutu, and his powerful legacy of hope and joy. Hope is not sanitised or safe, it is bold and transformative. It demands action, as Arch, Nelson Mandela, and the great leaders of the past showed us. We look forward to sharing the talk with you on Mandela Day, 18 July.
With thanks for your ongoing support,
Zeid Raad Al Hussein