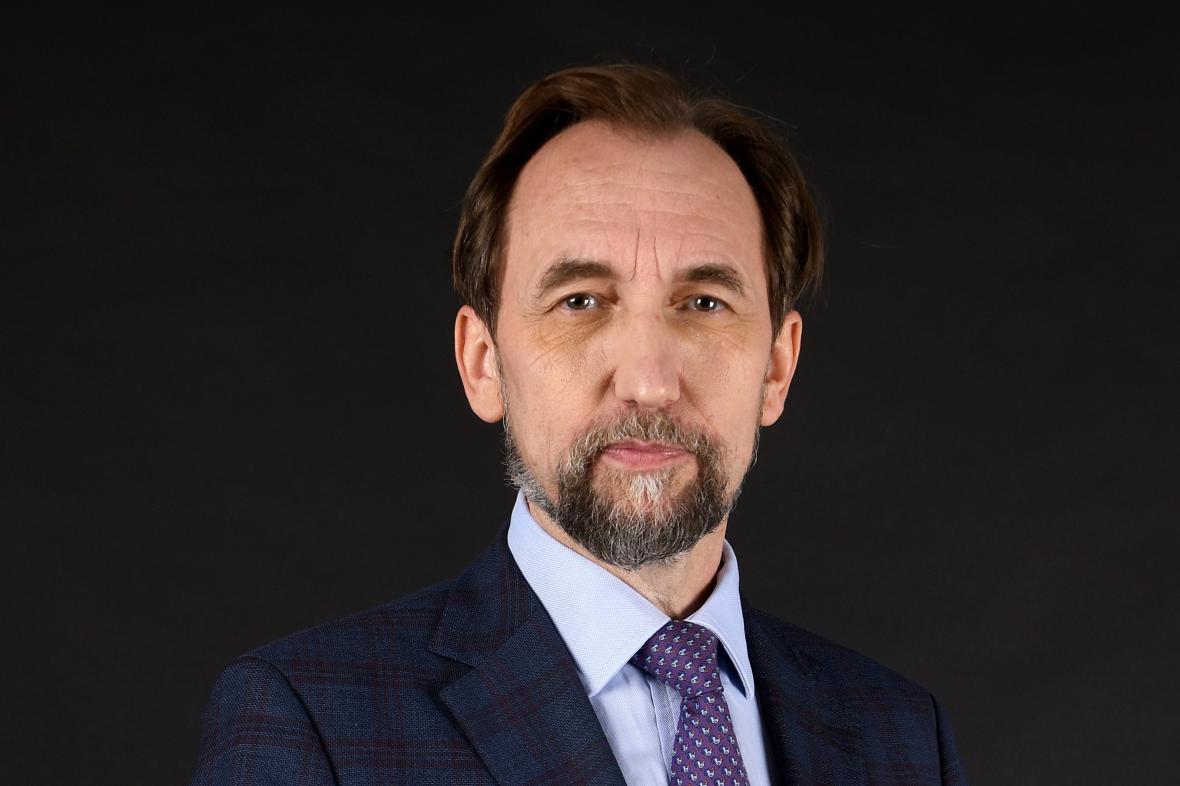 In our latest newsletter,
Zeid Ra'ad Al Hussein
considers the multilateral cooperation needed on the climate crisis and pandemics as the Africa Climate Summit progresses and the G20 and United Nations General Assembly High-Level week approach later this month.
Adapted from The Elders' monthly newsletter. Sign up for regular email updates from The Elders.
Dear friends,
September marks a crucial month for multilateral cooperation on two of The Elders' strategic priorities: the climate crisis and pandemics. At the Africa Climate Summit in Nairobi, the G20 in New Delhi and United Nations General Assembly (UNGA) High-Level week in New York, leaders have an opportunity to commit to urgent, decisive action on these existential threats.
The Elders are pushing leaders to cooperate and work quickly to phase out fossil fuels and replace them with clean and renewable energy sources. Governments should listen to those most impacted by the climate crisis and waste no time in accelerating the transition to a green sustainable future. August's historic referendum result in Ecuador to prohibit oil drilling in the Yasuní National Park in the Amazon rainforest demonstrated the power of Indigenous leadership and the public desire for real action on the climate crisis. Both governments and activists around the world should take note.
The time for action is now. At the Africa Climate Summit this week, my fellow Elders Ban Ki-moon and Graça Machel are calling for leaders to urgently scale-up global ambition on climate finance so that all countries can phase out fossil fuels, shift to clean energy, and protect citizens from worsening climate disasters.
As Elders, we will continue our calls for climate leadership at the UNGA later this month and in the run up to COP28 in December. Visit our new digital climate hub for more information.
On pandemics, many global leaders have still not learned from the collective experience of COVID-19. Pandemics are an existential threat, and future pandemics may be far worse. As Elder and former Co-Chair of the Independent Panel on Pandemic Preparedness, Ellen Johnson Sirleaf has said so clearly: "If we follow the same inconsistent, inefficient, and inequitable approach as we did to COVID-19, we risk not only a significant global health threat but also economic, political, and security catastrophe."
Yet, there continues to be a chronic failure of political will to invest the effort and resources required to prevent and prepare for the next pandemic. This short-term approach exacerbates the impact of pandemics on the world's poorest and most vulnerable people and makes deadly infectious diseases more likely.
As Member States prepare to discuss pandemics at UNGA High Level Meeting later this month, The Elders will be reminding leaders of their responsibility to improve global pandemic preparedness, prevention, and response (PPR). The Meeting must be a platform for initiating a roadmap for a whole-of-society approach to PPR, acting as a course correction to avoid future catastrophes. Leaders owe it to all survivors and future generations to ensure the same inadequate and ill-conceived decisions are not repeated.
The path to a peaceful, healthy and safe world begins with ethical leadership and decision-making that looks beyond the short-term. It is time for leaders to step up, act in solidarity and compassion, and chart a better future.
With thanks for your ongoing support,
Zeid Ra'ad Al Hussein