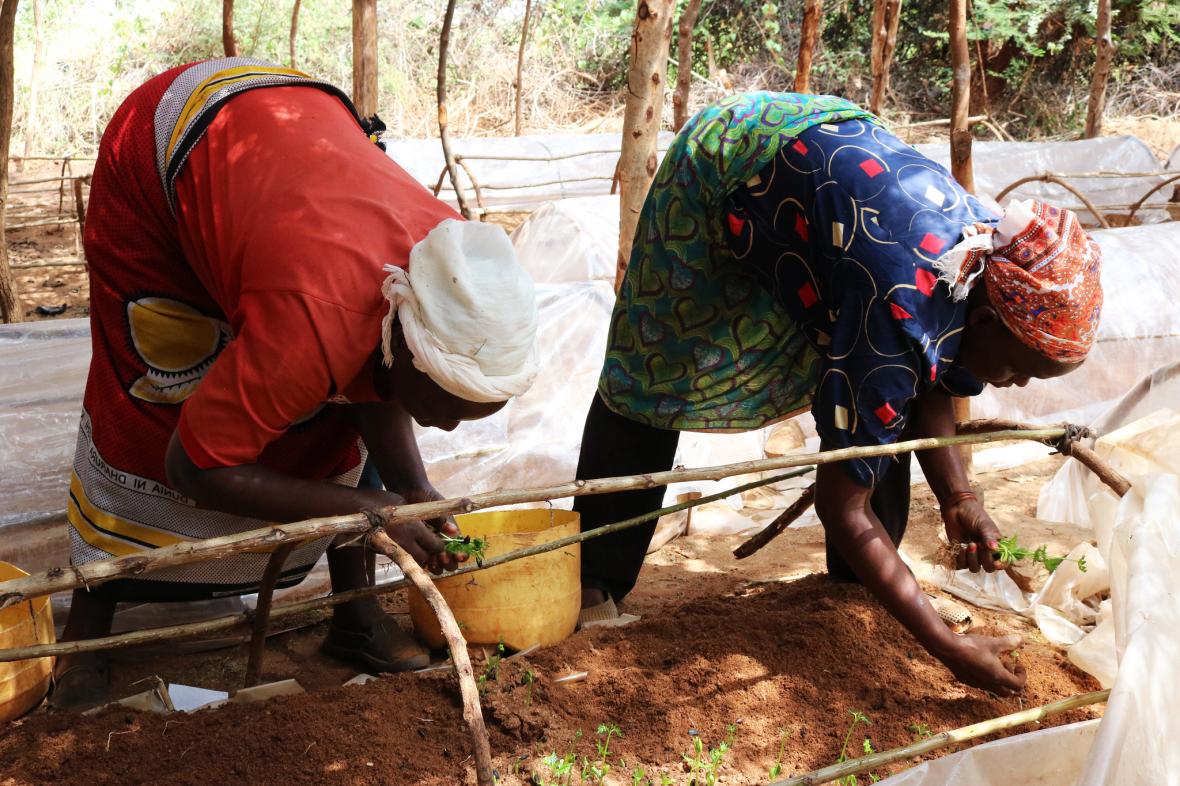 The climate crisis is a global emergency and COP28 will serve as a pivotal moment for accountability on climate action. Leaders must demonstrate their commitment to charting a better future in Dubai.
The Elders call on leaders to:
Stop funding what is harming us and start funding what is needed to secure a liveable future for all
Demand the need for clear fossil fuel phase out language in the final COP28 decisions text. Do what is needed to support a just transition for workers and their families while phasing in renewable energy for all.
Radically scale-up global ambition on climate finance and develop new and additional sources of finance above and beyond the $100 billion, towards the trillions now needed.
Secure an agreement for loss and damage architecture and an accountable finance delivery plan.
Ensure the long-term adaptation goal with an agreed timeline and implementation plan to at least double climate adaptation funding by 2025.
Remove all perverse subsidies that create or exacerbate environmental and social harms, in particular fossil fuel subsidies and harmful fertiliser subsidies, while protecting the poorest and most vulnerable.
Recognise abatement solutions, such as carbon capture or geoengineering, cannot replace the need for rapid emissions reductions.
Recognise that the climate and nature crises require an urgent, collaborative, multilateral response
Use the Global Stocktake to collectively chart a better course for the future with:

Ambitious climate solutions pathways to 2030 with tangible milestones and targets.
A robust accountability framework
Recognise the interconnectedness of the climate and nature crises and to chart a path to implement the "pact with nature" agreed at the UN biodiversity summit in December 2022.
Reject all forms of greenwashing and "success theatre" by setting targets that are monitored and reported on with transparency and honesty and that respond to the challenges posed by the planetary crises facing us.
Centre the voices, needs and solutions of marginalised groups at COP28
Centre the voices, needs and solutions of women, young people, Indigenous communities, and other marginalised groups within the final COP28 decisions text and within all negotiation and decision-making spaces.
Visit our 'The Time is Now' hub to hear from Elders and special guests on the climate action needed ahead of COP28