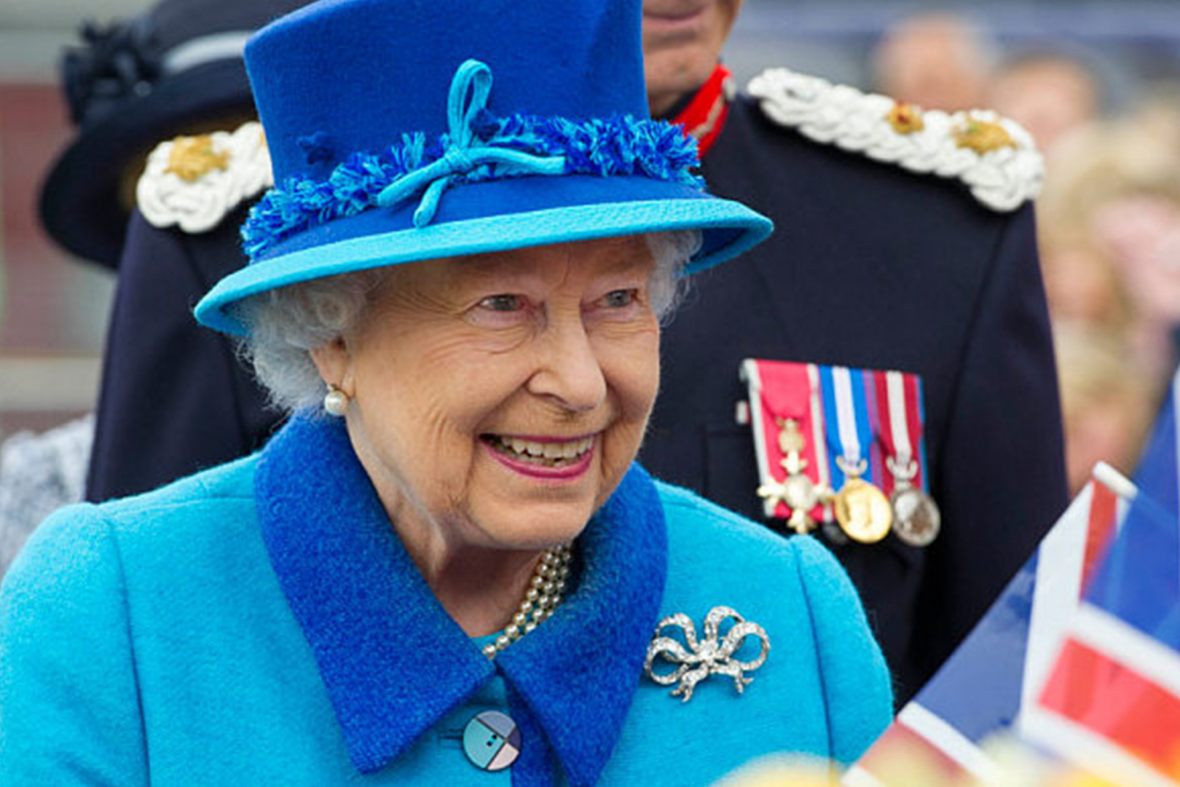 Mary Robinson reflects on Her Majesty's commitment to the Commonwealth and dedication to peace and human dignity.
Mary Robinson, Chair of The Elders and former President of Ireland, said:
"Queen Elizabeth II was a towering figure in global affairs whose life spanned an era of change across the world, not just in the United Kingdom.
Through her personal and heartfelt commitment to the Commonwealth, she helped promote the ideals of friendship and cooperation among nations that the Elders have always embraced. I know her meetings with our founder Nelson Mandela meant a lot to him.
Her Majesty did so much personally to build peace and reconciliation between Ireland and the United Kingdom. She invited me to meet her in May 1993, the first ever meeting between an Irish President and a British monarch. Her state visit to Ireland in 2011 was a joyful occasion that helped advance the relationship between our nations. She personified empathy, understanding and forgiveness.
Her dedication to public service and her commitment to a shared humanity will remain an exemplar of moral decency. She will remain an inspiration to all those who seek to build bridges in the pursuit of progress, peace and human dignity."