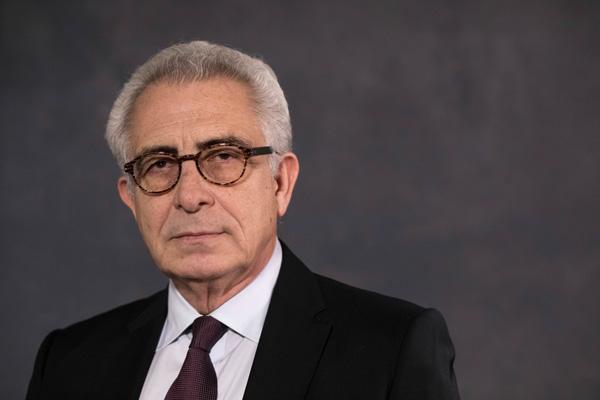 Reflecting on the power of solidarity and empathy, Ernesto Zedillo urges people to take action and demand that leaders end the suffering of victims of natural disasters, conflicts and violence across the world.
"If International Peace Day is to mean anything, we all have to take responsibility and demand urgent action of our leaders to end the suffering of victims of war across the world."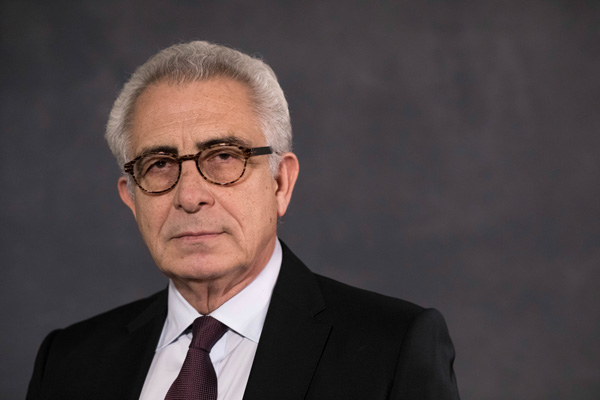 In the last few weeks we have seen vivid examples of the fragility of human life, the urgency to take action against climate change, and the inspirational power of solidarity.
The terrible earthquake in Mexico City was a humbling reminder of how precarious our societies remain in the face of natural disasters, but also of the responsibilities governments and civic authorities must meet to protect their citizens.
In the same way, the devastating hurricanes in the Caribbean and United States, and recent deadly monsoons in South Asia, showed how urgent it is to take meaningful action against climate change, including full and ambitious implementation of the Paris Agreement.
Climate science predicts that climate change will result in more and more frequent and more and more extreme weather events, and we know that the poorest and most vulnerable communities suffer the most from their impact.
At the same time, the sight of ordinary men, women and children helping their neighbours in their hour of need should inspire us all to show compassion, empathy and solidarity in our everyday lives.
There remains no better personification of these values than our founder, the late Nelson Mandela. And they are the values that we are celebrating as Elders through our "Walk Together" campaign, which is running for a year until the centenary celebrations of Madiba's birth in July 2018.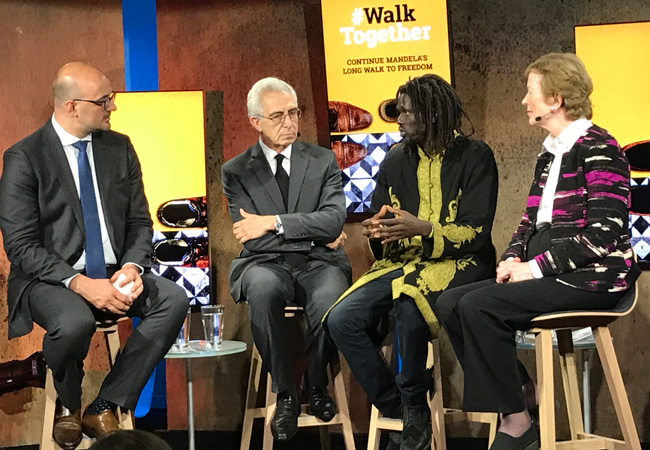 I recently participated in a Walk Together event in New York during the week of the United Nations General Assembly. It was held on International Peace Day – an occasion that felt particularly precious this year amid rising tensions around the Korean Peninsula, and unprecedentedly bellicose rhetoric from world leaders, even in the UN Chamber itself.
Mary Robinson and I were joined by Emmanuel Jal, a former child soldier from South Sudan who is now a musician and a powerful advocate for peace and reconciliation, to discuss what ordinary citizens can do to foster peace in their own communities.
South Sudan has suffered the cruellest of fates. When Emmanuel was still a child, it was still part of Sudan and was fighting for independence. Only a few years after this was obtained in 2011, the new country's rival political factions resorted back to violence to pursue their aims, rather than the path of democratic values.
Today, the conflict in South Sudan is the most violent in Africa and and a major challenge to peace and security on the continent. The conflict has spawned one of the world's worst refugee crises, with close to four million people displaced and over six million facing a severe food security crisis.
If International Peace Day is to mean anything, we all have to take responsibility and demand urgent action of our leaders to end the suffering of victims of war, in South Sudan and across the world.
Emmanuel Jal is an example of the power of positive change: someone who escaped from and renounced violence and now dedicates his life to the pursuit of peace. Mary Robinson and I could see the great impact he had on the audience in New York, and we wish him well in his future work.
As Elders, we will continue to walk together to promote a better world in the months ahead. And as always, we will be inspired in our work by the legacy of Nelson Mandela. His example of magnanimity, empathy, truth and reconciliation must be at the heart of every struggle for peace and freedom.