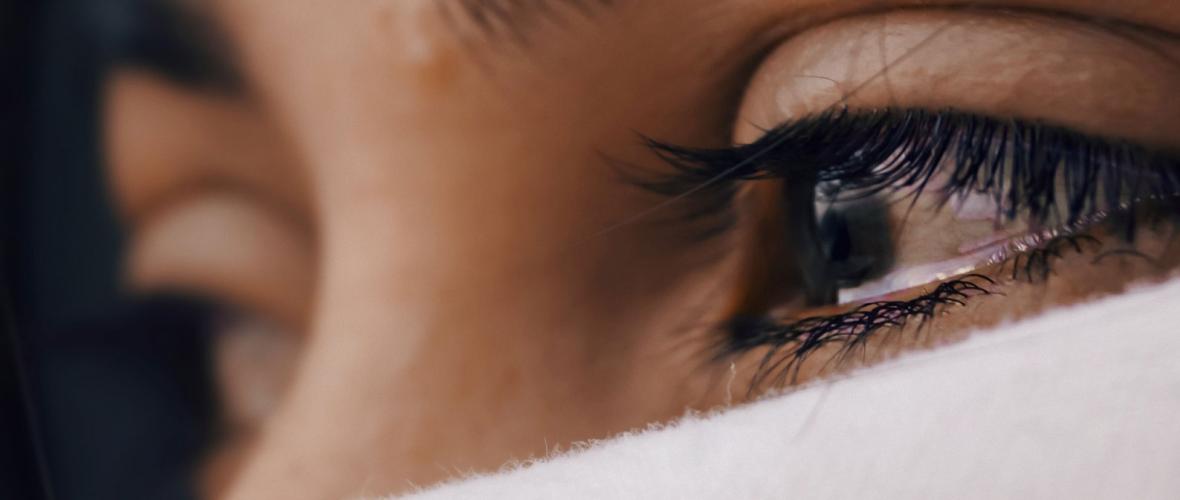 Focusing on increasing access to justice, The Elders join the annual global campaign to end violence against women and girls.
The world in 2020 has endured unprecedented social, economic and political disruption due to the coronavirus pandemic. But crises are never gender-neutral and COVID-19 is no different.
This year, The Elders mark the annual 16 Days of Activism against Gender-Based Violence in the context of COVID-19 and reinforce the calls of the UN Secretary-General's campaign: UNiTE by 2030 to End Violence against Women.
As governments across the world have implemented various lockdown restrictions, violence against women and girls, particularly domestic violence, has escalated. Graça Machel recently described it as "a pandemic within a pandemic" and called for action "to root out the global epidemic of gender-based violence as aggressively as we are tackling the pandemic itself."
The need for protection and survivor support is increasing, but justice is proving hard to access and even more difficult to attain. In every corner of the globe, critical services, such as hotlines, crisis centres, shelters, as well as much needed legal aid and social services are being scaled back due to COVID-19 related infection control measures, as well as the diversion of funding and attention.
The theme for 2020's "16 Days" is "Fund, Respond, Prevent and Collect". The Elders will focus on raising awareness of these critical areas of action and amplifying the voices and work of justice actors through digital engagement and social media activity. A particular focus will be given to the importance of funding for women's rights organisations through bodies such as the recently launched COVID-19 Grassroots Justice Fund.
In support of the 16 Days of Activism against Gender-Based Violence, Mary Robinson, Chair of The Elders said:
"2020 has been a harrowing year for humanity, the spectre of COVID-19 has loomed large. But there is a second pandemic that remains a largely hidden crisis, one that has been exacerbated by the coronavirus emergency: violence against women.

"This year we mark the 25th anniversary of the Beijing Declaration and Platform for Action - a visionary global agenda for achieving gender equality. Yet, while progress has been made, we have not come far enough. Worldwide, women still have limited access to social protection and experience pervasive violence, all exacerbated by COVID-19. During this '16 Days of Activism Against Gender-Based Violence', The Elders call for a renewed social contract that prioritises access to justice and gender equality. We urge all leaders to address gender-based violence with renewed vigour."
The Elders believe that violence against women and girls is a profound global injustice. Access to Justice is fundamental to the achievement of SDG 5 on achieving gender equality and empowering all women and girls.
Find out more about The Elders' work to advance access to justice.