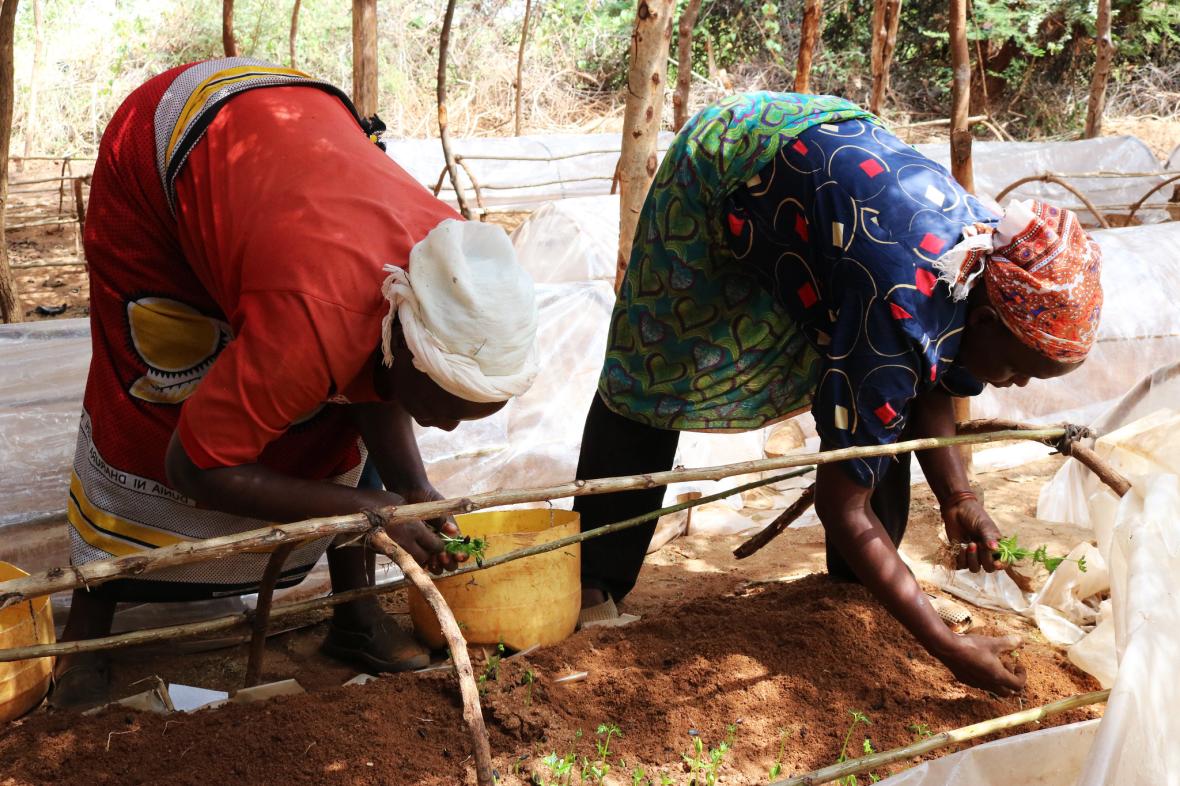 The time is now: The Elders' calls to action ahead of COP28 for climate justice and a liveable future.
Ahead of COP28 in Dubai, The Elders call on leaders:
To stop funding what is harming us and to start funding what is needed to secure a liveable future for all. Leaders must deliver the urgent steps needed to phase out all existing fossil fuels. There is no room for any new fossil fuels. If we are to limit global warming to 1.5°C, governments must work quickly to replace fossil fuels with clean and renewable energy sources.
To commit to ambitious economy-wide nationally determined contributions encompassing all greenhouse gases and indicating their absolute emissions cuts targets for 2035 and 2040. This is particularly important for G20 countries.
To revisit and radically scale-up global ambition on climate finance so that all countries can phase out fossil fuels, shift to clean energy, and protect citizens from worsening climate disasters.
To ensure they keep their promise to double finance for climate adaptation by 2025. At least 50% of all international climate finance should be spent on adaptation. This is needed to ensure vulnerable countries can meet their adaptation needs, reduce their vulnerability, and increase their resilience to cope with climate hazards such as floods and droughts.
To remove subsidies that create or exacerbate environmental and social harms.
To collaborate to ensure the Loss and Damage Fund is operationalised so that funding can start to flow.
To recognise the interconnectedness of the climate and nature crises and to chart a path to implement the "pact with nature" agreed at the UN biodiversity summit in December 2022.
To ensure the voices of women, young people, Indigenous communities, and other marginalised groups are listened to by creating the political space for their inclusion in climate processes, forums and solutions.
To reject greenwashing by setting targets that are monitored and reported on with transparency and honesty.
Visit our 'The Time is Now' hub to hear from Elders and special guests on the climate action needed ahead of COP28