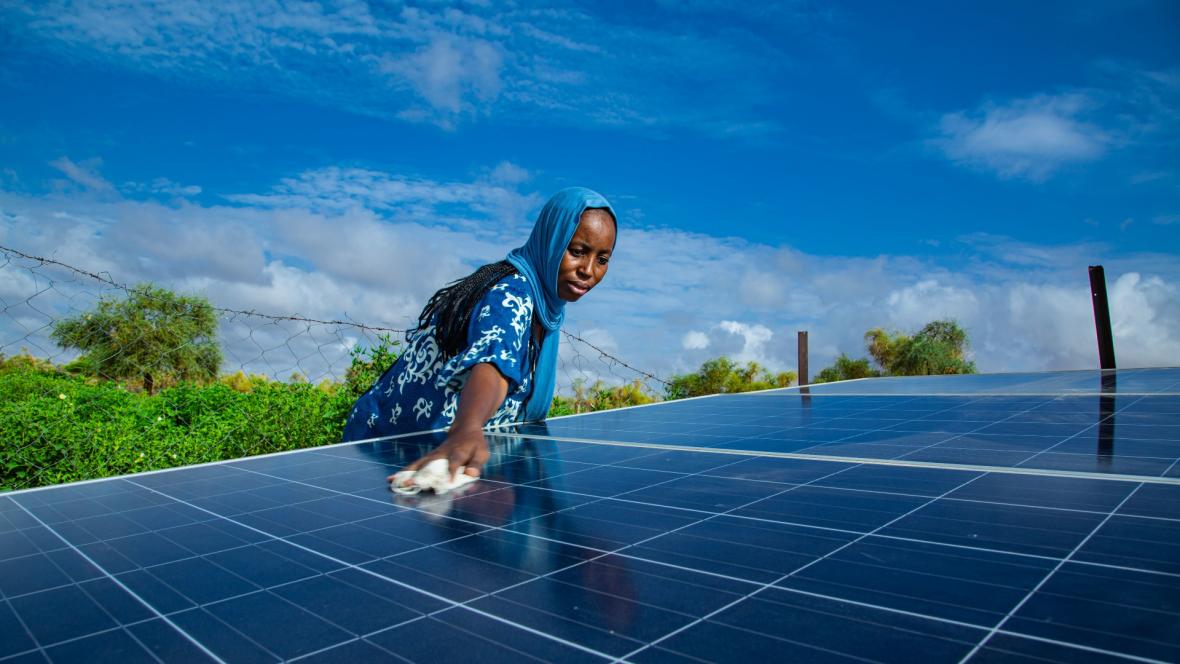 The Elders lay out their calls to action for climate justice and a liveable future.
COP27 is being hosted on the frontlines of the climate crisis, the continent of Africa. Now is the time to move beyond declarations to real-world climate action.
The Elders call for:
Rich nations to go beyond promises on doubling climate adaptation finance by 2025: they must agree a roadmap for delivery, provide evidence of action taken, and be held accountable for commitments made.
Leaders to go beyond words about the importance of loss and damage, now it has been prioritised in negotiations at COP27 governments must cooperate to ensure the funding starts to flow.
An inclusive COP27, that goes beyond listening to the usual voices. Ensure the experiences and perspectives of civil society, young people, climate vulnerable countries and Indigenous communities are centre-stage. Barriers to participation must be removed.
The Elders call on all governments to move beyond declarations, pledges and promises to real world action to meet the existential threat posed by the climate crisis:
G20 governments must come to COP27 demonstrating how they will do more to reduce emissions and end their addiction to fossil fuels. Emissions must decline by 45% by 2030.
All governments must go beyond good intentions to reduce global warming and commit now to ambitious, urgent climate action backed with credible and concrete transition plans.
The Elders' call for urgent climate action
"This is a crucial moment for all of humanity."
The Elders call for climate justice and urgent action on the climate crisis. They ask for leaders to do all they can to keep a path to 1.5°C degrees alive - every fraction of a degree of global warming matters.
Visit our Beyond Declarations hub to watch videos and hear voices from across the African continent.