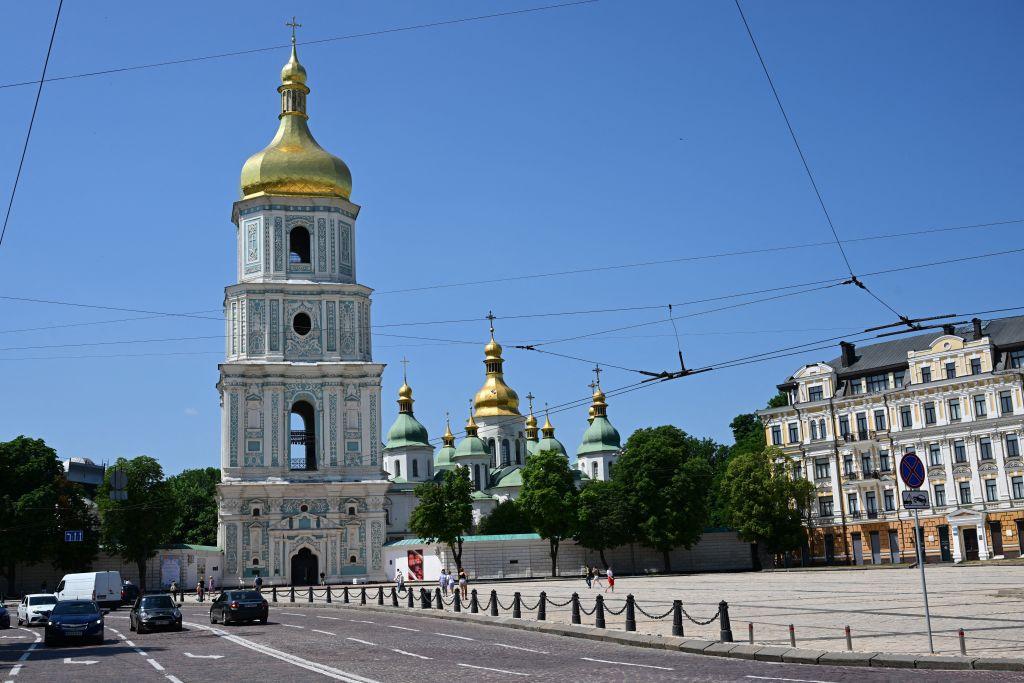 Read in
English
The Elders estarán hoy visitando Kiev para demostrar su apoyo al Presidente Zelenskyy y al pueblo de Ucrania ante la agresión de Rusia.
Ban Ki-moon, ex secretario general de Naciones Unidas y vicepresidente de The Elders, y Juan Manuel Santos, expresidente de Colombia y Premio Nobel de Paz, sostendrán reuniones con el Presidente Zelenskyy en Kiev, así como con altos funcionarios del gobierno y otros actores clave.
The Elders también visitarán zonas afectadas por la devastación y por las atrocidades contra los derechos humanos que han ocurrido como consecuencia de la agresión ilegal de Rusia.
Ban Ki-moon dijo:
"Venimos hoy a Kiev para solidarizarnos con el valiente pueblo ucraniano, y para escuchar de ellos directamente. Ofrecemos el apoyo de The Elders al Presidente Zelenskyy y al pueblo de Ucrania y reafirmamos la centralidad de la soberanía ucraniana, la integridad territorial y su derecho a la defensa propia. Hacemos un llamado a todos los estados miembros de la ONU para que recuerden su responsabilidad de defender los principios fundamentales de la Carta de la ONU, que han sido violados tan flagrantemente por la invasión de Rusia."
Juan Manuel Santos dijo:
"La humanidad no puede ignorar el esperpento moral que significa la guerra de Rusia contra Ucrania. Como Elders, estamos aquí para escuchar y aprender. El mundo debe hacer todo lo posible para ayudar al pueblo de Ucrania a vivir en paz, con dignidad y en libertad, no solo por todas las vidas que ya se han perdido, sino por todos aquellos que siguen sufriendo."
FIN
---
For media inquiries, please contact William French, Head of Communications (+44 7795 69390) or email: [email protected]