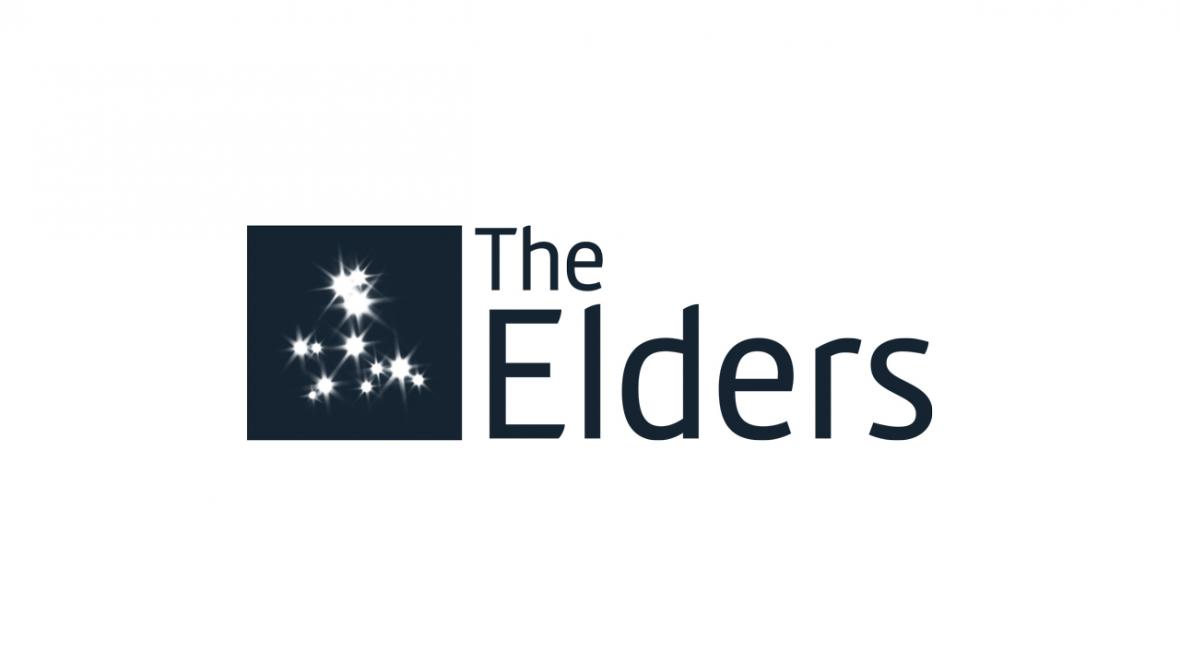 The Elders will visit Ethiopia from 19-22 May for a series of meetings with senior political leaders and representatives of the African Union to discuss regional political developments and security issues.
The Elders are holding their biannual board meeting in Addis Ababa. They will also visit refugee communities and health workers in Ethiopia, as part of their support for global efforts to tackle forced displacement and achieve the Sustainable Development Goals.
The Elders' delegation will be led by Mary Robinson, former President of Ireland and UN High Commissioner for Human Rights.
ENDS
---
For media inquiries, please contact Luke Upchurch, Director of Communications at The Elders (+447741 742064) or email: [email protected]