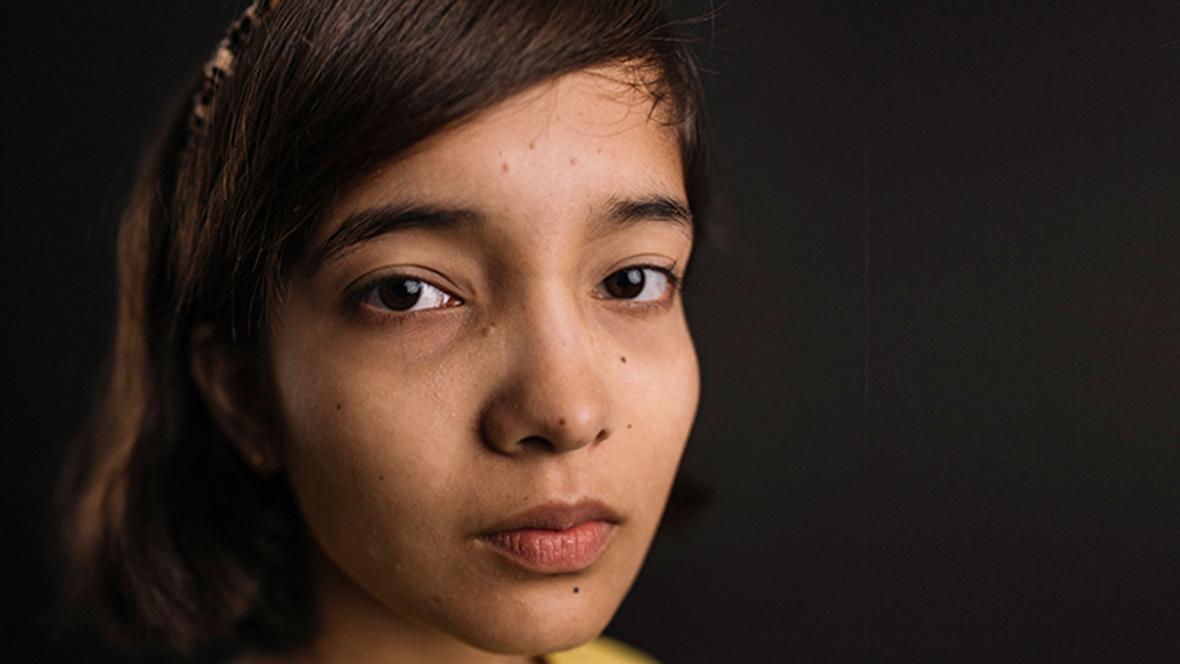 Ridhima Pandey, a 12-year-old climate activist from India explains the motivations behind her environmental activism and why she seeks to raise awareness about caring for the planet. Drawing linkages between the effects of COVID-19 and the ongoing climate crisis, she calls on policymakers to act.
This blog is the second in our intergenerational series "It will take all of us: never too young to lead on the climate crisis" and features an introduction by Elder Emeritus, Ela Bhatt:
---
"Ridhima's words remind us all that even the youngest amongst us can show great leadership. She eloquently brings out the links between the climate crisis and the impact on the poorest people in our communities. The climate emergency is not just an environmental issue, it is a human rights issue too. It affects the humble street seller in the ghats; the woman who is struggling to provide food for her family; and of course the children, like Ridhima, whose future is now so uncertain."
---
My name is Ridhima Pandey; I am a 12 years old girl from Haridwar town, in the Himalayan state of Uttarakhand in India. Both of my parents are working for the environment and for wildlife.
In 2017, when I first filed my petition in the National Green Tribunal, it was then my activism first began, but in India nobody gave importance to the environment. In addition to this, my petition was disposed of on the grounds that government is already taking all the measures needed.
Last year, in the month of November, our capital Delhi turned into a gas chamber. I personally experienced this, because I was also in Delhi at that time attending some events. The Supreme Court declared it a public health emergency and all children in the Delhi, NCR area were locked-down in their houses. This was not the first time air pollution had become that bad in Delhi. I had witnessed it before, and at the time I had taken the step of writing a letter to our Prime Minister in the form of online petition, "Bacho ke maan ki baat", but I didn't get any response from our Prime Minister. Every year farmers carry out stubble burning, our policy makers do not take any concrete steps in sorting out this problem, they are much more interested in playing the blame game. Sadly, I think the same thing will occur again in 2020 when again such conditions occur.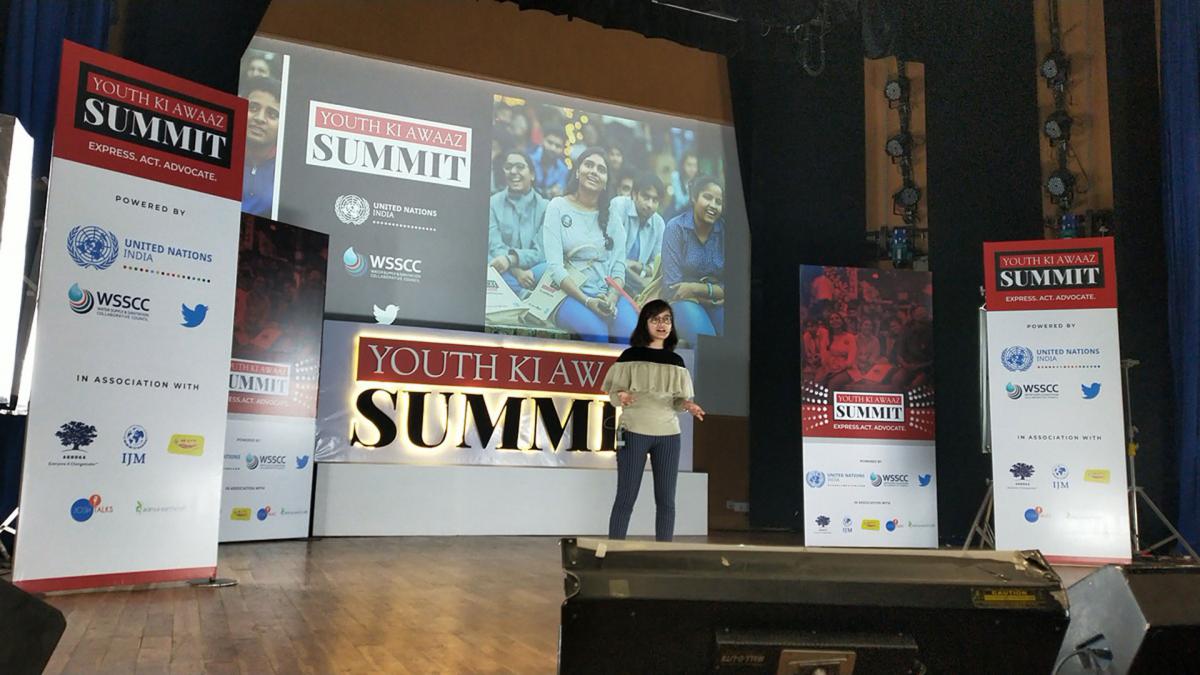 I have attended so many events, so many conferences, so many awareness programmes. However, I have only been impressed by the youth. It is they who are really concerned about the environment, it is they who want to join the strikes and other related activities, but it is their parents that do not allow them because they feel their study and their career is much more important than this. Climate strikes do not really work here because nobody takes it seriously. This is why it has become my main concern to make youth aware. I feel you cannot compel anyone to do anything forcefully, but when we make them realise that this is the only way to secure our future then they will take the initiative willingly and it will work.
In my town the River Ganga flows and it's a holy river. Even as a holy river people make it polluted by throwing degradable and bio-degradable waste, in so many places even sewage is directly thrown into the river. I go to the Ganga Ghats* and I have told so many people to stop throwing their waste into the Ganga. With my father I also went to the Ganga Sabha Trust to talk about taking some steps to put restrictions in place so we can control this bad habit. When I told them that single use plastic is banned so we should at least tell people to stop selling it in the Ghats they said that it's not up to them - If anything comes in the market men will sell it, and the people will buy it and use it, so it's the government's responsibility to stop such production.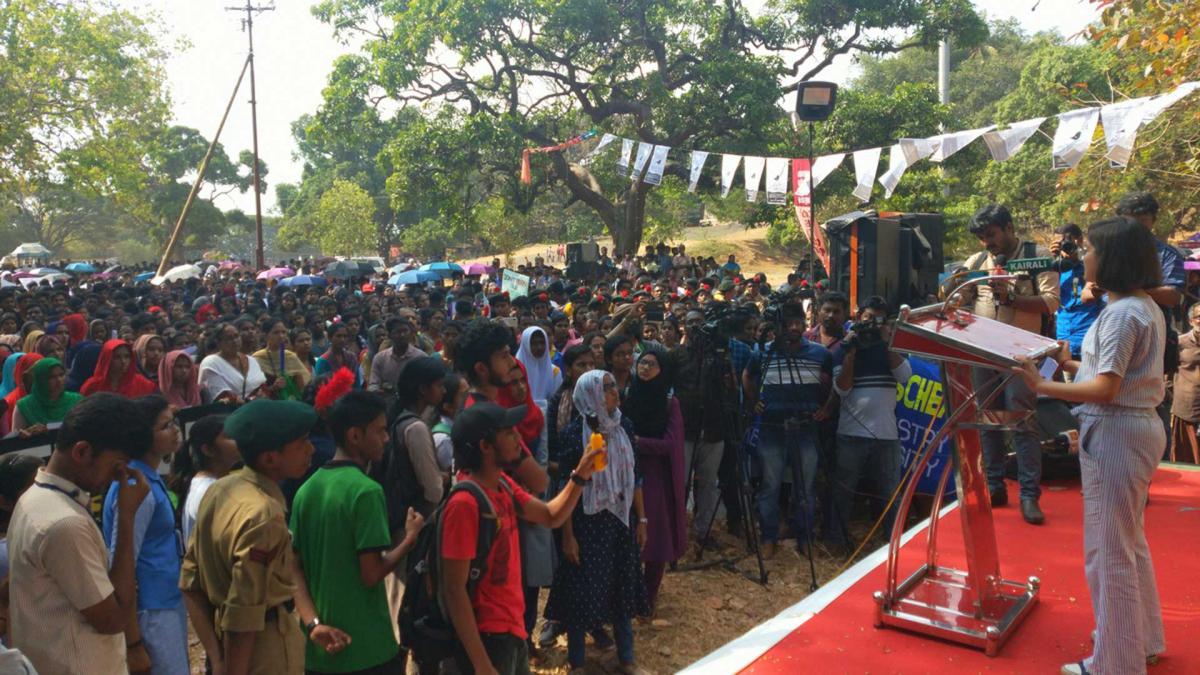 But even with all of this I am not losing hope. I try my best to pursue this matter further and I plan to fix a meeting with the administration, though it is not possible now due to COVID- 19, but I will keep trying. It is hard to believe that not so long ago we'd never heard of the virus COVID-19 and yet now right across the globe everything is shut down. The issues of COVID-19 and global warming are intertwined in my mind somehow. Just as with climate change, the pandemic has meant we can't access our basic rights like fresh air and clean water.
I have also seen a positive thing from all of this too, I have seen how the whole world is standing together to tackle this pandemic. It proves that if our policy makers seriously want to deal with climate change then they are surely able to bring about a positive result. However, if they don't take it seriously then nature will take its course and then we must be ready to face severe extreme conditions in the future. I'll keep my fingers crossed that our policy makers will learn something through this pandemic, and will start to take our climate change seriously and then will take strong steps in regards to this.
---
*Riverfront steps leading to the banks of the River Ganga, most of the ghats are used for bathing and puja ceremonies.
12-year-old Ridhima Pandey lives with her family in the northern town of Haridwar, known as the "holy area" of India. This area has become prone to both droughts and flooding and Ridhima has seen first-hand the effects of a changing climate. In 2013, Ridhima and her family experienced a devastating rainstorm in Haridwar that resulted in flooding and many casualties. In 2017, Ridhima started her journey as a young climate activist when she filed a petition with the National Green Tribunal. On 23 September 2019, Ridhima was one of 16 young people from around the world who brought a legal complaint about climate change to the United Nations. Their petition outlines how their human rights are being violated by the failure of nations to seriously address the climate crisis.
Views expressed are those of the author and do not necessarily represent those of The Elders or The Elders Foundation