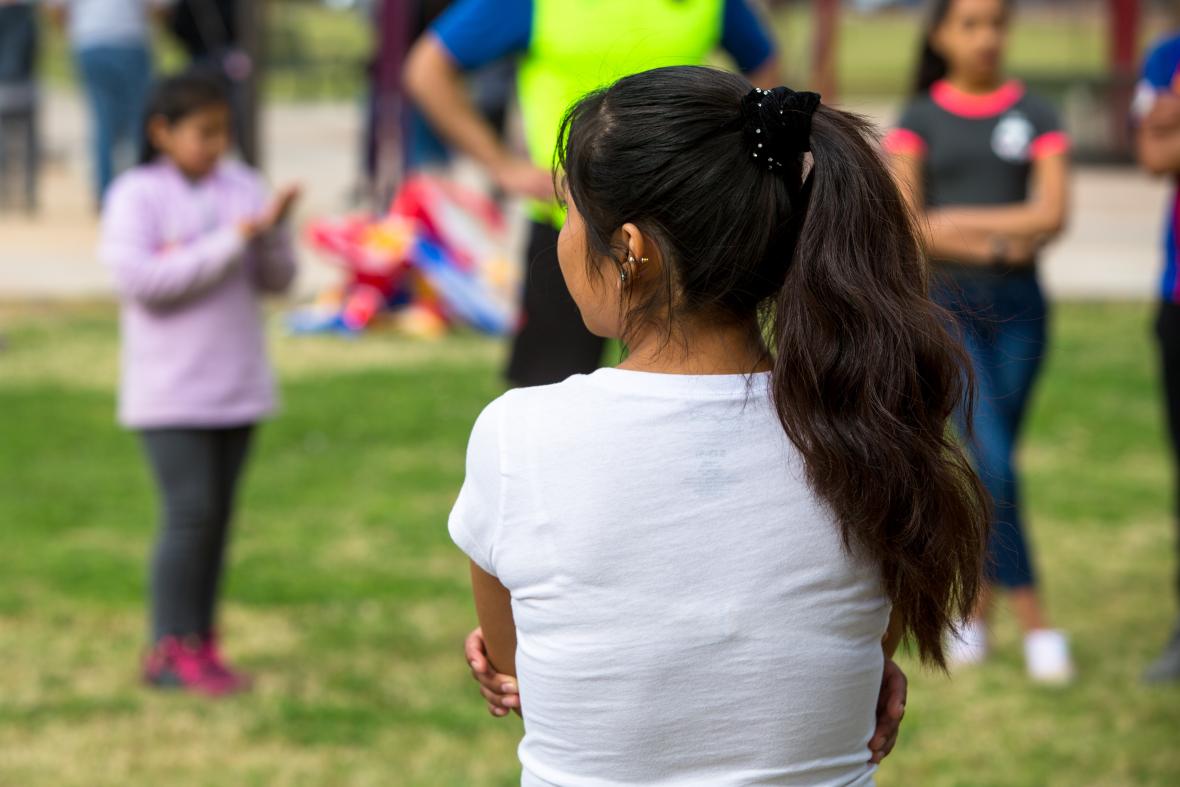 With the Trump administration expanding a hard-line immigration policy, Greer Millard from the Florence Immigrant and Refugee Rights Project - one of the Spark of Hope organisations honoured by The Elders - highlights how these changes are impacting asylum seekers and migrants detained in Arizona.
Despite the US government's rhetoric of a "crisis at the border", arrivals at the US-Mexican border are comparatively low at the moment. The majority of people come from Central America, mostly as families, fleeing gang and domestic violence, and travelling as groups for safety.
Past US administrations have combined tough border enforcement measures with efforts to provide protection, such as by considering gang and domestic violence as grounds for granting asylum and opening up legal channels for minors from Central America with relatives in the US, enabling them to apply for asylum from the country of origin, thus sparing them the dangerous journey. The Trump administration has dismantled these measures and instead adopted an overall punishing approach towards people seeking protection in the US.
Katia*, an indigenous woman from Nicaragua, met Orlin when she was only 18 years old. After just a month, he became extremely abusive. He beat Katia and their daughter regularly, nearly killing them on several occasions, and he treated Katia like she was his property.
Katia reported Orlin to the police, but they didn't protect her. At one point, Orlin laughed in her face and ripped up the police report, telling her it was worthless. Katia knew she was in immense danger, but she didn't leave because Orlin threatened to kill her if she left. Then, one day, Orlin beat their daughter so badly that she died from the wounds. Katia, in immense pain, mourning the death of her daughter, and fearing for her life, went into hiding for several months before she fled to the United States seeking safety.
In the past year, immigrants like Katia have suffered a series of unprecedented attacks on their rights. In the U.S, there is no public defender system in immigration court, and many people do not have access to legal representation or even legal education. This means most immigrants fighting their case in a court of law will have to represent themselves against a seasoned government attorney in front of an immigration judge, even children. Sadly, studies show that the vast majority will lose their cases and be deported to the very conditions they fled. For some, deportation is a death sentence.
2018 was a year marked by arbitrary and punitive immigration policy from the Trump administration, including then-Attorney General Jeff Sessions' alarming and harmful decision in the Matter of A-B-. The decision unilaterally rewrote asylum law and defied years of legal precedent, overruling the Board of Immigration Appeals to state that migrants who have been victims of crimes by private actors generally are no longer eligible for asylum in the United States, including victims of gang violence and domestic violence. At the Florence Project, we see many cases just like Katia's. Thousands of families and children are fleeing unspeakable violence.
Katia won her asylum case and is living safely in the United States. But if she had come to the United States this year, an immigration judge could have ruled against her and she could have been deported back to the grips of her violent husband.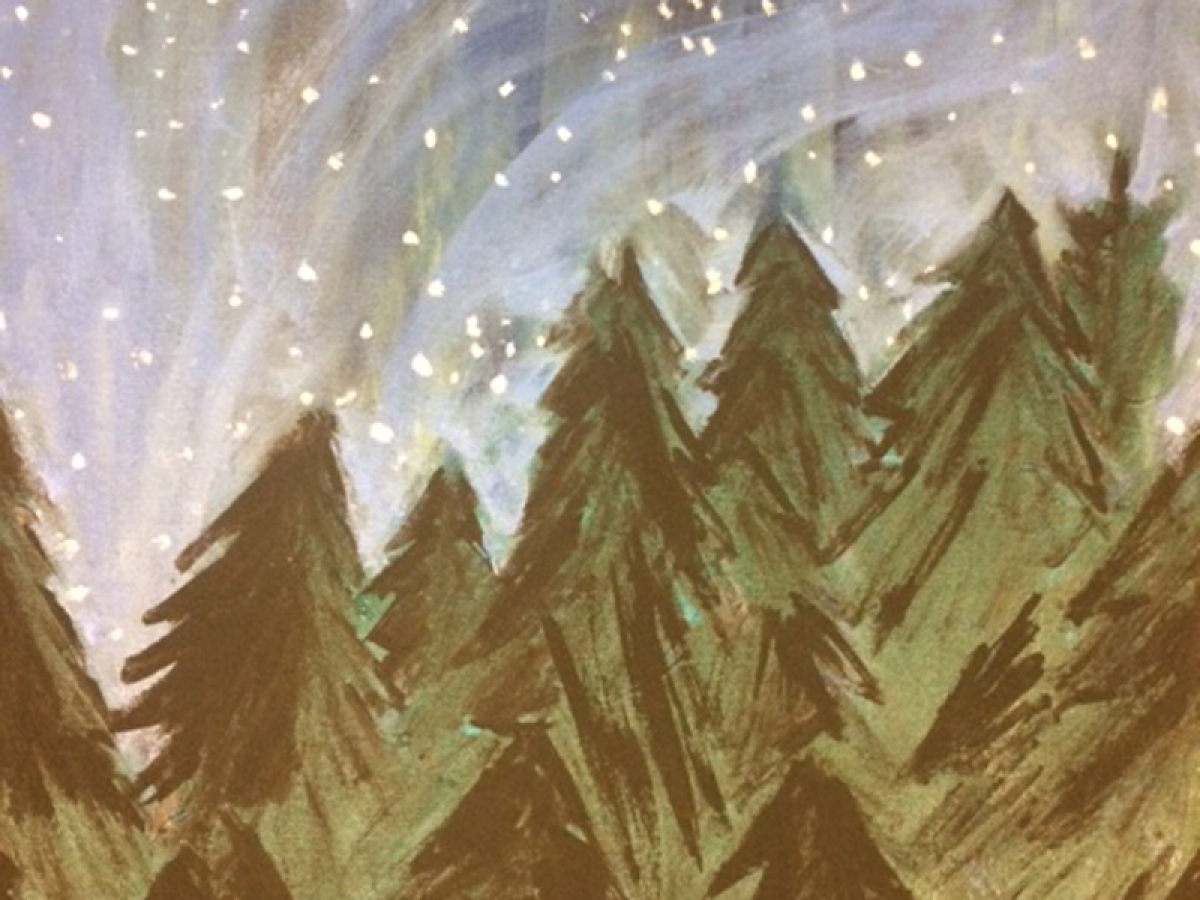 Unfortunately, this decision wasn't the only attack on the rights of asylum seekers and immigrants in the U.S. Last summer, family separation at the border dominated the headlines, and thousands of families were torn apart, subjected to lasting trauma by this senseless and cruel policy. In addition, a February 2018 Supreme Court ruling (Jennings v. Rodriguez) stripped away the right to a bond hearing for thousands of immigrants. Just a few weeks ago, the Trump Administration announced a policy that would force asylum seekers to remain in Mexico as their claims are adjudicated, keeping them far away from legal resources like the ones our organization provides.
All of these actions carry dire consequences for detained immigrants in Arizona, restricting their avenues to legal relief and their ability to access legal education and representation. While it seemed that each piece of news in 2018 was disheartening and disappointing, our team pressed on and advocated for justice, channelling our energy to do good for our clients. It is easy to feel overwhelmed and powerless when faced with an onslaught of attacks. Injustice can only be perpetuated if it remains hidden from public view, tucked away where none can see it. By amplifying our clients' voices and stories, you fight back against the injustice they are experiencing. Together we build a better tomorrow for immigrants in Arizona and throughout the United States.
*Some names have been changed to protect identity.
Views expressed are those of the author and do not necessarily represent those of The Elders or The Elders Foundation