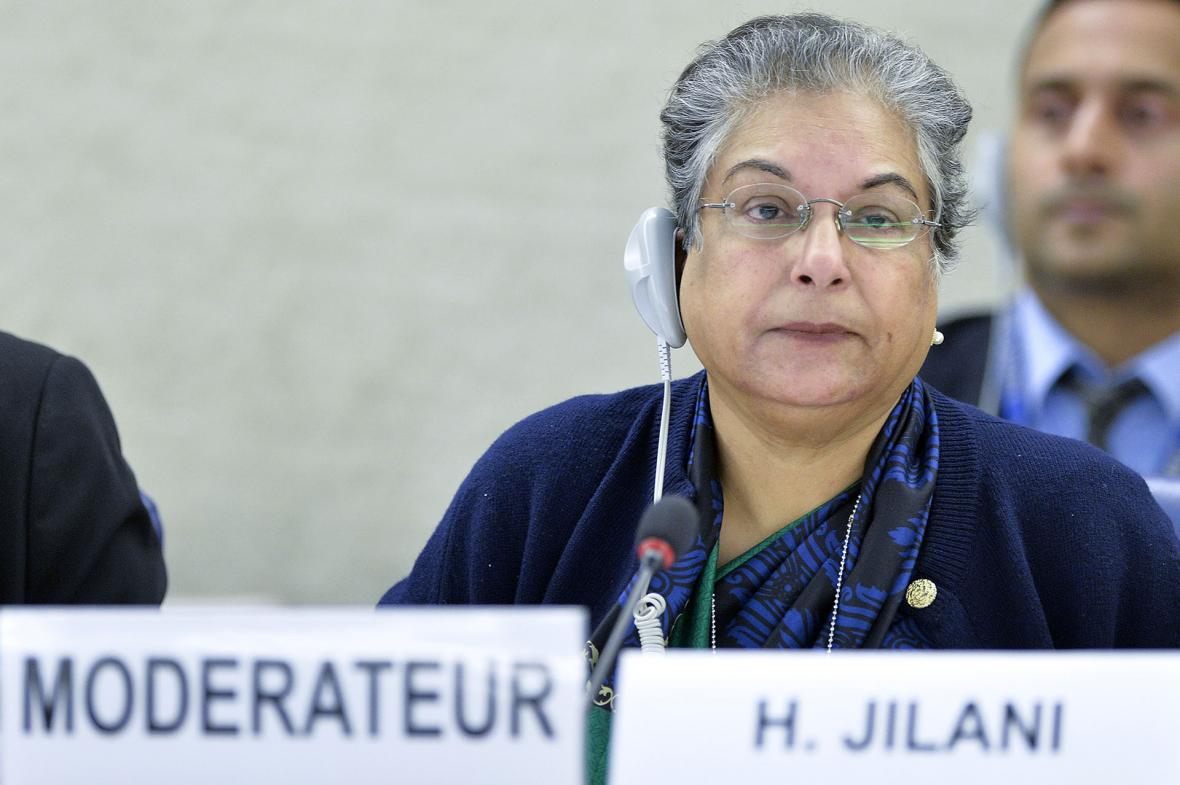 While the COVID-19 pandemic has dominated 2020, Hina Jilani calls on governments to also urgently address the shadow pandemic of violence against women and girls.
Dear Friends,
COVID-19 has turned our world upside down in 2020. As the year comes to a close, it is important that leaders and citizens alike assert the values of solidarity and cooperation as the only way to overcome the pandemic and tackle future threats.
This is particularly true with regard to the development and distribution of an effective vaccine: it must be made available to all of the world's population, especially in poor and vulnerable countries in the developing world, if it is to make all of us healthy and secure in the long-term.
Next year, we will see a change of Administration in the United States under President-elect Joe Biden and Vice President-elect Kamala Harris. This transition offers much-needed chance to revive the spirit of multilateral engagement on issues such as climate change, nuclear non-proliferation and gender equality.
As part of The Elders' ongoing commitment to gender equality, we are supporting the global "16 Days of Activism" campaign to eliminate a second pandemic; violence against women and girls. The campaign will focus on this year's themes of funding for women's organisations, responding with efficient services, implementing preventative measures and collecting data for improved future responses.
I invite you all to support this valuable campaign and help end the scourge of gender-based violence.
We urgently have to break the cycle of gender-based discrimination and inequality. Girls are key drivers of transformation, and investing in them will trigger a chain reaction that ultimately leads towards a peaceful and prosperous world. To achieve this, governments must take urgent action on a number of fronts, starting with passing girl-friendly laws and repealing discriminatory ones. This must go hand in hand with increased government commitment to eliminating violence against girls and giving them space to voice their opinions.
As hopeful news continues to break of vaccines and improved treatments for COVID-19, it is vital that the world does not forget that gender-based violence needs the same vigour and urgency in order to be defeated.
---
Adapted from The Elders' monthly newsletter. Sign up for regular updates here.