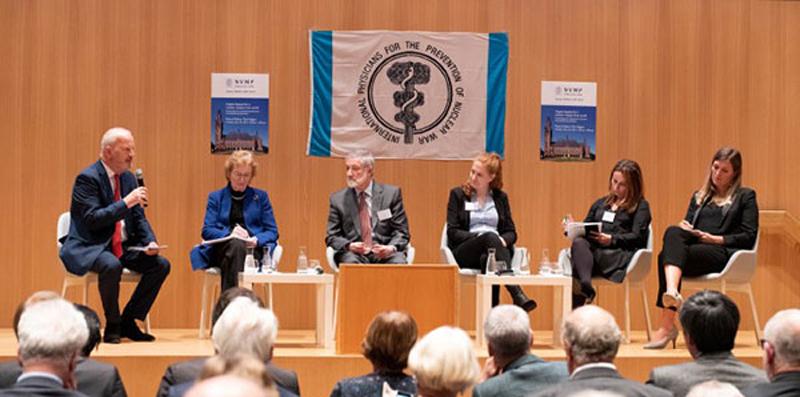 In 2020 Britt will be on the board of the Dutch chapter of IPPNW (International Physicians for the Prevention of Nuclear War) and will continue to raise awareness among young people on the threats nuclear weapons pose to our health, planet and future. This blog is a continuation of her statement on the role of young people within the abolishment movement.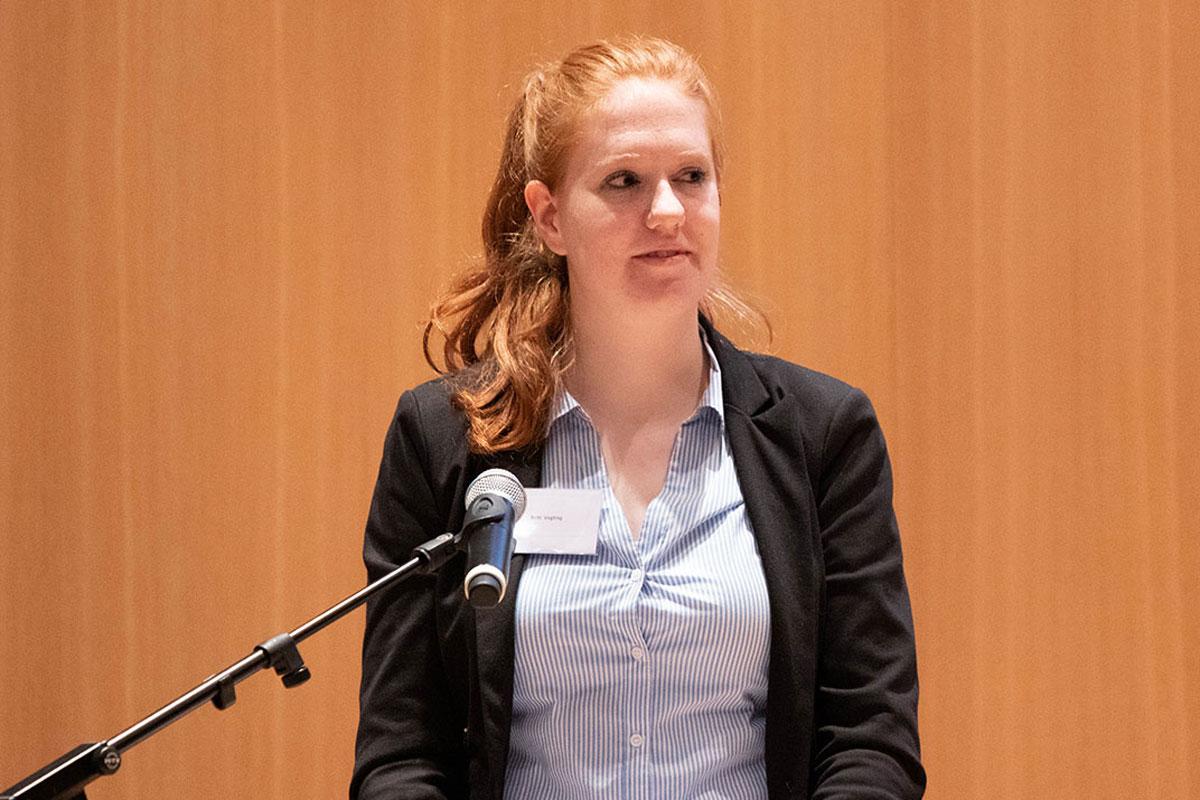 In high school, I learned about the Second World War. My grandparents told me stories about it. I learned about the cold war and the nuclear weapons arms race. I was constantly reminded about the fact that we live in a free Europe and that I should be grateful for that. Nowadays, nuclear weapons are discussed as part of our history, not an issue relevant in modern politics – if it is even discussed at all. I only learned about the dangers nuclear weapons pose to us when I organized the Erasmus Summer School on Climate Change and Disaster Medicine back in 2018. I was shocked to discover the threat we face every day: a disaster of unspoken suffering for enormous amounts of people, and no-one under 50 is even talking about it.
When people my age talk about such a disastrous crisis, they usually talk about climate change. But human life on earth is facing two existential threats – climate change and nuclear weapons. Climate change is happening relatively slowly and could potentially be halted, the damage from nuclear weapons will be immediate and irreversible and should, therefore, be prevented.
There is no denying that nuclear weapons policy is complex and confusing. Some might even call it intimidating. It is not an easy topic to engage in. But despite nuclear policy's inaccessibility—and maybe even because of it—nuclear war remains a significant global threat, if not the most significant global threat.
It is time for my generation to add our voices to this critical debate about the abolishment of nuclear weapons. I believe that young people around the world have a critical role to play in raising awareness and developing new strategies to reduce threats from weapons of mass destruction, including their proliferation. It is imperative for all of world leaders to listen, engage and work with my generation in discussions on disarmament, non-proliferation and arms control issues.
This is not just about the older generation cleaning up their own mess anymore. This is about all of us, young people, who call on our right to live on a habitable planet without having to face the constant threat of mass extinction. We have a right to a safe future - one that others have already had. So, I ask all world leaders to let my generation be part of the highly important negotiations about nuclear arms abolition. Let us contribute to facilitating progress on nuclear disarmament. Because we have not caused the harmful situation we are currently in, but we will have to live with the disastrous consequences.
What has been done until now has simply not been enough. I therefore call upon those who truly desire the abolition of nuclear weapons, who want to see a safe, secure world, based on wellbeing, equity, and respect. Let us all work together on achieving this goal from this moment on.
Views expressed are those of the author and do not necessarily represent those of The Elders or The Elders Foundation