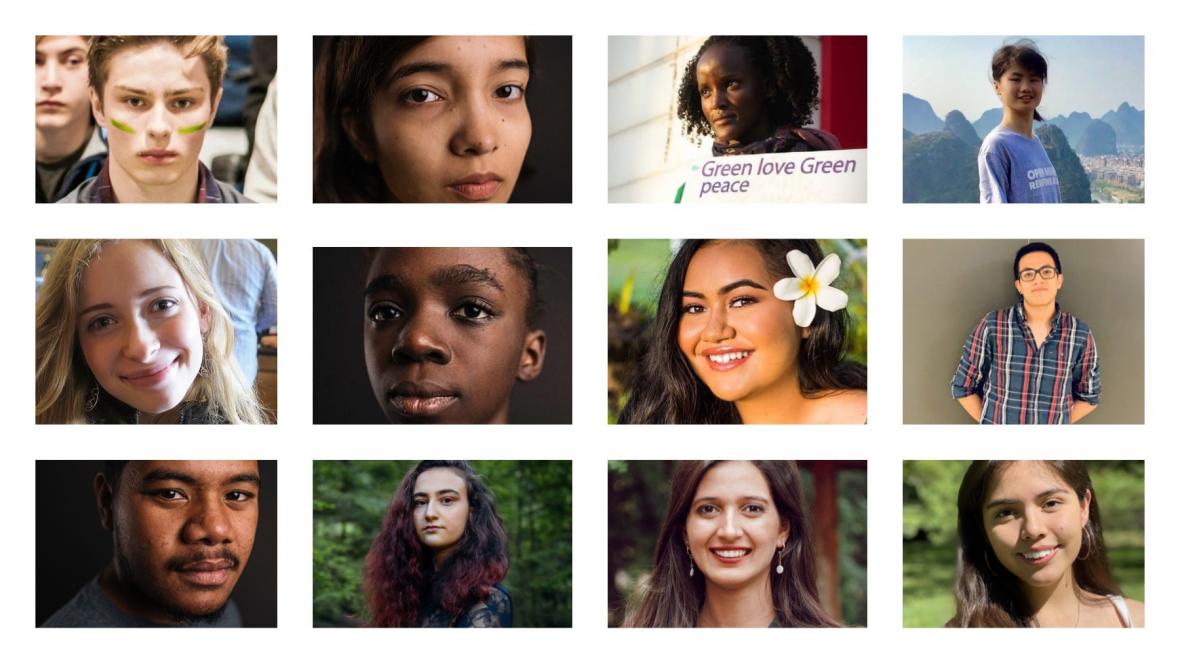 As The Elders' special series of guest blogs written by young climate activists draws to a close, Mary Robinson reflects on why intergenerational action matters and the importance of working in solidarity on global challenges.
On Earth Day 2020, I launched a special series of intergenerational blogs. Over the past ten weeks, we have shared stories of courage, hope, inspiration and challenge as young leaders in the climate movement have written as guest bloggers championed by, and in solidarity with, The Elders.
Earth Day was intended to be a day of mass climate marches and activism but COVID-19 has changed the world in unprecedented ways, moving activism to the digital sphere. However, the urgency of climate action has not diminished; quite the opposite. The pandemic has underscored the indispensability of collective, inclusive mobilisation in the face of existential threats.
It is vital that we listen to young and diverse voices when addressing the shared global challenges we all face. It is crucial also that we maintain the same sense of urgency around the issue of climate change in the months ahead, despite the postponement of climate summits such as COP 26.
As Kofi Annan always said, "you are never too young to lead, and never too old to learn". I hope these blogs will inspire more young people to get involved in climate action and to take leadership, and will inspire more older people to listen, learn and take urgent action on the climate crisis.
My message for the young activists is: The Elders stand with you, and share your determined optimism that a better world is possible.
Mary Robinson, Chair of The Elders
---
The Earth Day 2020 blog series