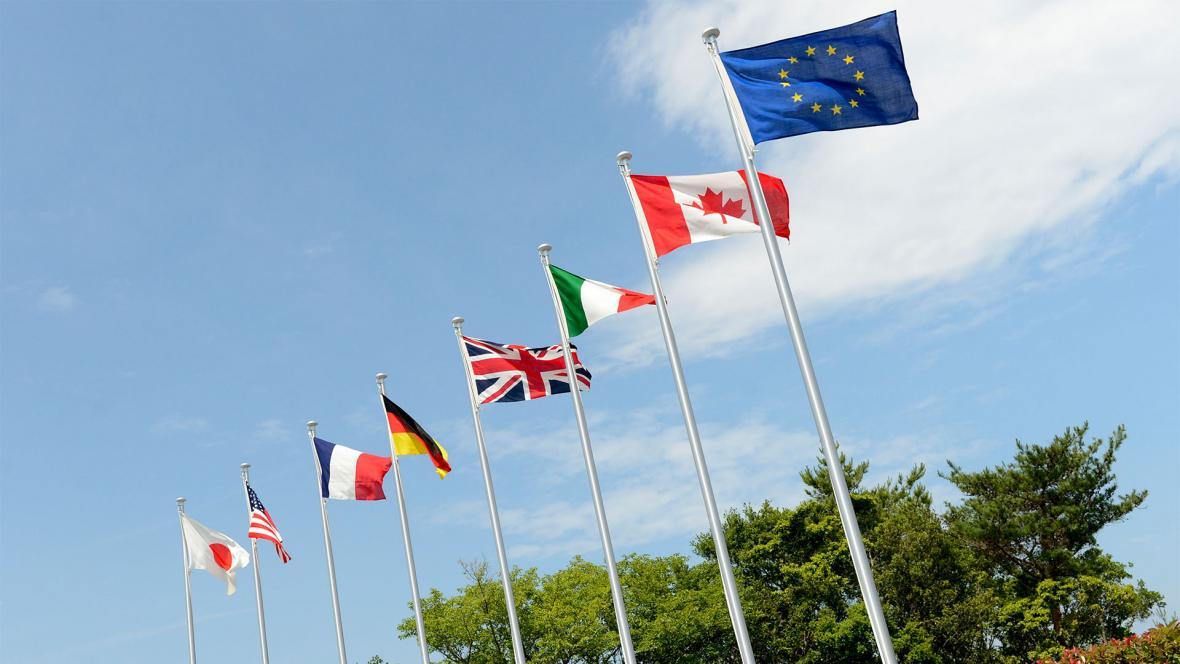 The Chair of The Elders and former President of Ireland,
Mary Robinson
, will be in Japan from 24 March to deliver a keynote address on multilateralism and global threats to the
Tokyo Conference
of the world's leading thinktanks. She will also meet with political and civil society leaders in Tokyo and Hiroshima to build support for The Elders' priorities ahead of the Japan's G7 Summit in May.
Ahead the G7 Summit in Hiroshima in May, The Elders urge Japan's leaders to be bold and ambitious:
On nuclear weapons: The Elders support Japan's G7 leadership on the issue and urge a strong G7 statement condemning President Putin's suspension of Russia's participation in critical New START arms controls and in support of greater action to prevent a new nuclear arms race developing
On pandemics: The Elders hope to see more public support from Japan ahead of the G7 for a Global Health Threats Council and commitments on additional finances for an international Pandemic Fund.
On the climate crisis: The Elders urge greater ambition on climate and energy transition, both domestically and through Japan's G7 presidency. This means ending fossil fuel subsidies by 2025, agreeing to coal phase-out by 2030 and ending all fossil fuel use by 2035.
On multilateralism and Russia's war on Ukraine: The Elders commend Japan's solidarity with Ukraine and urge a focus on building consensus among states in the Asia region in response to Russia's aggression, in line with the UN Charter and respect for international law.