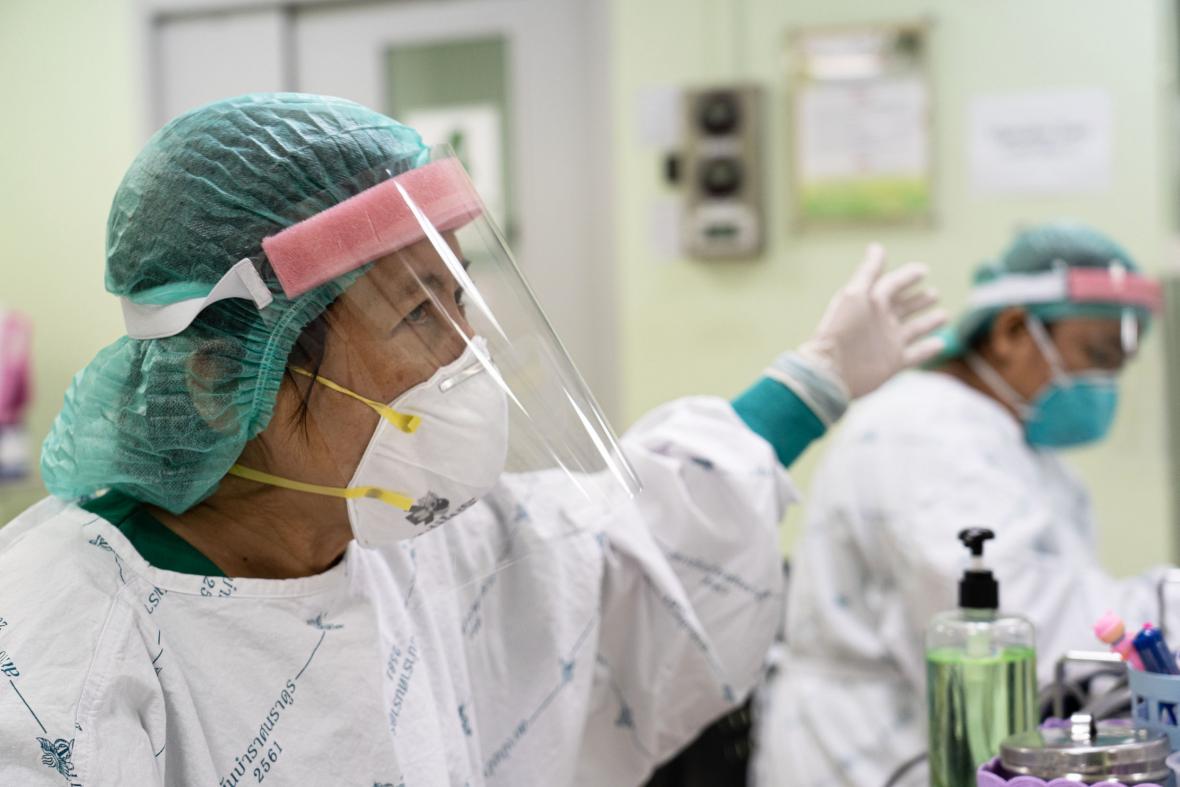 The Elders welcome new recommendations calling for world leaders and the international community to act boldly and with urgency to limit the impacts of COVID-19 and prevent future crises.
Co-chaired by Ellen Johnson Sirleaf and Helen Clark, a report by the Independent Panel for Pandemic Preparedness and Response (IPPPR) found failures at all levels of response to the COVID-19 pandemic, and calls for bold and immediate reforms to better equip the world to deal with future health threats.
The panel, which also includes fellow Elder Ernesto Zedillo, urges heads of state and government to adopt a political declaration under the auspices of the UN General Assembly to commit to transformative reforms. It calls for the creation of a Global Health Threats Council to ensure political commitment to pandemic preparedness and response and to hold stakeholders accountable.
Ellen Johnson Sirleaf said: "Our message is simple and clear: the current system failed to protect us from the COVID-19 pandemic. And if we do not act to change it now, it will not protect us from the next pandemic threat, which could happen at any time."
"The shelves of storage rooms in the UN and national capitals are full of reports and reviews of previous health crises. Had their warnings been heeded, we would have avoided the catastrophe we are in today. This time must be different."
The panel, established by the World Health Organization (WHO) Director-General, highlights how previous calls for increased pandemic preparedness and reforms of the multilateral system – including the 2020 report by the Global Pandemic Monitoring Board (GPMB) headed by Elder Gro Harlem Brundtland and Elhadj As Sy – have largely remained unacted upon. It is vital that the international community urgently acts on the IPPPR report's findings and secures the political support needed to do so.
The panel also emphasised the need to establish a global system fit for purpose to prevent virus outbreaks from becoming full-blown pandemics and global crises. WHO must be given sufficient funding and independence as well as be rid of political constraints and bottlenecks to be able to act with the speed required in the face of a lethal pandemic.