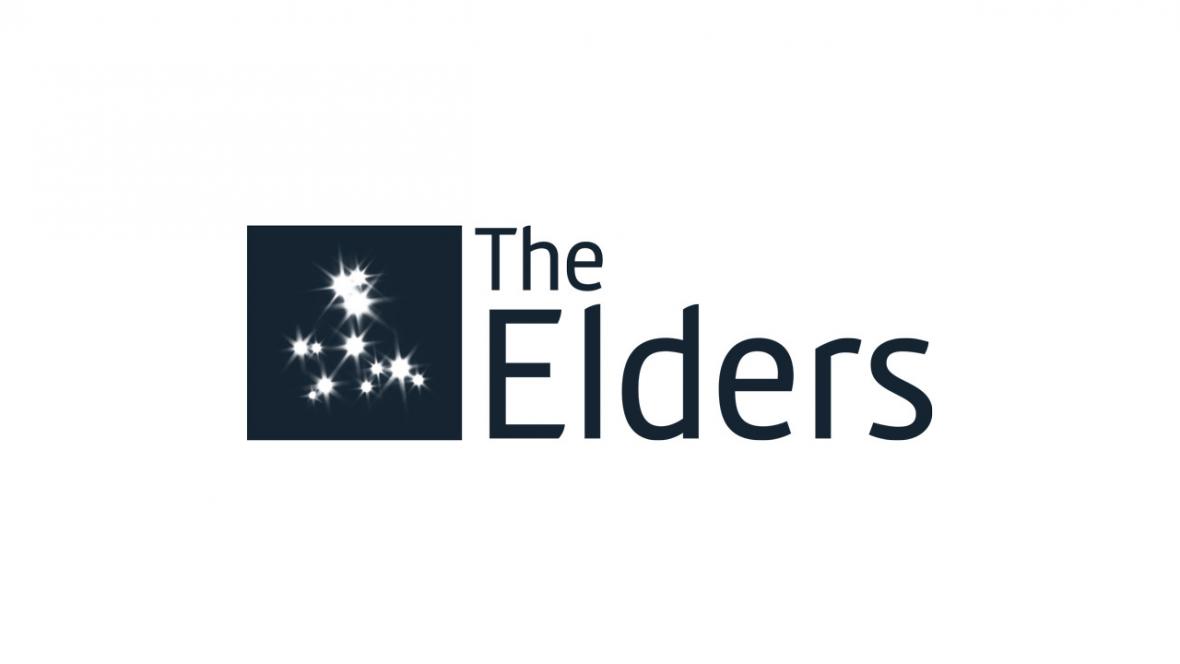 The Elders will visit China from 1-3 April to meet with key political leaders and discuss global challenges from climate change and nuclear disarmament to regional security and extremism.
The delegation will be led by Mary Robinson, Chair and former UN High Commissioner for Human Rights; Ban Ki-moon, Deputy Chair and former UN Secretary-General; Lakhdar Brahimi, former Foreign Minister of Algeria and UN diplomat; Ricardo Lagos, former President of Chile; and Ernesto Zedillo, former President of Mexico.
The Elders hope to use the occasion to discuss a range of topics, including: China's role in promoting responsible multilateralism; human rights and the challenges of combating extremism; and climate change, nuclear non-proliferation and international security.
ENDS
---
For media inquiries, please contact Luke Upchurch, Director of Communications at The Elders (+44 7795 693 903) or email: [email protected]