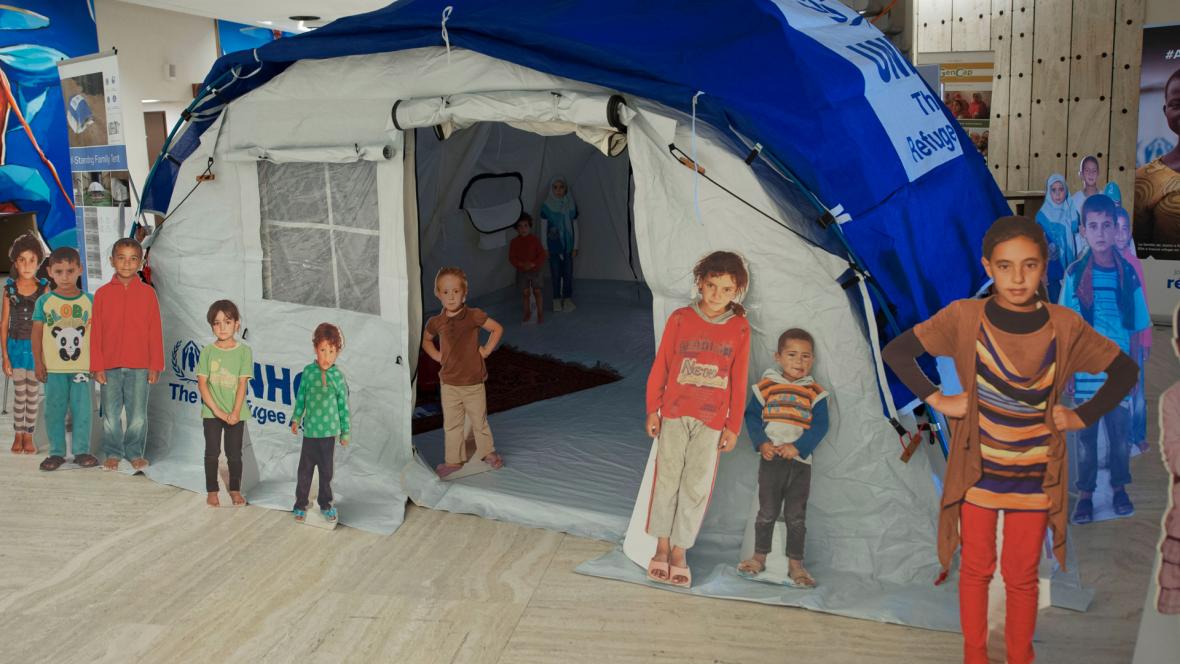 As the Global Refugee Forum takes place on 17-18 December, our guest bloggers, Mohammed Badran and Sana Mustafa explore the importance of refugee voices in the decision-making process.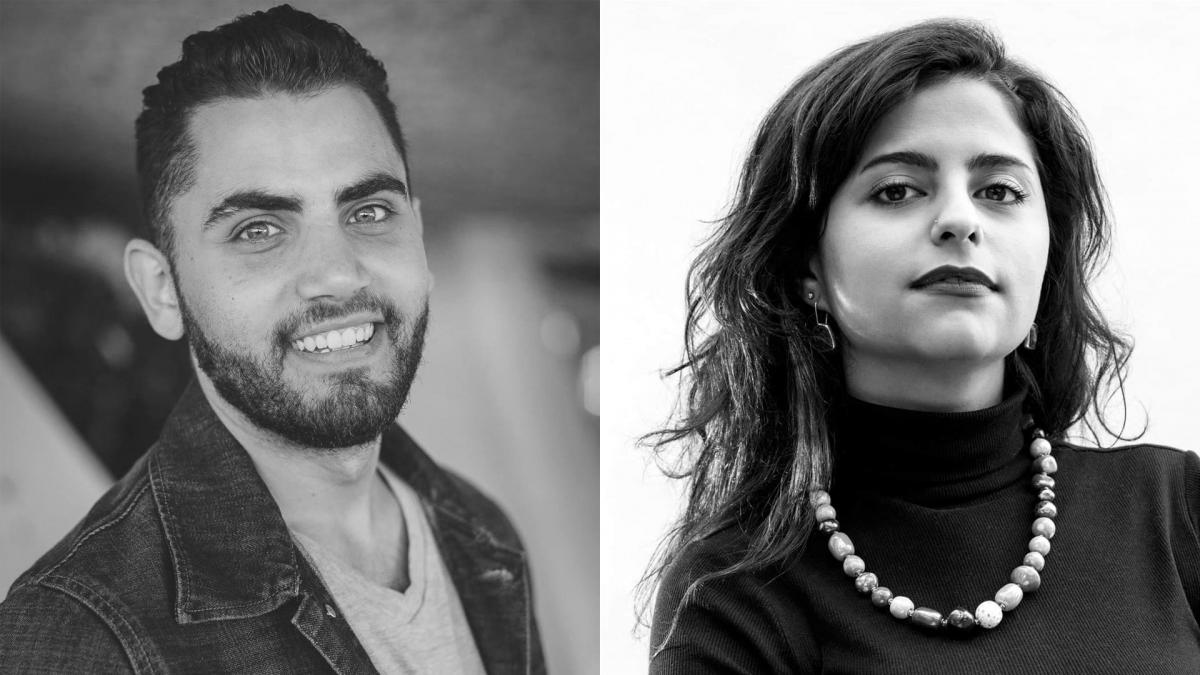 In 2016, the United Nations High Commission for Refugees (UNHCR) held a summit for Refugees and Migrants in New York City. 193 member states gathered to address the recent mass movements of refugees and migrants.
The summit was about refugees, but on the panels, in the plenary and at press conferences, refugees were noticeably absent. We - especially Mohammed, who was one of the few refugees who received an invitation, and the only one allowed to address the plenary - felt the absence acutely. That feeling is what drove us to create the Global Refugee-Led Network (GRN).
Our work to maximize refugee engagement began during the drafting of the Global Refugee Compact (GRC). We lobbied and negotiated for the Compact to include language explicitly calling for meaningful refugee participation. Refugees are often first responders for asylum seekers, leaders of innovative integration efforts. They serve as resources for other refugees and host communities on policy changes, gaps, and best practices. As a result, excluding us often leads to unsustainable, ineffective refugee policies. Happily, the compact now directs all relevant stakeholders to meaningfully include refugees when developing processes.
On the heels of that success, The Global Refugee-Led Network, in collaboration with various partners, organized four global refugee summits (Africa, Middle East and North Africa, Europe, Asia Pacific). We connected refugees from all over the world to determine the needs we found urgent. The summits each provided space for robust policy discussions which have directly led to the development of a refugee-led policy response - the Trans-Border Manifesto - an ambitious vision for a better world.
The Manifesto highlights five overarching pillars that require urgent attention to address the needs of refugees around the world: participation, protection, pathways, work, and integration and inclusion, and five policy recommendations for how to move forward. These pillars connect all of our voices to the priorities stated in the compact, validating them with our lived experience and expertise.
This month, UNHCR will be holding the first Global Refugee Forum (GRF). It appears our call for participation from 2016, our message of "nothing about us, without us," resonated with the international community. More than forty-five refugees will be attending the Forum. Every panel and event will have a refugee-leader represented. Yet this is not enough. Meaningful refugee participation will not be realized with representation at conferences alone. We want to engage in policy discussions, in order to bring our expertise and all our different, critical stories from the ground to international decision-makers. To connect those affected by policies to the shapers of those policies. We want a participation revolution and a human-centered design approach to refugee policymaking. Without a space for these stories and our experiences, no policy discussions will be as meaningful as refugees need them to be. Refugee-led organizations are uniquely positioned to facilitate such spaces and to work together with governments, NGOs, the private sector and other stakeholders to make refugee participation meaningful. The GRN's four regional summits provide clear examples of how to create such a space.
The road ahead remains full of challenges. Our progress has yet to be formalized in the international refugee response system. However, we have produced and refined a refugee participation pledge, which opens the door to an ambitious, long-lasting, change to the norm. The pledge is a unified, multi-stakeholder, call for inclusive refugee policymaking, for a more sustainable approach, and; ultimately, for a better world. And it gives us a lot of hope that stakeholders like Canada, the Netherlands, Australia, Denmark, and the IKEA Foundation have already joined us.
People often ask us, so what? Why is refugee participation important? Can you prove that engaging refugees really makes policy better? To that we say, imagine if where you lived, where you went to school, where you worked, was determined for you, without consulting you? You would imagine that that would lead to inefficiencies, mistakes, solutions that did not fit your needs or experiences. When refugees are meaningfully included, we see results. We can contribute fully.
Refugee-led organizations have helped shape city migration policy, matched their community to job opportunities, run radio shows to inform their communities of changing policies in their native tongue. They have developed education programming, consulted with companies running refugee-employment corporate social responsibility initiatives, and supported other refugees through integration processes. Empowering refugees to be part of the solution also increases refugee self-reliance, one of the pillars of the Global Compact on Refugees.
We want to be a part of the developing solutions so that those solutions work better for us. We believe this will benefit the host community, the refugees, and everyone.
Views expressed are those of the author and do not necessarily represent those of The Elders or The Elders Foundation