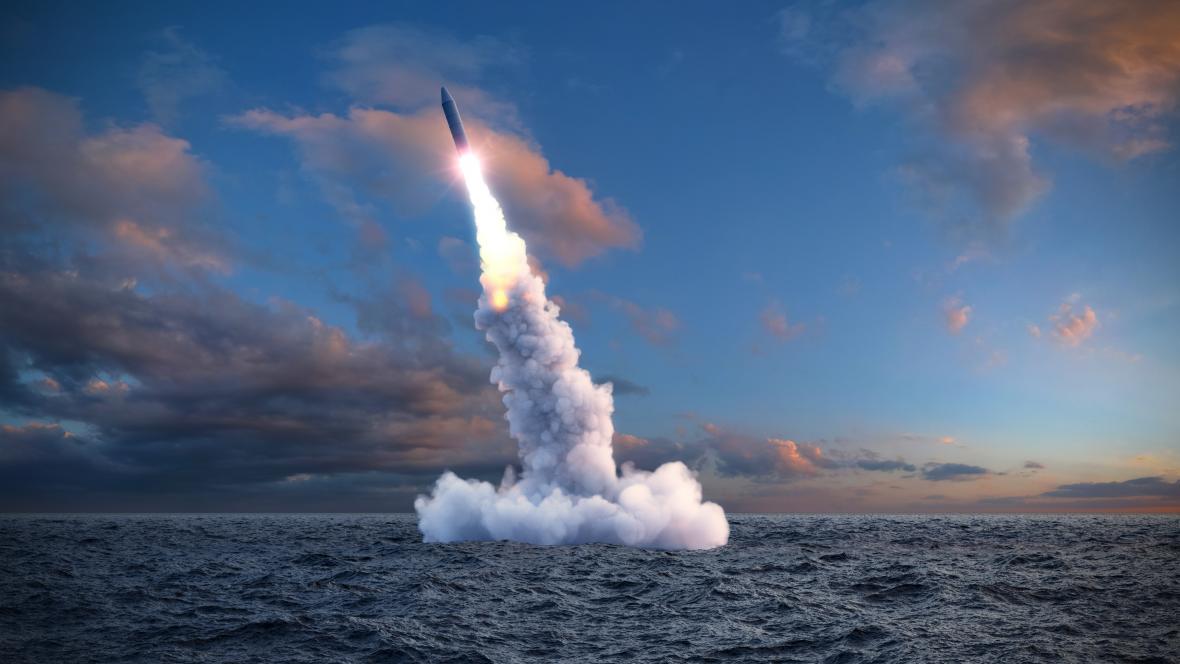 The Elders advocate a "minimisation" agenda to further the cause of nuclear disarmament and non-proliferation and safeguard peace.
The world today faces the dangerous prospect of a new nuclear arms race between the United States and Russia, with cascading effects on other nuclear states. So long as any nuclear weapons remain anywhere, they are bound to one day be used - if not by design, then by human error, miscalculation or misjudgment.
This is why The Elders are calling for a realistic "minimisation" agenda, as a crucial and much needed first step towards nuclear disarmament.
The Elders renewed position calls for greater leadership and multilateral cooperation to counter a dangerous rise in geopolitical tensions and distrust between states. In a new ­position paper, they outline the critical areas, or the four D's, they believe nuclear states must urgently address:
1. Doctrine: Every nuclear state should make an unequivocal "No First Use" declaration,
2. De-alerting: almost all warheads should be taken off high alert status,
3. Deployment: substantially reduce the one-quarter of all nuclear warheads that are currently operationally deployed,
4. Decrease: dramatically cut the number of nuclear weapons in existence.
The Elders are clear that a nuclear-minimisation agenda which implicitly accepts the continued existence of nuclear weapons over the medium-term is far from ideal. However, it appears to be the most likely agenda to achieve real progress, create a safer world and maximise the possibility for nuclear weapons to be eliminated in the future.
Lakhdar Brahimi and Mary Robinson will present the new initiative on nuclear non-proliferation and disarmament to the Munich Security Conference on Saturday 16 February. Watch the live stream of the event at 4.45pm (CET) here.