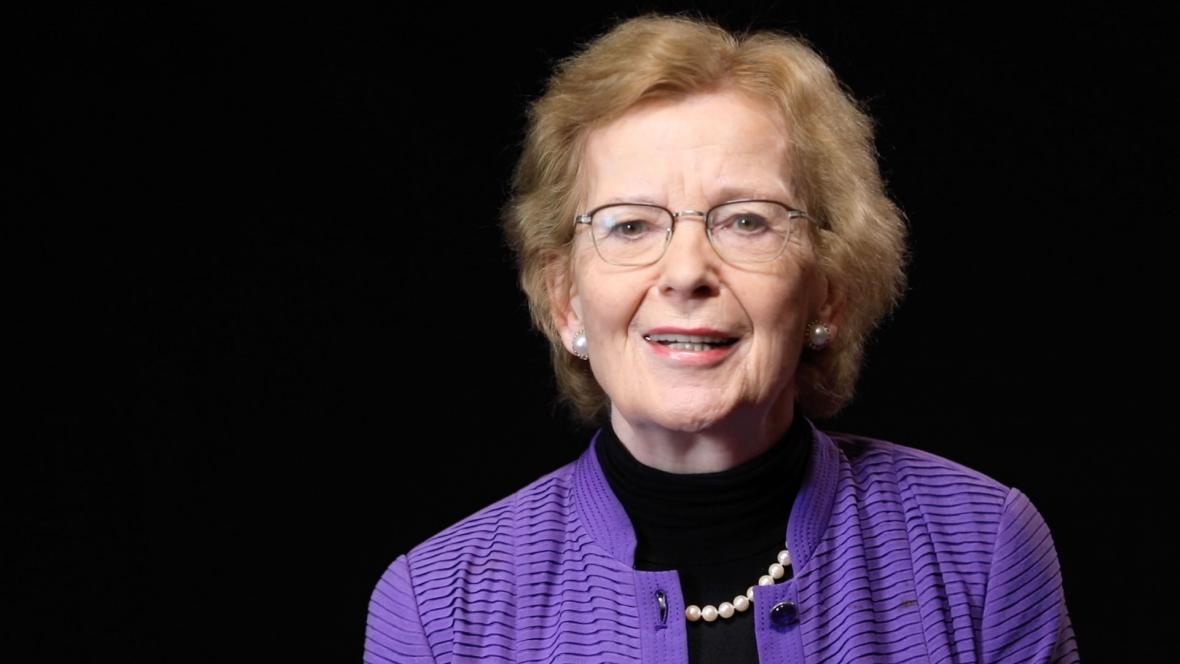 In an age of populism and isolationism,
When polarised politics and self-interest have the upper hand,
The Elders offer an alternative approach.
We believe that working together, humankind can overcome the shared problems we all face.
This importance of togetherness,
To show solidarity with those who are fighting for peace, justice and human rights,
Was an essential value of our founder, Nelson Mandela.
At a time when so many of our leaders are falling short or remaining silent in the face of wrongdoing,
Our mission as Elders is to make sure Mandela's legacy lives on.
Madiba's vision is needed now more than ever.
As Elders we don't claim to have all the answers,
But we do believe that if the world can
walk together,
talk together,
learn together
and speak out together,
We can shape a better future for us all.