Climate crisis
News
We cannot postpone climate action: major global announcements made on safeguarding the future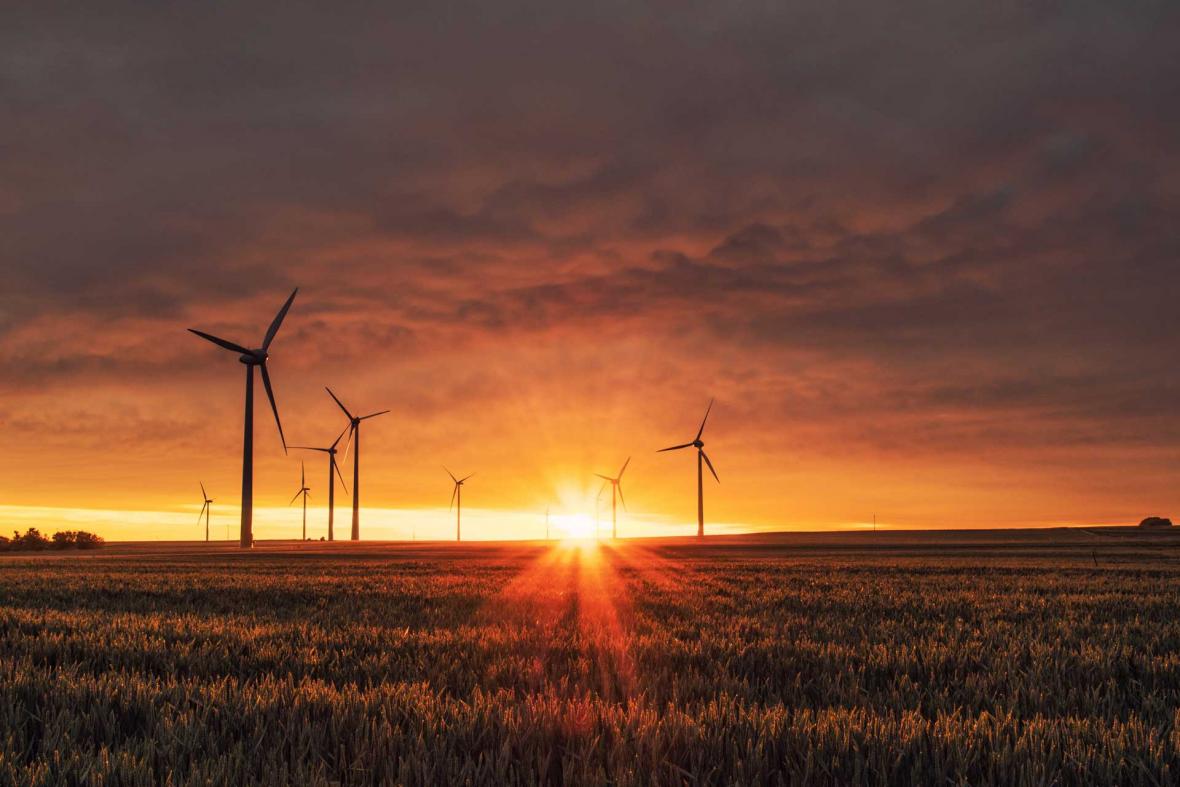 On 28 September, The Leaders' Pledge for Nature launched virtually in New York: a commitment made by 64 world leaders to put the climate crisis and preservation of nature at the heart of post-pandemic economic recovery plans.
This announcement followed two weeks of efforts globally to try and accelerate ambition on the climate crisis.
Mary Robinson said,
"Today's commitments on the preservation of nature, China's welcome announcement on emissions targets at the UN General Assembly, and the ambitious recent pledge from the EU, show there is a growing momentum for change. World leaders are starting to stand behind the science and recognise the planetary emergency we face.
We must move away from the fossil fuel economy and swiftly begin the transition to a sustainable system that places rights and justice for nature and people firmly at the centre.
Solidarity with the most vulnerable must include providing the promised financial support to communities to help them address climate-related devastation that is already wreaking havoc on lives and livelihoods."
During the 75th UN General Assembly, many signatories to the Paris Agreement pledged to update their 2015 commitments, but no large carbon emitters formally submitted new plans to the UN.
While falling short of the EU's demand to achieve the goal by 2025, China's commitment to carbon dioxide emissions peaking before 2030, and reaching "neutrality" by 2060, puts pressure on other nations to commit to a date for complete decarbonisation. The recent EU pledge to achieve a 55% reduction in greenhouse gas emissions by 2030 also steps up pace on its landmark target of zero carbon emissions by the middle of this century.
Ban Ki-moon said of Chinese President Xi Jinping's announcement:
"President Xi's announcement to the UNGA is a welcome step that strengthens China's contribution under the Paris Climate Agreement. Together with the recent announcement from EU Commission President von der Leyen, this is good news for multilateral climate action."
China, as well as other major economies including Brazil, USA, Russia, India and Australia, are not signatories to the Leader's Pledge on Nature which commits governments to stepping up international cooperation and multilateralism with the development and full implementation of an ambitious and transformational post-2020 global biodiversity framework.
On 30 September, leaders will gather online for a UN summit on biodiversity where it is hoped more commitments to tackling the irreversible harm being done to nature will be discussed. Additionally, the UN and the UK will host an online climate summit on 12 December, marking the fifth anniversary of the Paris Climate Agreement. In a year when so many other events have been postponed or curtailed, these summits must be used to spur countries on to upgrade their emissions-cutting pledges and deliver climate finance.
Mary Robinson welcomed these developments but cautioned, "We need to build on recent momentum and demand even more ambitious targets on climate action and the protection of nature from the world's biggest polluters. I look forward to the UK, as COP26 President, setting a high bar with a strengthened 2030 emissions target this year. I urge other leaders to do all they can, as quickly as they can, to create a pathway for limiting global warming to 1.5C"