Nuclear weapons
News
The Elders to mark Hiroshima and Nagasaki anniversary with peace crane commemoration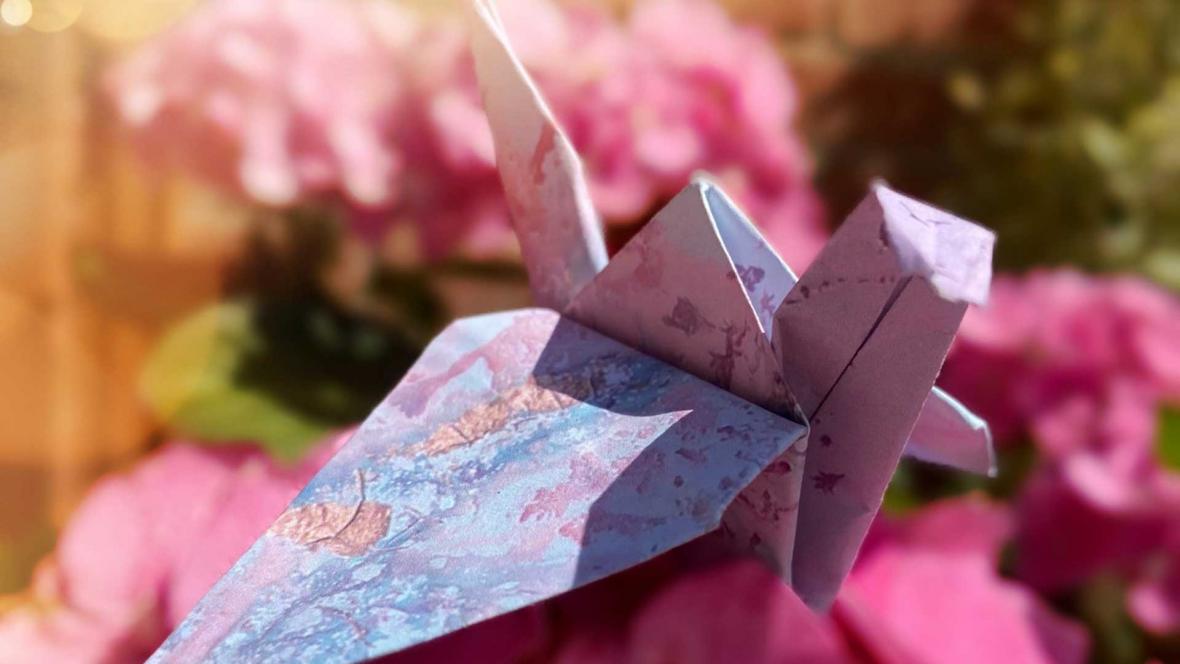 The Elders are calling on world leaders, decision-makers and the public to pause for a moment of reflection and solidarity as the world marks the 75th anniversary of the atomic bombing of Hiroshima and Nagasaki on 6th and 9th August 2020.
In a gesture intended to encourage people to pause, reflect and recognise the scale of the nuclear tragedy, even as the world grapples with the challenges of COVID19, the Elders are inviting people to join them in sharing a personal message of hope alongside the image of a specially crafted origami peace crane.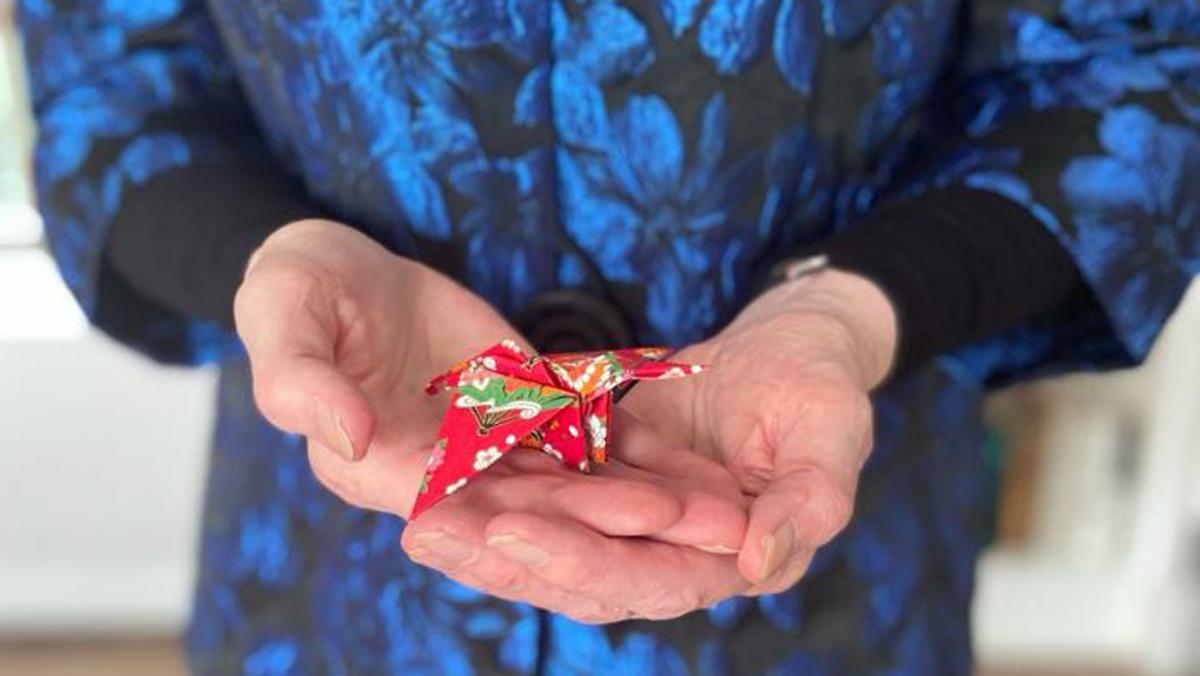 The origami crane is a symbol of both peace and remembrance around the world and is closely associated with the story of the young victim of the Hiroshima blast, Sadako Sasaki. Sadako's older brother, himself a Hibakusha (atomic bomb survivor), writes for The Elders about his experiences after the blast and his work with the Peace Crane Project.
As part of the initiative, the Elders are encouraging people to get involved and share their crane image online with the hashtag #PeaceCrane2020. Elders will be sharing their own paper cranes and messages of hope across social media from the eve of the Hiroshima anniversary, through to the moment the second bomb fell on Nagasaki.
Mary Robinson, Chair of The Elders said:
"The 75th anniversary of the atomic bombing should give the entire world pause for thought. We must all recognise the horrendous human cost of this tragic event and renew our commitment to never letting it happen again. I urge everyone to join the Elders and others in this moment of reflection and solidarity: remember the strength of Sadako Sasaki and be inspired by her determination to never give up hope for a better world."
The Elders believe the unravelling of nuclear arms controls and the escalation of nuclear proliferation is a global existential threat. As they mark the anniversary they continue to call on nuclear states to reduce their arsenals, extend existing controls and invest in a robust global arms control architecture.