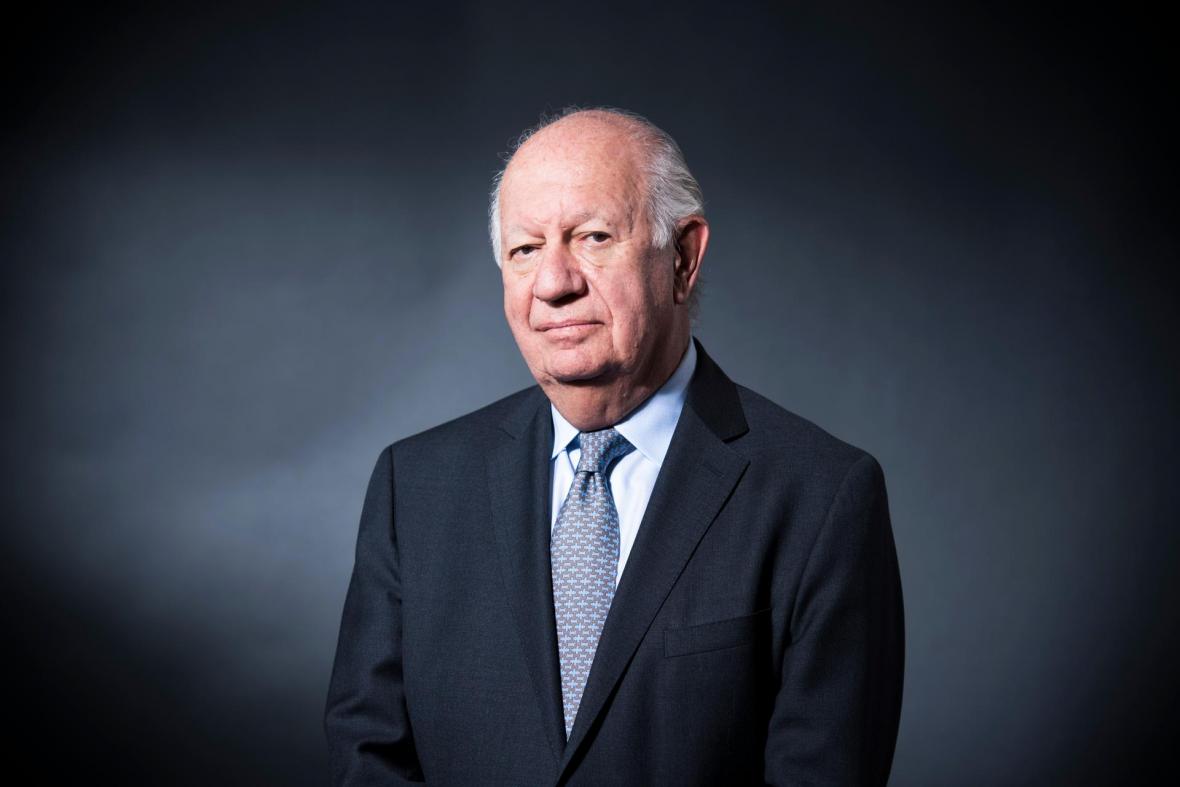 Dear friends,
The existential threats we collectively face require strong multilateral cooperation from world leaders. Action needs to be delivered, not just declared, on a range of urgent challenges including the climate crisis, pandemics, nuclear weapons and conflict.
At The Elders' bi-annual board meeting in London last month, we discussed the work needed to ensure a better world and the dignified, fair future envisioned by our founder, Nelson Mandela. We were very pleased to welcome our newest member and former President of Mongolia, Elbegdorj Tsakhia, to the group. His unique insights into the geopolitics of Asia, human rights, and multilateral dialogue on existential threats will be critical to our work.
Most multilateral institutions are currently struggling to demonstrate their effectiveness on the biggest challenges facing the world. This is mostly a result of governments failing to cooperate in good faith, failing to deliver on their commitments, and failing to uphold their obligations under international treaties they themselves have signed. The Elders have called on G20 leaders to do their job at their upcoming summit in Indonesia: to rise above their differences and find consensus on the leadership needed to tackle the inter-connected crises facing humanity. Acting with shared responsibility is essential to adequately address the impact of extreme poverty, soaring food and energy prices, and Russia's war on Ukraine.
Russia's war on Ukraine has tested the capacity for a unified global response to grave violations of the UN Charter. Whilst we were in London, my fellow Elders Juan Manuel Santos and Zeid Ra'ad Al Hussein spoke about the state of the global response to the war on Ukraine at an event hosted in partnership with Chatham House. Together with expert speakers, they explored changes to geopolitics as a result of the war and how leaders can build a more unified global response. A delegation of Elders will be discussing these issues with the UN Secretary-General, the UN Security Council and other ambassadors in New York later this week.
The climate crisis also demands multilateral action. Ahead of the UN climate conference in Egypt this month (COP27), the Elders set out our calls to action for a liveable future. Over the last month, we have been sharing guest blogs written by women climate leaders from Africa to bring both the devastating impacts of this crisis and the solutions to the light. We know what needs to be done. World leaders must go beyond declarations and ensure financing on mitigation, adaptation and loss and damage is no longer just promised, but is delivered. Acting in a spirit of solidarity and in the interests of our common humanity is our best tool for forging a better future.
With thanks for your ongoing support,
Ricardo Lagos