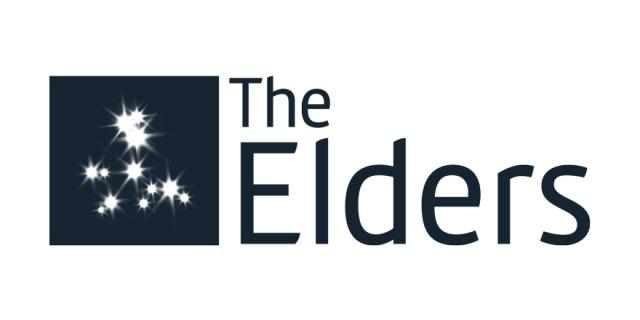 Kofi Annan, Mary Robinson and Lakhdar Brahimi will visit Zimbabwe in support of those working towards an inclusive transition for the country.
The Elders, with the support of the Kofi Annan Foundation, will visit Zimbabwe from 19-21 July to meet political leaders and support all actors working for free, fair and transparent elections, an inclusive transition and a brighter future for the country.
Kofi Annan, Chair of The Elders and the Kofi Annan Foundation and Nobel Peace Prize Laureate, will lead the delegation. He will be joined by Mary Robinson, former President of Ireland and UN High Commissioner for Human Rights, and Lakhdar Brahimi, former Foreign Minister of Algeria and UN diplomat.
The delegation expects to meet political leaders, the Zimbabwe Electoral Commission, the diplomatic community, civil society representatives and media.
---
For media inquiries, please contact William French, Head of Communications at The Elders (+44 7795 693903) or email: [email protected]