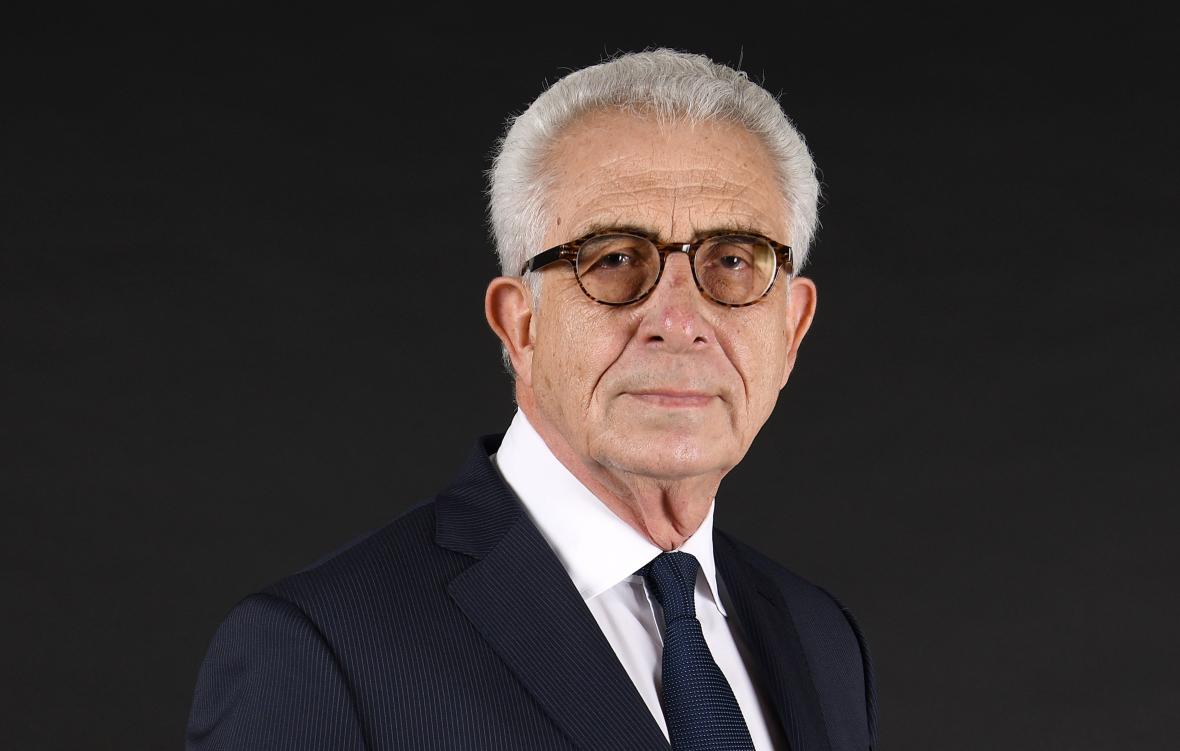 In our latest newsletter,
Ernesto Zedillo
reflects on the multilateral action needed to address the global challenges outlined in The Elders' strategy - the climate crisis, pandemics, nuclear weapons and conflict - as well as the existential threat of uncontrolled Artificial Intelligence (AI).
Adapted from The Elders' monthly newsletter. Sign up for regular email updates from The Elders.
Dear friends,
When The Elders launched our new strategy at the beginning of this year, we put our focus on three existential threats facing humanity – the climate crisis, nuclear weapons and pandemics – and the continuing scourge of conflict.
All these issues were top of our agenda at our recent board meeting in Seoul, South Korea, where we were generously hosted by one of our two Deputy Chairs, Ban Ki-moon. The Elders co-organised a public discussion with the Global Green Growth Institute on how Asia can get to net zero carbon emissions – a critical benchmark for global climate action and ambition. Speaking on a panel alongside regional ambassadors and climate experts, Gro Brundtland rightly highlighted the persistent threat posed by fossil fuel subsidies, and the need for far greater and faster investment in renewable energy in South Korea and Asia as a whole.
The Elders raised these issues in our meetings with President Yoon Suk Yeol and Foreign Minister Park Jin, expressing the hope that South Korea will show a high level of ambition in reducing its emissions and increasing renewable energy use ahead of the COP28 summit in Dubai in December.
The existential threat posed by nuclear weapons is felt particularly strongly in South Korea given its unpredictable and opaque neighbour to the North. As Elders we condemned the provocative attempted launch of a satellite by North Korea on 31 May, and emphasised the need for all nuclear powers to live up at last to their responsibilities under the Non-Proliferation Treaty (NPT) and take concrete steps towards lasting disarmament and non-proliferation.
Since we last gathered together in London in October 2022, an additional existential threat has gained ever-greater salience: that of uncontrolled Artificial Intelligence (AI).
Having considered these developments and the implications of AI on our programmes, The Elders issued a statement at the end of our meeting in Seoul declaring that, while AI has the potential to bring great benefits to human life, including health, education and other aspects of the UN Sustainable Development Goals, it poses an existential threat to humanity without proper global regulation.
To this end, we believe that a new global architecture is needed to manage these powerful technologies within robust safety protocols, drawing on the model of the Nuclear Non-Proliferation Treaty and the International Atomic Energy Agency. These guardrails must ensure AI is used in ways consistent with international law and human rights treaties.
We will continue to monitor developments in this field and explore ways in which we can respond to them across our programmes, as well as through the prism of our four cross-cutting commitments: multilateralism, human rights, gender equality and women in leadership, and intergenerational dialogue.
As in all our efforts, we remain deeply grateful for your support.
Ernesto Zedillo