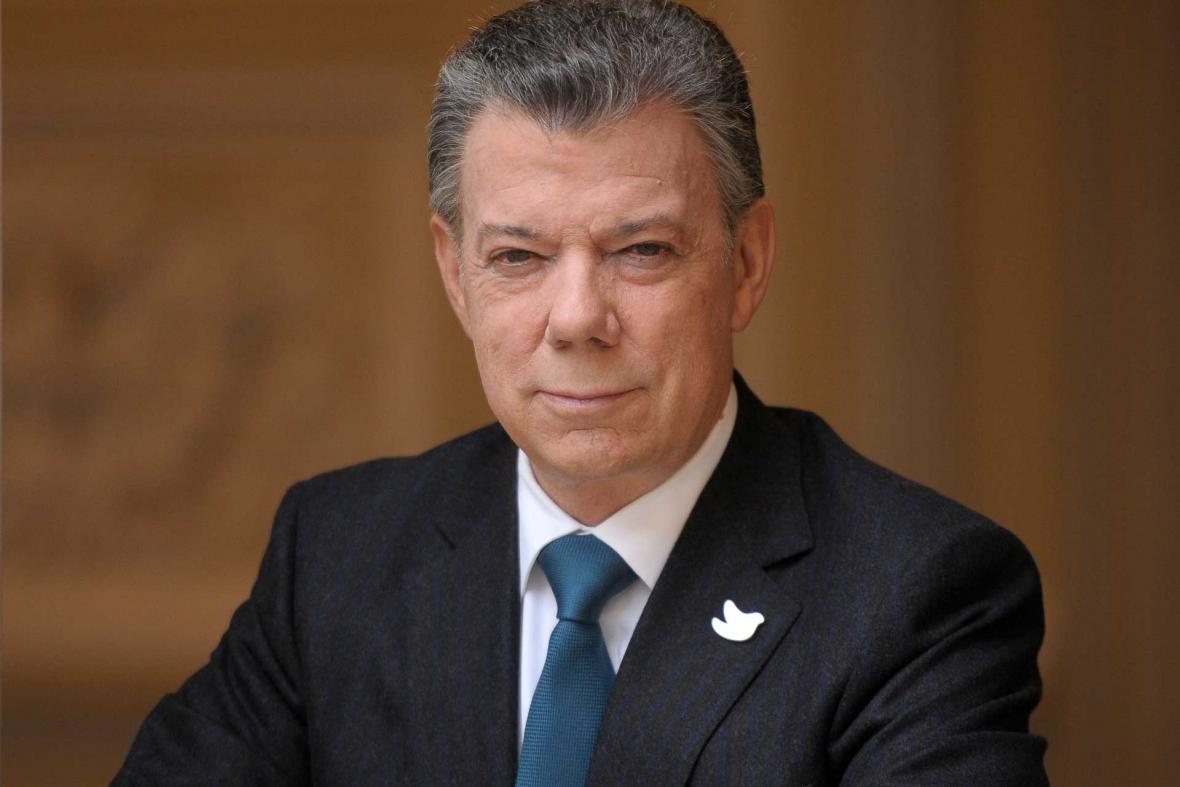 Juan Manuel Santos warns that nature-based solutions and the protection of biodiversity are not a substitute for accelerating the phase-out of fossil fuels.
These opening remarks were delivered at a Project Syndicate "The Green Recovery" virtual event on sustainablity entitled: "Biodiversity: The Return(s) of Nature", on 16 September 2020.
It is an honour for me to open this vitally important discussion.
COVID-19 has brought into sharp focus the connection between people and nature. Our wellbeing is dependent on healthy, vibrant ecosystems.
My home country, Colombia, is the second most biodiverse nation in the world, but also one of the most vulnerable countries to climate change. But Colombia does not stand in isolation, no nation does. COVID-19 has reaffirmed our global interdependence.
It is because of an understanding of our shared humanity that we have the Sustainable Development Goals and the Paris Agreement. These global agreements should act as a guiding light, but the gap between the vision laid out in these frameworks and our current behaviour is huge.
We continue to ignore the science and, even now, we are falling short on the action needed to avoid catastrophe.
There is no pathway to a safe climate which does not also involve significant upscaling of nature-based solutions. Global warming is the third biggest factor driving species extinction. Healthy ecosystems are vital in the earth's ability to absorb C02.
As much as 37% of the cost-effective carbon emissions reductions needed to meet the Paris Agreement can come from the natural climate solutions of stopping deforestation, restoring degraded lands and better managing the way we use lands.
A true 'green recovery' cannot leave behind the communities connected to the very ecosystems we seek to protect.
We have failed to learn lessons from indigenous people who for centuries have lived in harmony with nature as the guardians of our biodiversity.
Together with fellow members of The Elders, I have been calling for the ratification of the Escazú Agreement - an historic treaty, guaranteeing environmental rights for communities in Latin America and the Caribbean, and providing special protections for environmental human rights defenders.
Most remaining poverty in the world is located in rural areas. Recovery investments should target natural climate solutions. These will reduce the risk of future pandemics, tackle climate change and simultaneously new jobs and incomes the people in greatest need.
Nature-based solutions, and the protection of biodiversity are not a substitute for accelerating the phase-out of fossil fuels. Restoration of nature must not be used as an excuse to continue taking carbon out of the ground.
We must see the end of fossil fuel use alongside a revolution in nature-based solutions if we are to truly build back a safer and fairer world.
Thank you
Watch the event: