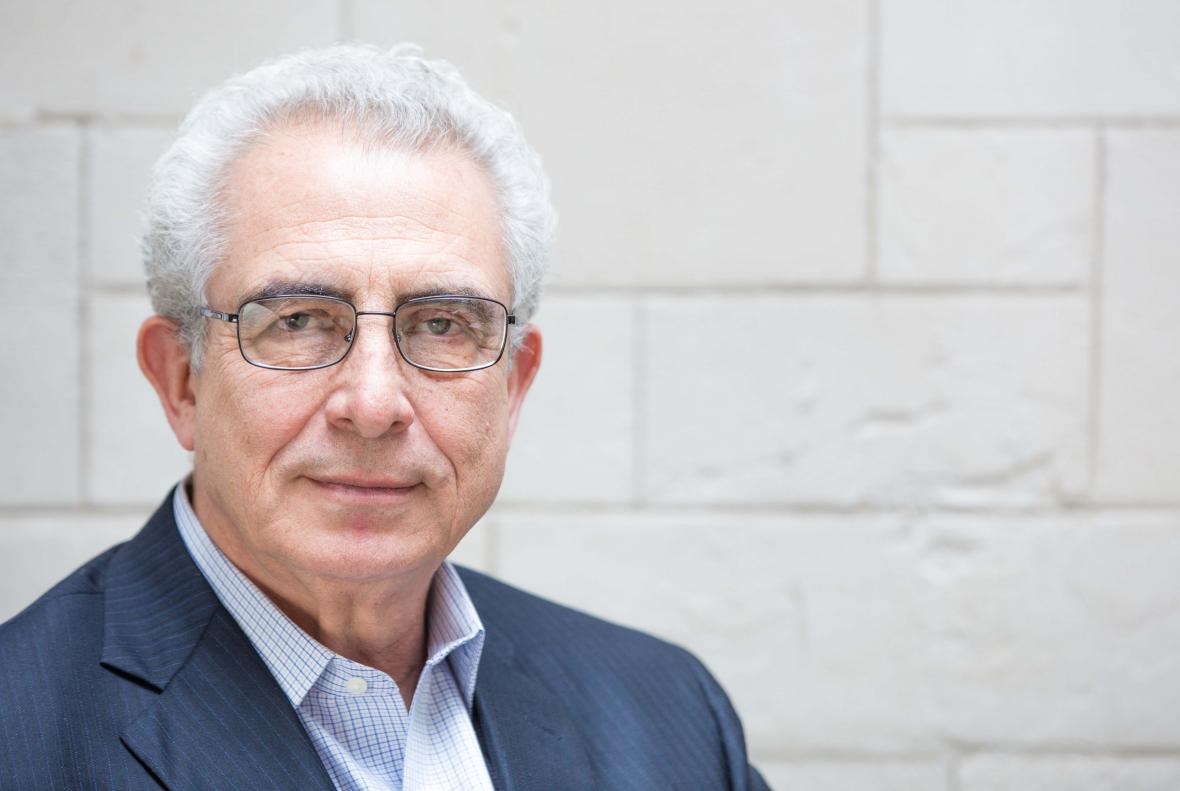 As COVID-19 has exposed the wide failure of global governance, Ernesto Zedillo calls for the world to seize this opportunity to reform the multilateral system to ensure future accountability and effectiveness.
Dear friends,
The COVID-19 pandemic has turned the world upside down during the last 14 months. The virus has not only exposed and exacerbated pre-existing inequalities, but also underscored wider failures of global governance.
These are issues The Elders have been engaged on for many years, and which we addressed in two key reports last year on the future of multilateralism, and the importance of Universal Health Coverage in post-pandemic recovery strategies.
We have continued our work in these areas in 2021, and I was honoured to join my fellow Elder Ellen Johnson Sirleaf to discuss this at the opening plenary of the Skoll World Forum in April.
President Sirleaf is co-chair of the Independent Panel for Pandemic Preparedness and Response (IPPPR), of which I am also a member. Later this month we will be issuing our report on lessons learned thus far from COVID-19 and how we can better face future threats.
It is essential we seize this unique opportunity presented by COVID-19 to acknowledge failings, repair systems and processes, and ensure we follow the blueprints laid out by scientists and experts. This should include institutional reform of the multilateral system to improve accountability and effectiveness.
Too often over the past year, we have seen the "Achilles heel" of politics, when decisions are frequently guided by the aspiration of a leader to preserve personal popularity and political capital rather than scientific evidence.
Indeed, the worst performing countries in terms of mitigating the spread and impact of this pandemic were those where decisions were not determined by knowledge, but by the political agenda of the establishment.
Strong and ethical leadership must always be guided by a responsibility to the people. As Ellen Johnson Sirleaf said so well during our discussion at the Skoll World Forum: "Empathetic leadership is absolutely critical in times of crises".
Empathetic leadership is also critical to tackling the climate crisis, and means we must listen to a wide range of voices from people of all ages and backgrounds. In this spirit, The Elders have launched a second series of intergenerational climate blogs, and our Chair Mary Robinson marked Earth Day with a message to youth climate activists expressing solidarity with young people on the frontlines of climate change.
Launching the series was Ghanaian Chibeze Ezekiel who shared his experience as a climate activist in the Global South. His blog was championed with a foreword by Graça Machel, who recently also called for COP26 to deliver for climate vulnerable countries.
His blog reminds me of the powerful words of our former Chair Kofi Annan: "You are never too young to lead, and never too old to learn."
Stay safe,
---
Adapted from The Elders' monthly newsletter. Sign up for regular updates here.