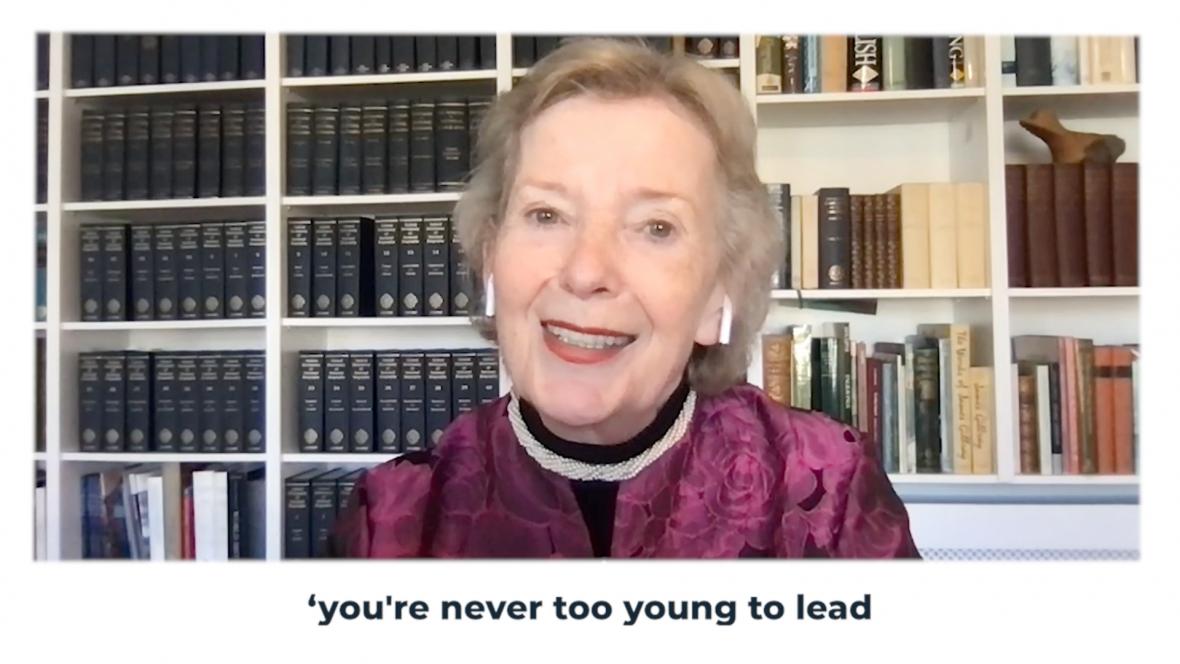 As we celebrate Earth Day 2021, The Elders are launching for the second time our Intergenerational Climate Blog Series where we invite young climate activists from around the world to share their vital perspectives.
I never cease to be impressed by these young women and men standing up for the rights of their generation and the rights of their communities, even though it should not have been a burden laid on them.
It's not fair that young people – especially young women and those from poor and marginalised communities – are bearing the brunt of the climate emergency
We must recognise this intergenerational injustice and do all we can to support them in hurrying along the change the world needs to deal with this crisis.
COP26 is only months away. It's vital we take every opportunity to strengthen climate ambition and action.
We all need to do all we can. Every generation has a role to play.
In the year that has passed since we last marked Earth Day, it has been heartening to see the UN Secretary-General launching his Youth Advisory Group on Climate Change, and then last month in the United States the launch of a White House Environmental Justice Advisory Council.
It's encouraging this group includes a youth member: 18-year-old Jerome Foster.
We need to ensure youth voices are not only heard on the streets but are listened to in the meeting rooms where decisions take place. We need to see more governments including young people meaningfully in decision-making and in dialogue.
I invite you all to join The Elders in reading and learning from the wisdom of those young voices throughout this intergenerational climate series that will run up until COP26 in Glasgow.
I invite you all to engage in intergenerational dialogue in your own communities as I know we could all learn from and be inspired by each other.
As Kofi Annan once said: "you're never too young to lead and never too old to learn".
Thank you.