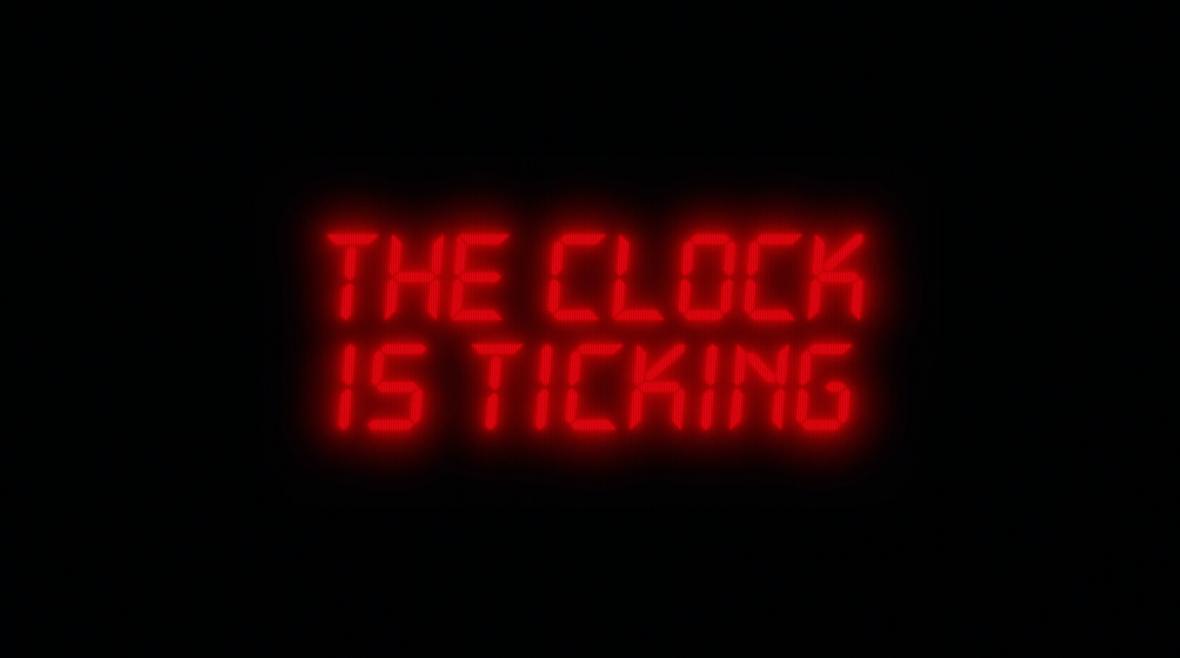 On 23 January 2020 The Elders will be unveiling the Doomsday Clock, a warning mechanism for how close the world is to destruction.
In partnership with the Bulletin of the Atomic Scientists, Mary Robinson and Ban Ki-moon will join former Governor of California Jerry Brown, to unveil the Doomsday Clock.
The announcement will take place at a live-streamed international conference at 1000 EST / 1500 GMT on 23 January in Washington D.C.
The Doomsday Clock was created in 1947 to alert the public about how close humanity is to destroying our world with dangerous technology. Whilst at first, the Clock focused on the threat of nuclear weapons, scientists began considering possible catastrophic disruptions from climate change for the first time in 2007.
The Doomsday Clock remained at two minutes to midnight in 2019, after moving forwards by 30 seconds in 2018, making it the closest it has been to apocalypse since 1953; the early years of the Cold War. Now, the question is whether circumstances have improved or deteriorated sufficiently for the minute hand to move again.
The Elders believe the Doomsday Clock is an important means of bringing global attention to the two main existential threats to humanity; climate change, and nuclear warfare. These threats are compounded by the threat of new technologies such as strategically spread misinformation that undermines society's ability to respond effectively.
Without world leaders committing to reduce carbon emissions by 45% by the end of this decade, the effects of climate change will continue to get worse, with those least responsible affected most. Similarly, if world leaders do not focus attention on renewing crucial arms control agreements in 2020, the threat of catastrophic nuclear warfare will undoubtedly increase.
However, the underlying foundation for such efforts and commitments; the multilateral frameworks, international agreements and global forums, are being undermined by a trend of world leaders disregarding science and law based approaches and relying on misinformation campaigns to serve their own short-term interests. The Elders believe a new mind-set is urgently needed if humanity is to protect its people and its planet, and bequeath a liveable future for subsequent generations.
The Clock is ticking, the world must wake up.