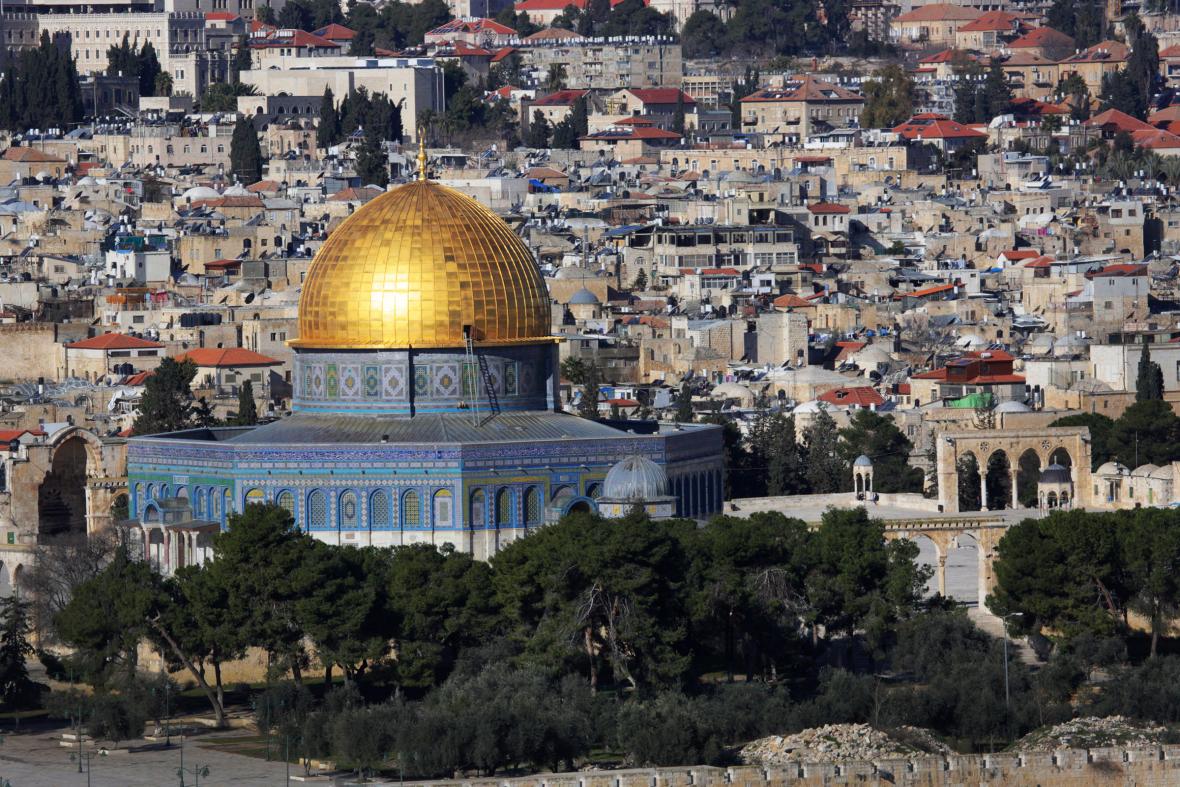 The Elders express concern at Israeli plans to expand their settlement

in the West Bank.
The Elders today expressed their grave concern at the advancement of Israeli plans for more than 3,100 new homes in illegal Jewish settlements in the West Bank. Such action directly threatens the viability of the two-state solution, violates Palestinian rights and undermines the claims of Israel's new coalition government to be following a more constructive path than its predecessor.
Mary Robinson, Chair of the Elders and former UN High Commissioner for Human Rights, said:
"The Israeli authorities' advancement of plans for further settlement expansion in the West Bank is in clear violation of international law. Israel has acted with impunity for too long, and its continued expansion of illegal settlements constitutes a direct threat to the realisation of the two-state solution. It is now incumbent on Israel's allies to respond with actions, not just words. This is the first major expansion of illegal settlement-building under Prime Minister Naftali Bennett's government, and the international community's response must show that such actions will have consequences."
The Elders deplored the fact that the new coalition government in Israel is choosing to continue with de facto annexation of the West Bank, rather than pursuing a path towards peace and justice. The Israeli Ministry of Defence's decision last week to designate six human rights organisations as "terrorist organisations", which constitutes an assault on Palestinian civil society, is another indication of the alarming direction that this government is taking. This underscores the need for a robust response from the international community in support of human rights, justice and accountability.
---
For media inquiries, please contact William French, Head of Communications at The Elders (+44 7795 693 903) or email: [email protected]