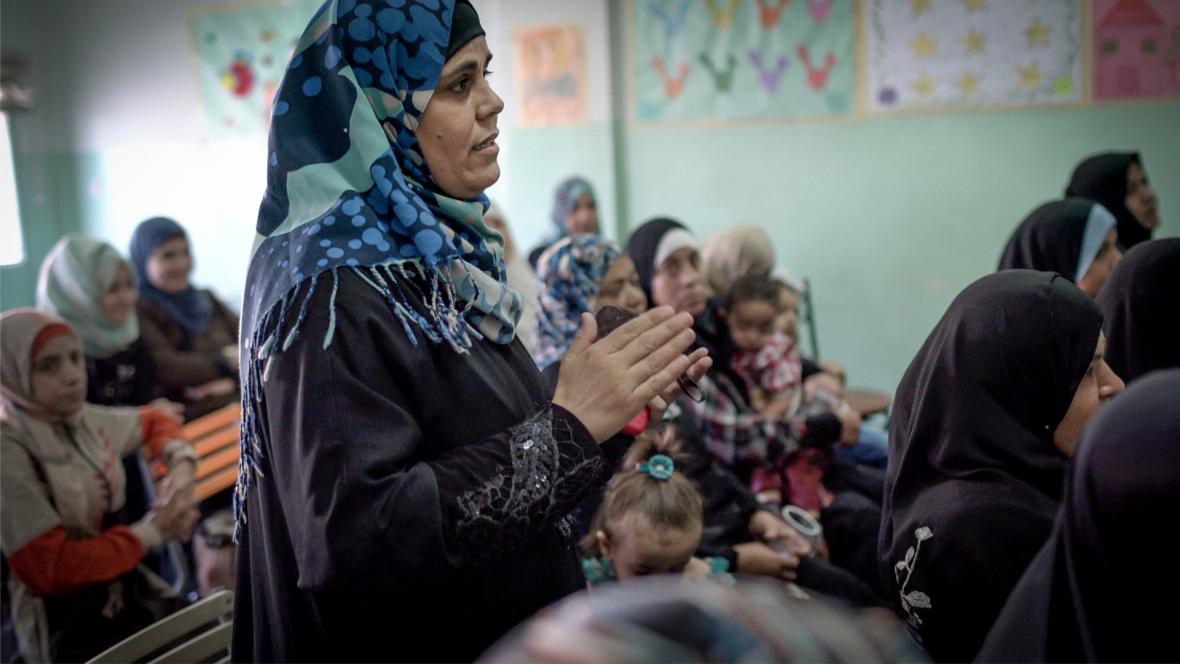 To mark the 20th anniversary of UN Resolution 1325, The Elders convened a three day virtual meeting which brought together 60 female mediators, government officials and peacebuilding experts from different countries and generations to assess the obstacles and opportunities to mark the 20th anniversary of UN Resolution 1325. This event was organised in collaboration with Wilton Park and supported by UN Women and the UK Foreign, Commonwealth and Development Office. Read this policy note on promoting women's involvement in mediation in the Arab world.
Covid-19 has shown us how the world needs to change. We need more action from those men who have demonstrated that they too recognise the need for full equality.
‍
Ellen Johnson Sirleaf - Elder
In every structure, women should be represented equally.
‍
Graça Machel - Elder
Without empowering women and youth, we will never be able to achieve all the ambitious and far-reaching visions of the sustainable development goals.
‍
Ban Ki-moon - Elder