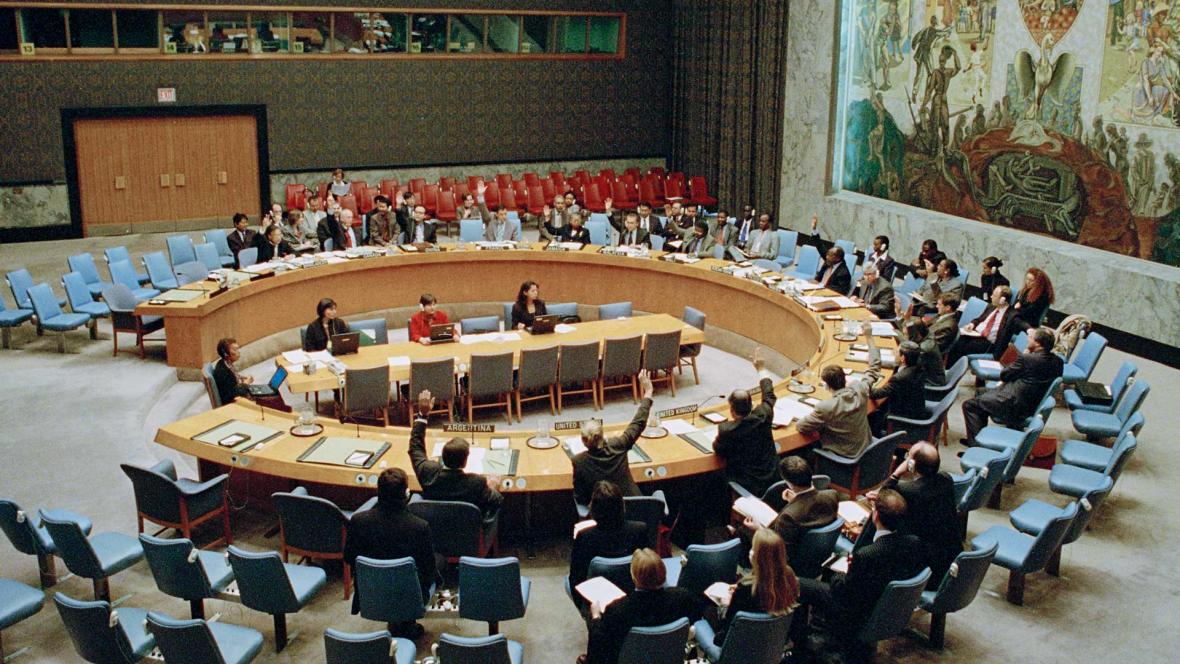 As we mark the 20th anniversary of UN Resolution 1325, The Elders reflect on how and why women's involvement in conflict mediation is vital for stable and inclusive peace-building.
The Elders have long personal histories of working with women in conflict-affected areas, and a vast collective experience of peace-building. In their call for women's meaningful participation in all levels of mediation, they consider the importance of the milestone UN Security Council Resolution 1325 in advancing the rights of women in conflict.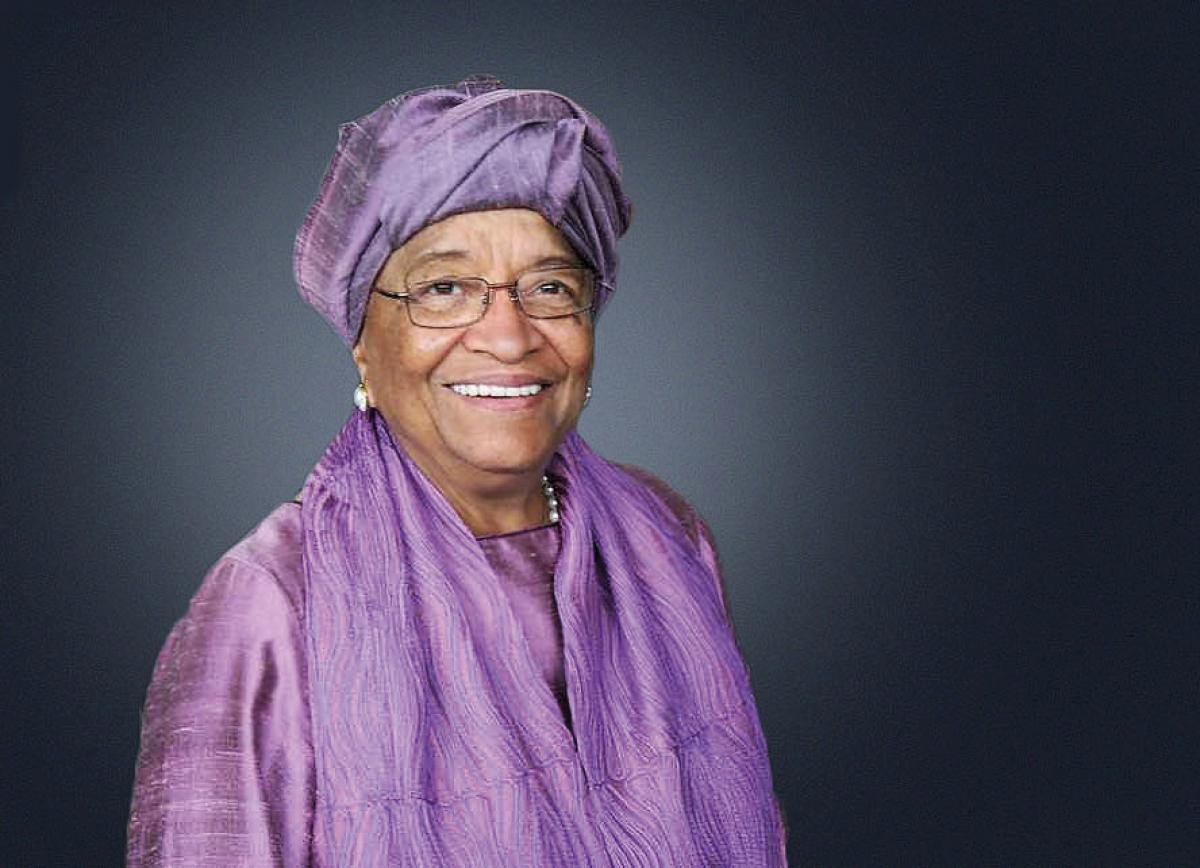 Ellen Johnson Sirleaf
"In my country of Liberia, it was women who rallied the mass peace movements in 2003 that were crucial to ending the civil war. They organised meetings between opposing sides and placed gender equality at the heart of their calls for peace. Women ran "peace huts" all over the country which help empower them to mediate in disputes at the local level and to learn about their rights. Women must be present at all levels of conflict mediation. Any negotiation that excludes their voices cannot be considered truly peaceful. Leaders have a responsibility to ensure women and girls can achieve their full potential and make an equal contribution. Without the full engagement of women from all levels of society, there cannot be lasting peace."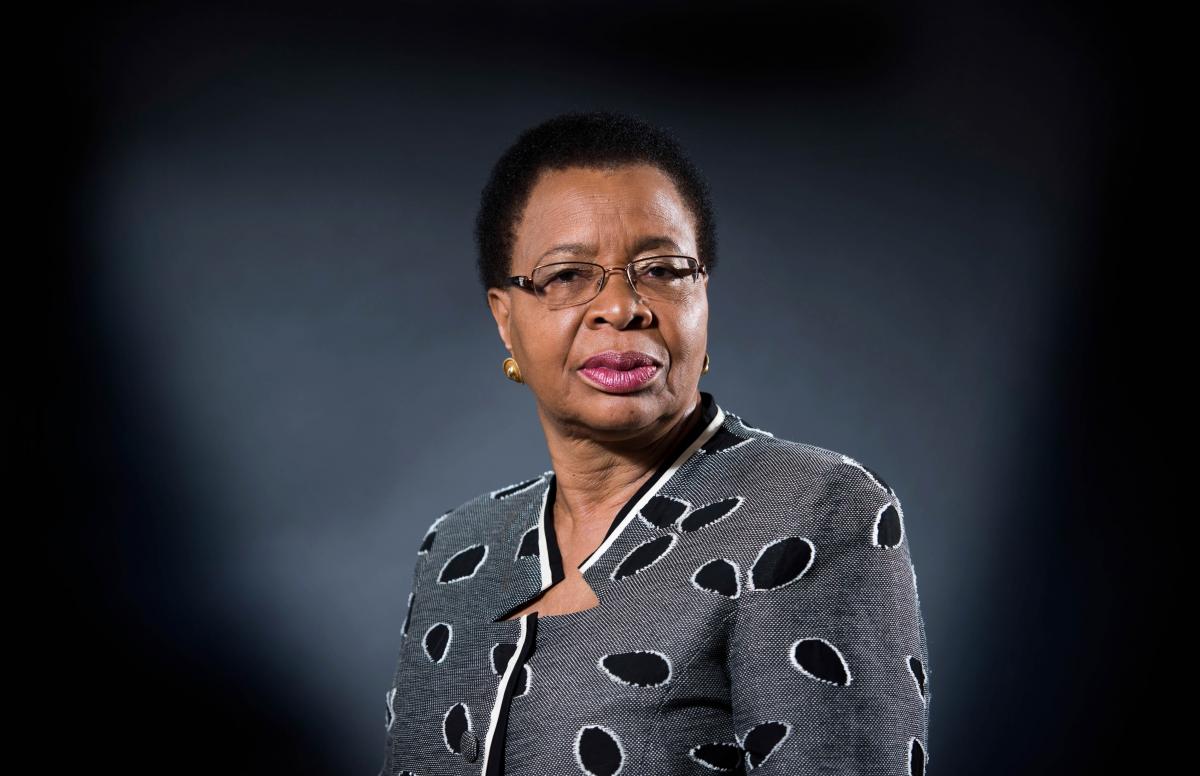 Graça Machel
"Women play a vital role in resolving conflicts and in the process of fostering peaceful and prosperous societies. During the Kenyan political crisis in 2007, which resulted in violence between state police and protestors after disputed election results, Kenyan women came together to forge a peaceful way forward. As mediators, Kofi Annan, Benjamin Mkapa and I required all political parties to include women in their delegations to the official national dialogue. These women were instrumental in de-escalating the violence and ensuring a political solution. Governments and the UN system must make better use of women's collective strength and peace-making abilities, making sure their role in society is recognised by seats at the negotiating table."
Juan Manuel Santos
"My experience in Colombia taught me that women must be at the centre of any effort to resolve conflict. Listening to women tell me their stories and the impacts on their lives of decades of conflict gave me a new understanding of what peace means. UN Resolution 1325 places women at the centre of negotiations around peace; this is absolutely how it should be. For this to happen, leaders must recognise their responsibility to promote and protect women's voices."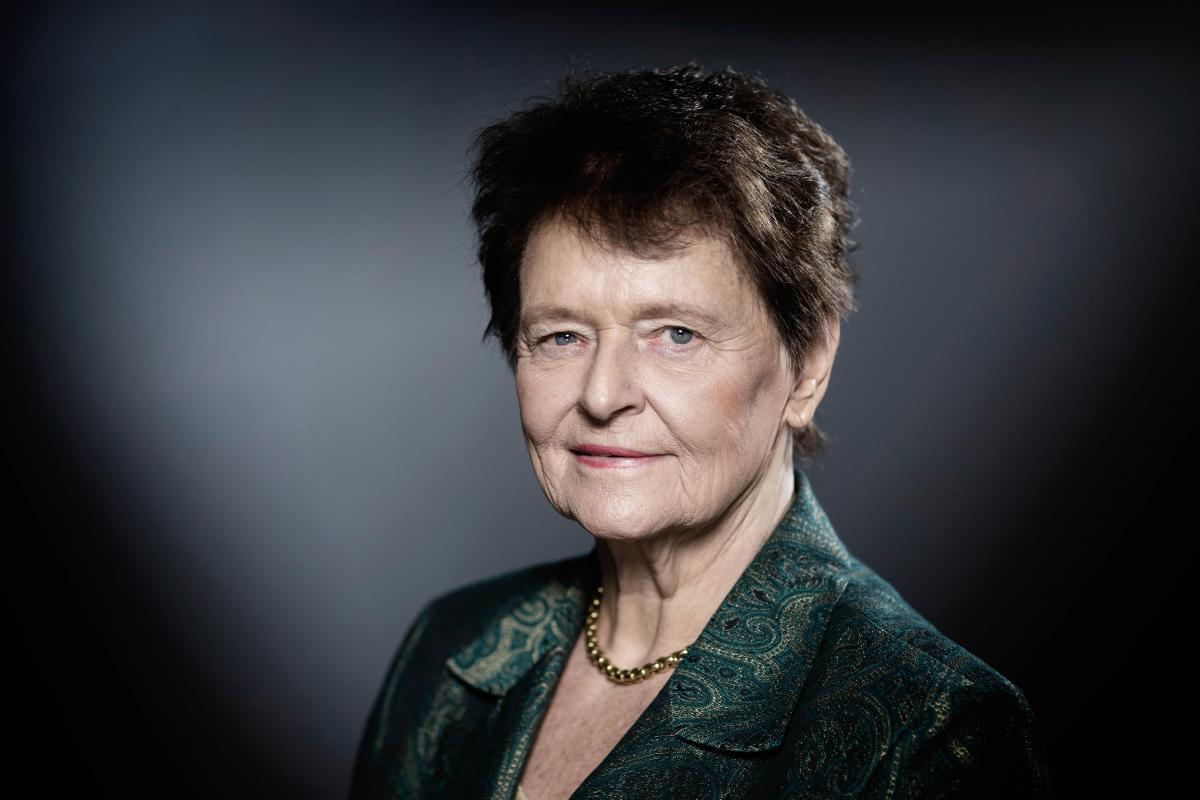 Gro Harlem Brundtland
"Women are disproportionately affected by conflict and gender-based violence; their experience and perspectives must be at the centre of all discussions and mediations. Yet, it is not only about what women can bring to the table, but a matter of principle. Leaders and citizens alike must recognise that women are essential to long-lasting peace and security. UN Resolution 1325 reaffirms the importance of women in peace negotiations, peacebuilding and conflict resolution, at all levels of society. Twenty years after its adoption, it is clear that more efforts are needed to promote and protect women's role in mediation, including more funding for initiatives to bring them to the table."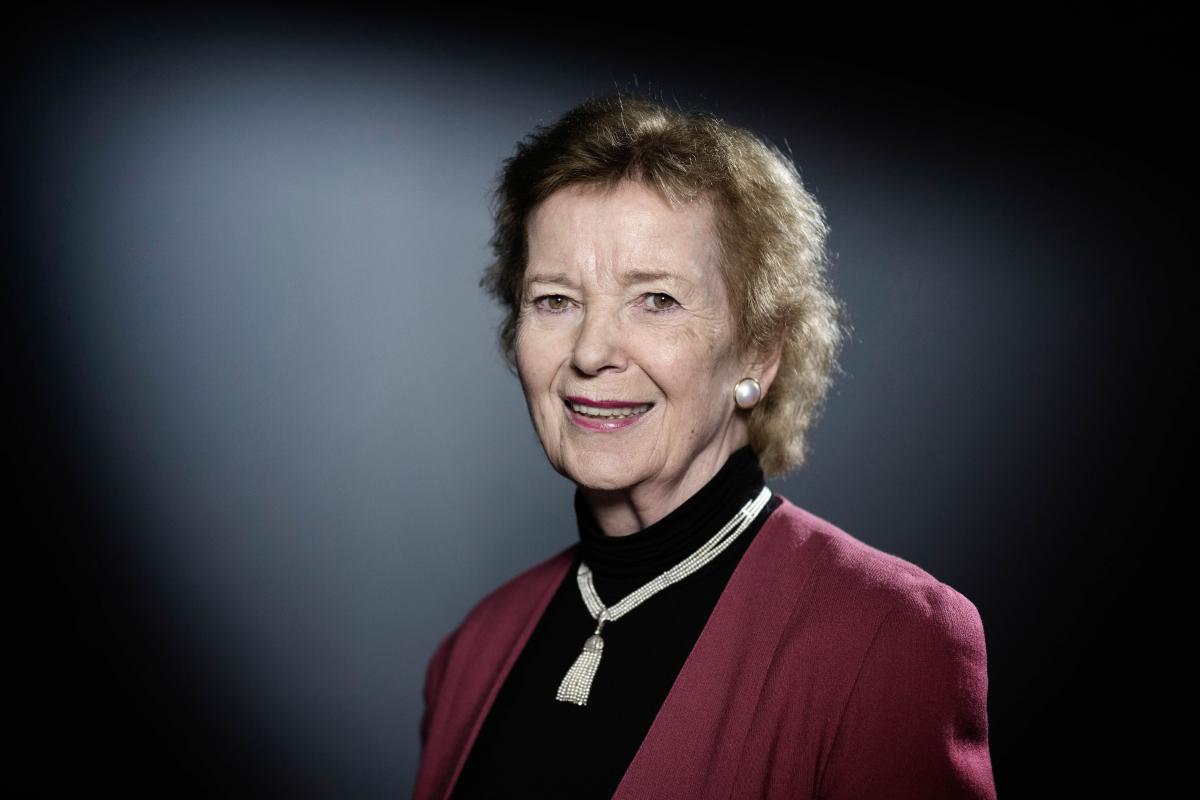 Mary Robinson
"Women are often positive drivers of change and lasting peace. They are far from the stereotypes of women as victims. During my time as UN Special Envoy for the Great Lakes Region, I convened women community leaders from across the region and saw first-hand how innovative, practical and collegial they were in solving the complex problems of the area.
In Northern Ireland, it was women who understood the untenable position of constant violence. They began organising locally; they made sure resources and infrastructure were also considered in discussions around peace. These women shaped my own understanding of peace and security, which must include meaningful participation if they are to be considered equal."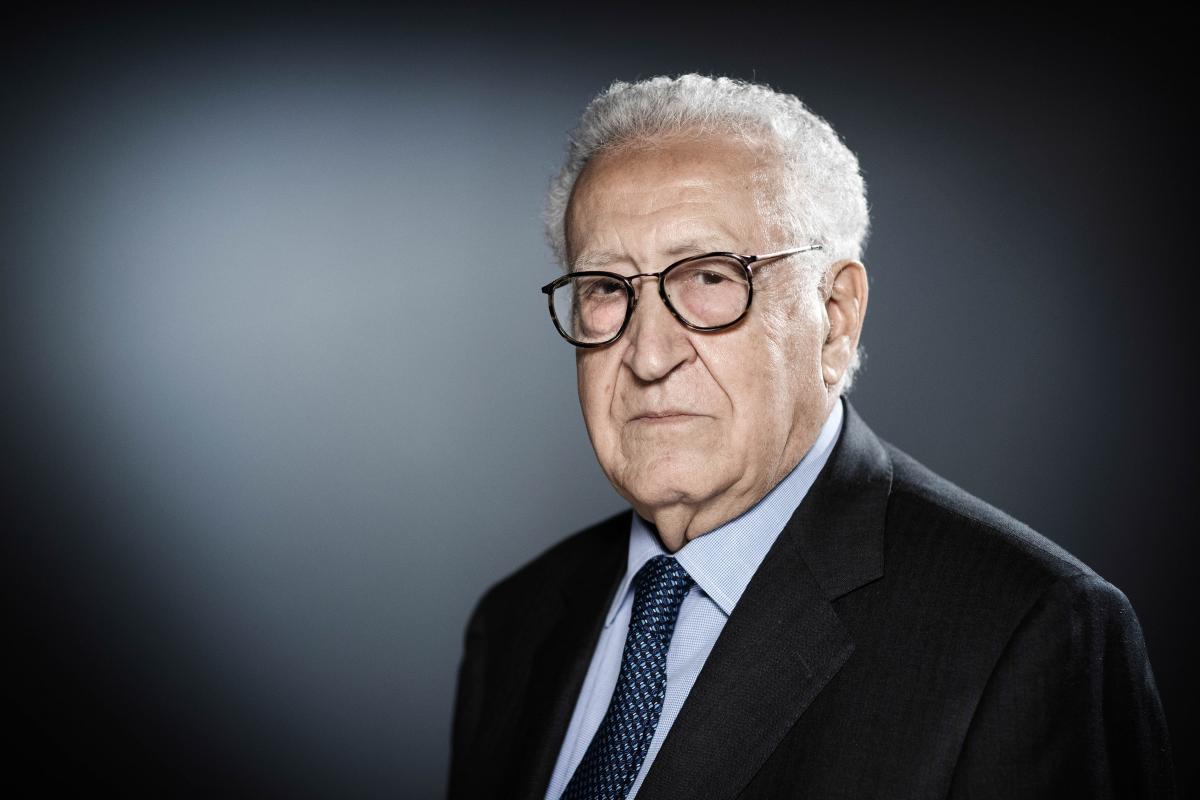 Lakhdar Brahimi
"Women cannot be bystanders to negotiations about their own future. Ten years of rather limited progress in the implementation of Resolution 1325 demonstrates that women must be empowered by their communities and recognised as valid and insightful voices in all fields of local, regional and national activity. Only then can the participation of women in conflict mediation be seen as not only possible, but indispensable."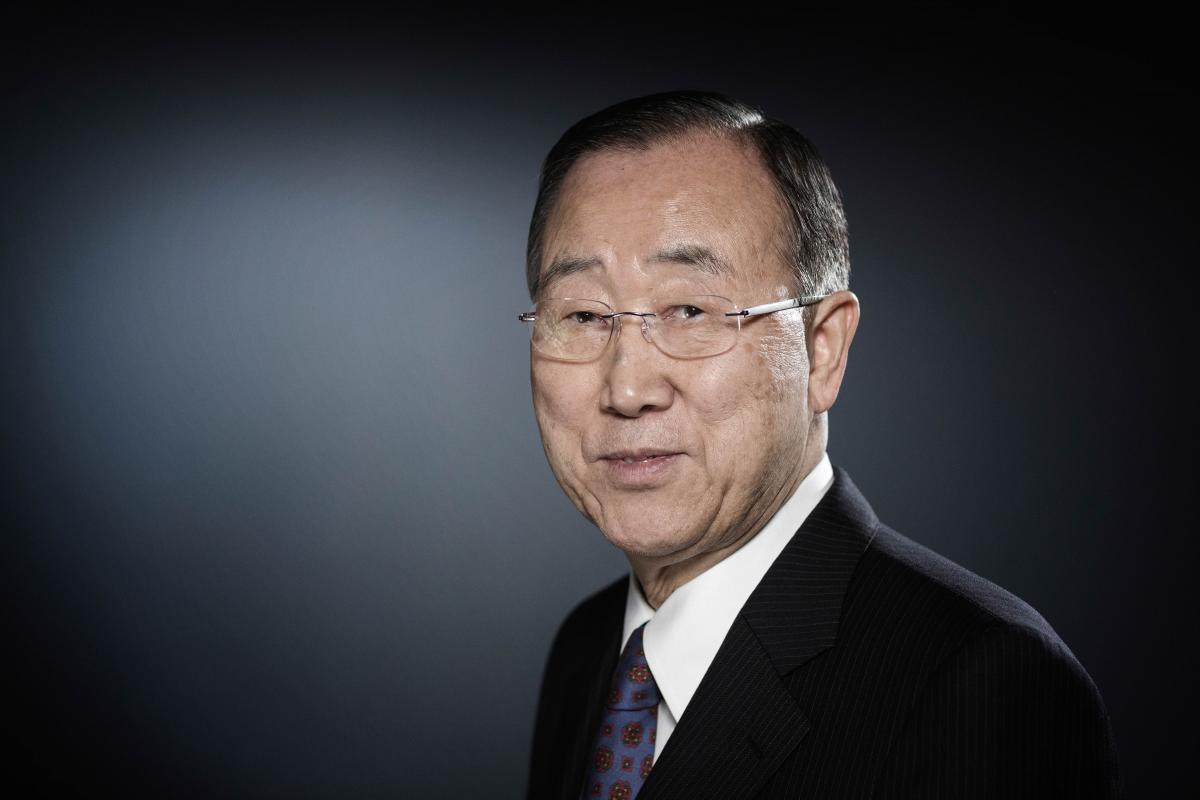 Ban Ki-moon
"Women often prepare for peace whilst conflict is still ongoing. If we do not value their insight into what peace should look like, any solutions to come from conflict mediation are likely to fail. Yet, without political will from leaders, women will continue to be kept at the margins of discussions and decision making. I offer a challenge to world leaders; we should no longer recognise peace negotiations that exclude the voices of women."