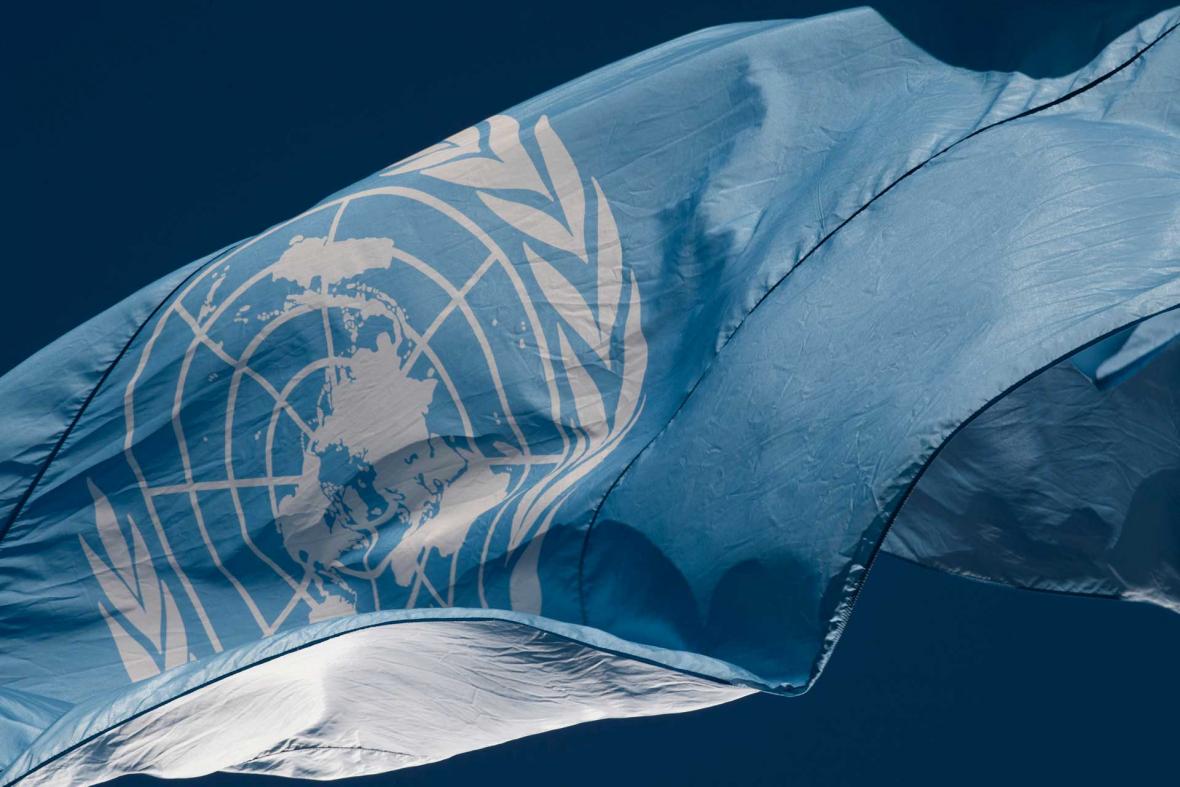 Held under the banner "the future we want, the UN we need" the virtual event will reflect on the complex challenges facing our world, including cross-border pandemics, climate instability and threats to peace and security.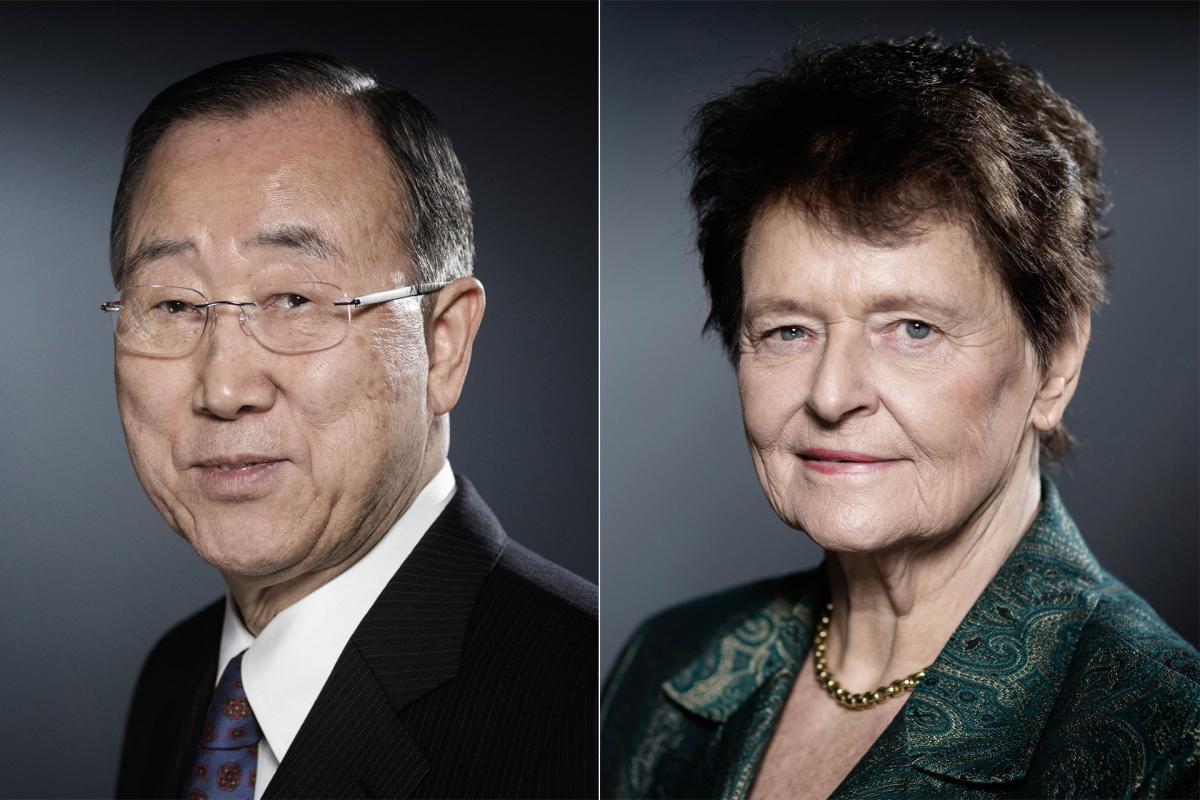 On 16 September at 0900 EDT, Ban Ki-moon and Gro Harlem Brundtland will join the opening plenary "The Future We Want, The United Nations We Need" alongside Aya Chebbi, African Union Envoy on Youth and Ibrahim Gambari, former Nigerian Foreign Minister, Ambassador to the UN, and Co-Chair, Commission on Global Security, Justice & Governance.
Between 1030 and 1230 EDT, concurrent sessions will take place featuring Juan Manuel Santos, Hina Jilani and Mary Robinson.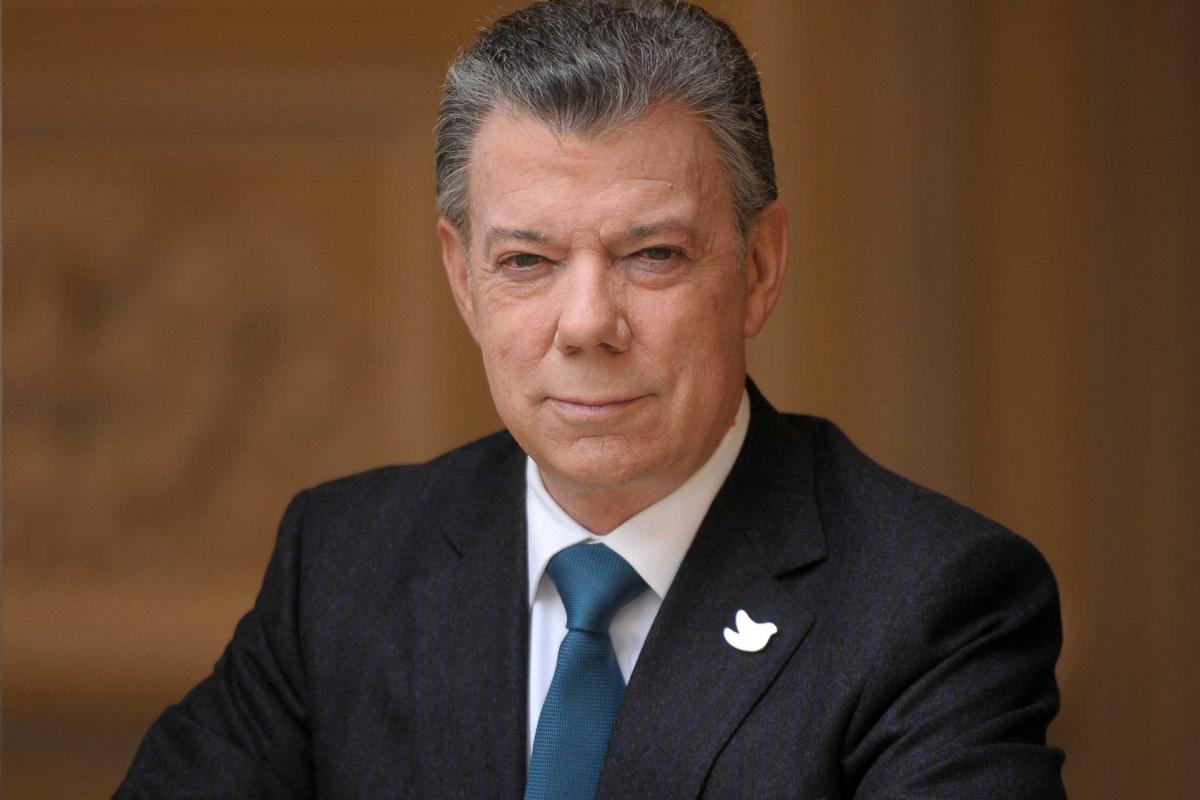 Juan Manuel Santos will join a session entitled "Rethinking the World's System of Collective Security 75 Years After San Francisco".
Juan Manuel Santos will be joined by Danilo Türk, Former President of Slovenia, President of Club de Madrid, Adela Raz, Permanent Representative of Afghanistan to the United Nations, Lise Howard, Professor of International Relations, Georgetown University, Chair, Academic Council on the UN System, and Gizem Kilinç, Leading Coordinator, United Network of Young Peacebuilders. The event will be moderated by Rachel Bronson, President & CEO of the Bulletin of the Atomic Scientists.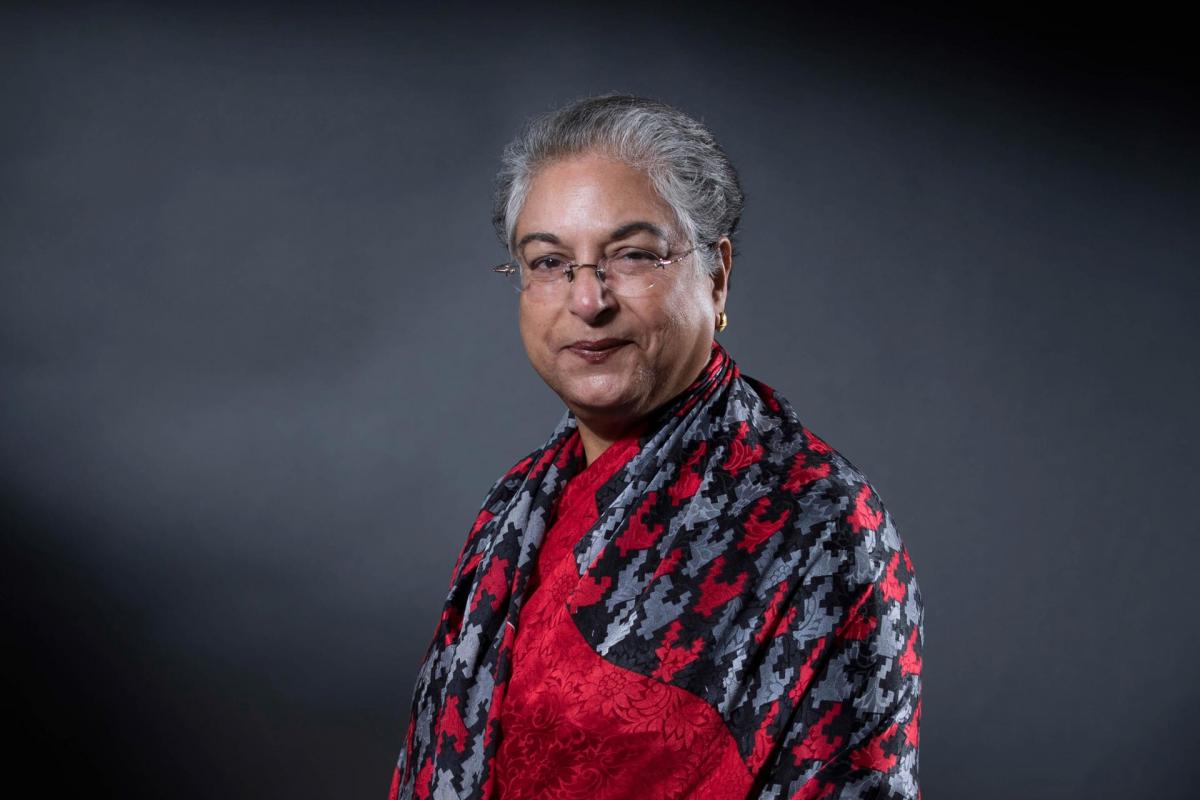 Hina Jilani will join a session entitled "Reimagining the Global Human Rights and Humanitarian Architecture"
Hina Jilani will be joined by Olof Skoog, Head of the Delegation of the European Union to the United Nations, Cindy Huang, Vice-President of Strategic Outreach, Refugees International, and Michael Yiqiang Liu, Founder and Executive-Director, Chinese Initiative on International Law Climate Governance. The event will be moderated by Natalie Samarsinghe, Chief of Strategy in the Office of the Special Adviser on the Preparations for the Commemoration of the United Nations' 75th Anniversary.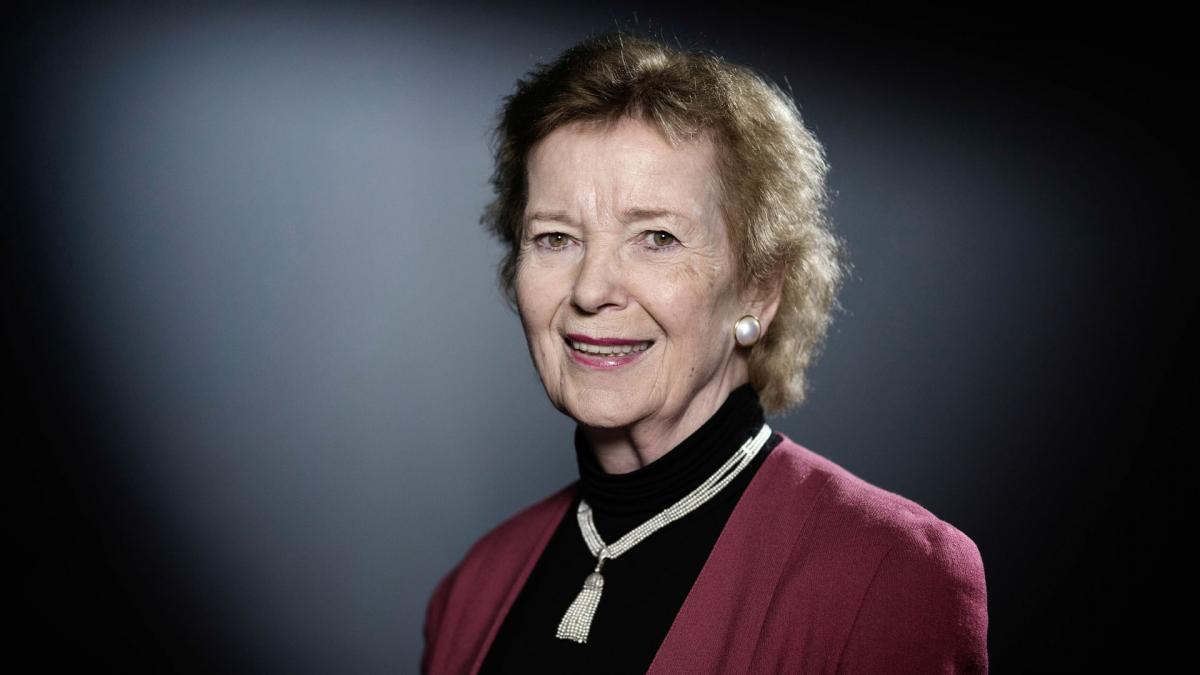 Mary Robinson will join a session entitled "The Paris Agreement and Beyond"
Mary Robinson, will be joined by Wanjira Mathai, Vice President and Regional Director for Africa of the World Resources Institute, Lloyd Axworthy, former Foreign Minister of Canada and Chair, World Refugee Council, Adriana Abdenur, Co-Founder of CIPO and Member of the UN's Committee on Development Policy, and Arunabha Ghosh, Founder and CEO, Council on Energy, Environment and Water. The event will be moderated by Magnus Jiborn, Senior Researcher at Global Challenges Foundation and Maja Groff, Convener, Climate Governance Commission and Visiting Professor at Leiden University Speakers,
On 17 September from 0925 EDT, Gro Harlem Brundtland, Juan Manuel Santos and Mary Robinson will participate in Partnership sessions on Sustainable Development, Peace and Security and Climate Governance.
Find out more and register to watch the UN Global Governance Forum.